Though Anthony Penzone spent his career in the medical technology field, he never expected he would become an advocate for prostate cancer exams. Then again, he never thought he would get prostate cancer, either.
The diagnosis came in the fall of 2016. Penzone, then 63, had retired from his job as an HR executive at an international med-tech company and was living in Hudson, Massachusetts, just west of Boston, with his wife, Dawn. Although he always made sure to get a rectal exam to check his prostate size during his annual physical, he wasn't anticipating anything out of the ordinary. He didn't have any symptoms — "My PSA, which is a critical diagnostic measurement, was always very low, and I wasn't one of those guys who got up numerous times in the evening to go to the bathroom" — but as soon as his doctor advised him to go see a urologist, he knew it was bad news.
A Startling Diagnosis
Sure enough, a biopsy revealed it was cancer. "When you hear the word 'cancer,' you think the worst," Penzone says. "My father died of multiple myeloma when he was 44 and I was 13. I always had it in the back of my mind."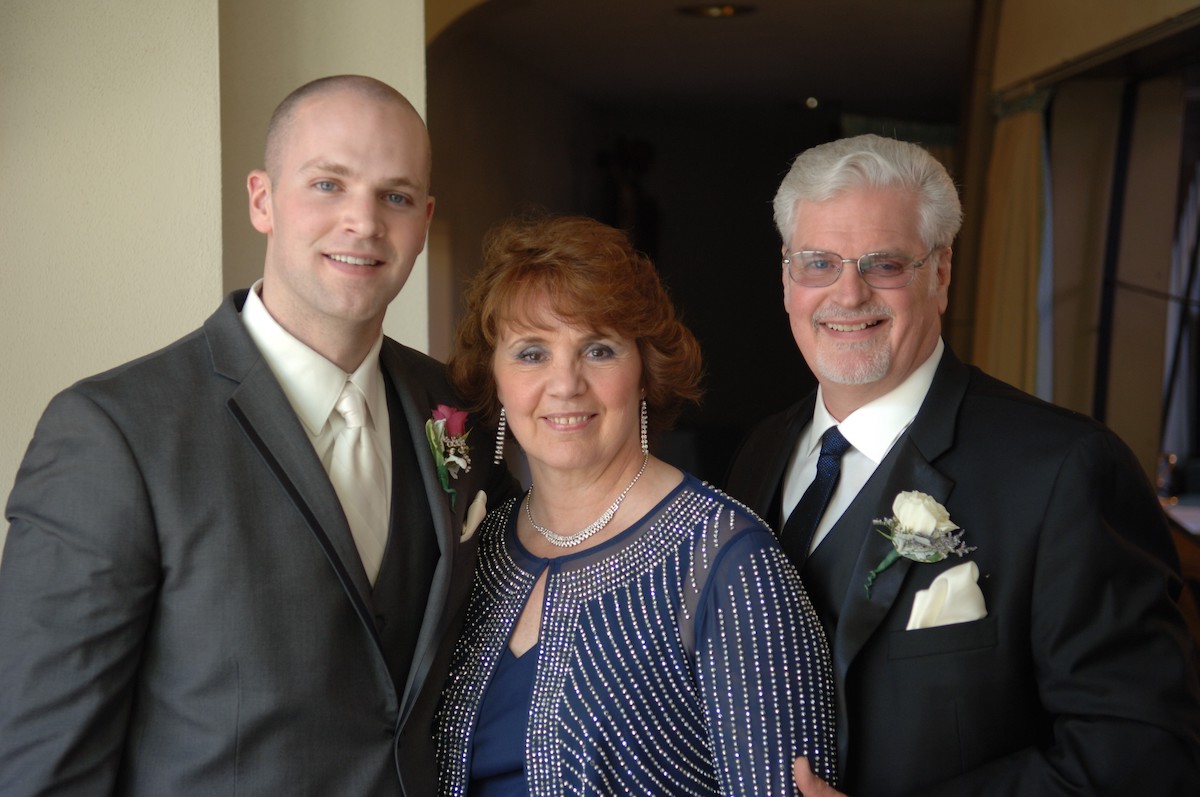 It wasn't just any cancer, either: His Gleason score, the number doctors use to judge the aggressiveness of prostate cancer growth, was 9 out of a possible 10. His doctor offered him three choices: radiation, surgery, or doing nothing.
Penzone immediately ruled out doing nothing. That is the option generally chosen by older men who would more likely die of something else before the cancer finally got them. Penzone felt he was too young for that and had too much to live for. His doctor explained that if he had surgery to remove his prostate, he could have radiation later if the cancer came back, but radiation first ruled out surgery later. Penzone felt the surgery would give him the best chance of survival. He reinforced the message that "being proactive and listening to the doctor's and nurses' advice is instrumental to the entire process. An example of that was my ability to avoid the common side effects of bladder control and incontinence by doing the Kegel exercises they strongly encouraged me to do, presurgery."
Plans Into Action
In January 2017, doctors used laparoscopic surgery to remove Penzone's prostate. The postsurgery pathology revealed that a few cancer cells had broken through the tissue wall. "I was knocked off my pins again," Penzone says. "I thought after I had the surgery everything would be OK." His doctor said they should keep an eye on it and he would probably need radiation at some point.
Every three months, Penzone went in for regular checkups and bone scans at the Lahey Clinic, in the Boston suburb of Burlington. This treatment gave him a chance to experience firsthand the medical equipment he'd worked with for so many years and marvel at the advances in technology since his retirement.
An Inside View
Both his sons had followed him into the med-tech field, and one, Shane, currently works in sales for GE Healthcare. When he came across a GE Healthcare CT scanner during one of his checkups, he made a point to tell Shane. They were both delighted.
"There's always a personal element in the healthcare industry," says Shane Penzone. "We're all impacted by healthcare and technology. My dad's situation has been the most notable example of that for me."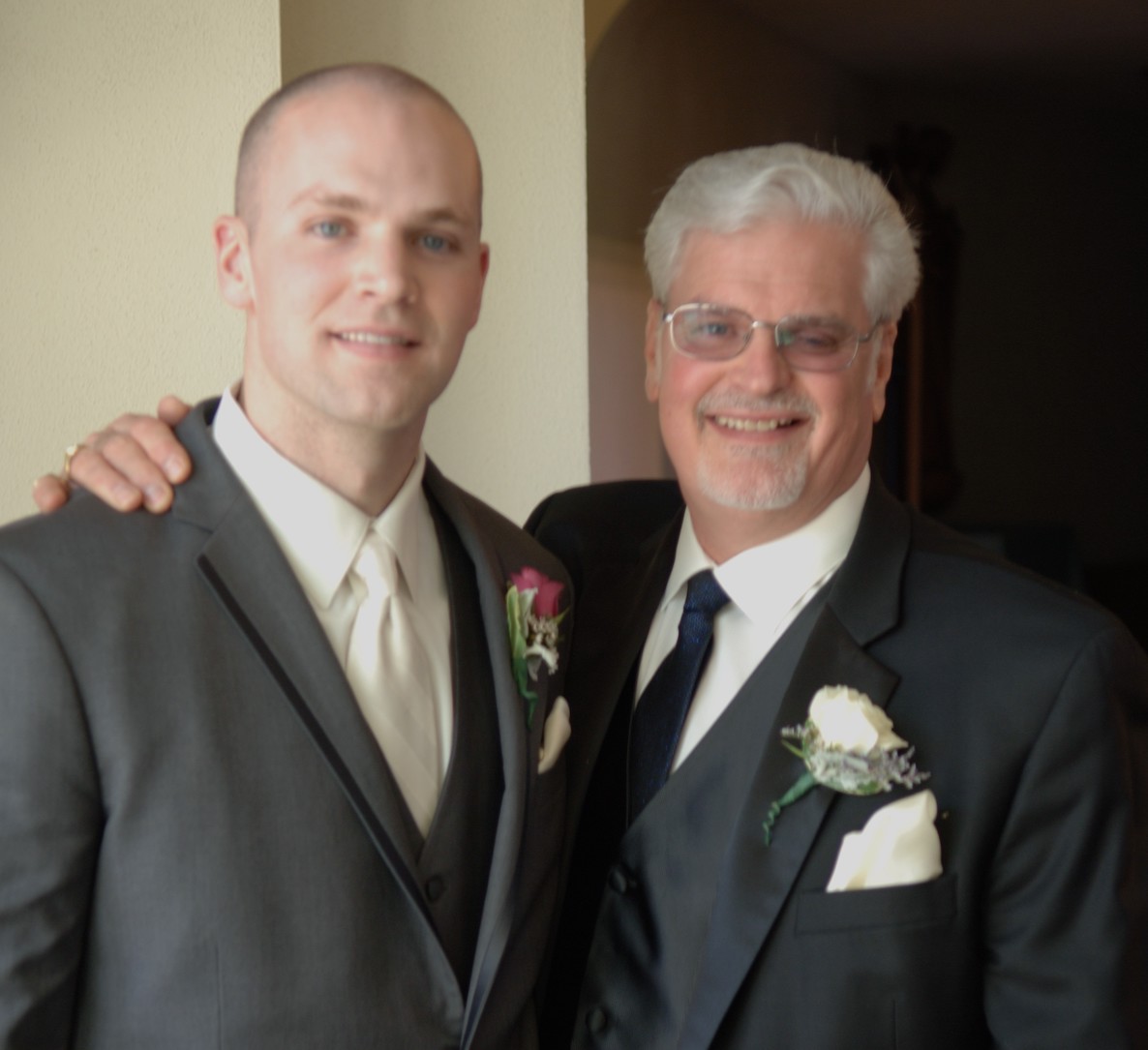 For four years, Penzone's blood tests and scans came back clear and his prostate-specific antigen (PSA) numbers were low. His doctors had told him that if the cancer returned, it would most likely happen within the first two years, so Penzone began to think that the surgery had worked after all. But in January 2021, a blood test showed his PSA numbers were up significantly. The cancer had spread into his pelvis, and there was another nodule under his breastbone. He met with a radiation oncologist who prescribed a treatment of six weeks of daily radiation treatment combined with hormone treatments, a regimen of infusions, injections and daily medication, prescribed by his hematology oncologist.
Facing the Journey With Humor
"The side effects of the hormone treatment were a lot of fun," Penzone says wryly. "I now have an appreciation for women who go through hot flashes — I was getting them worse than my wife. I reminded myself that the alternative is dying."
The radiation and hormone treatments were successful, and so far his PSA numbers are still low, indicating that the cancer remains at bay. "The hair grew back on my chest," Penzone jokes. He's prepared to do whatever it takes to stay alive, including more radiation, but in the meantime he's making sure to tell every man he knows about the importance of the annual prostate exam.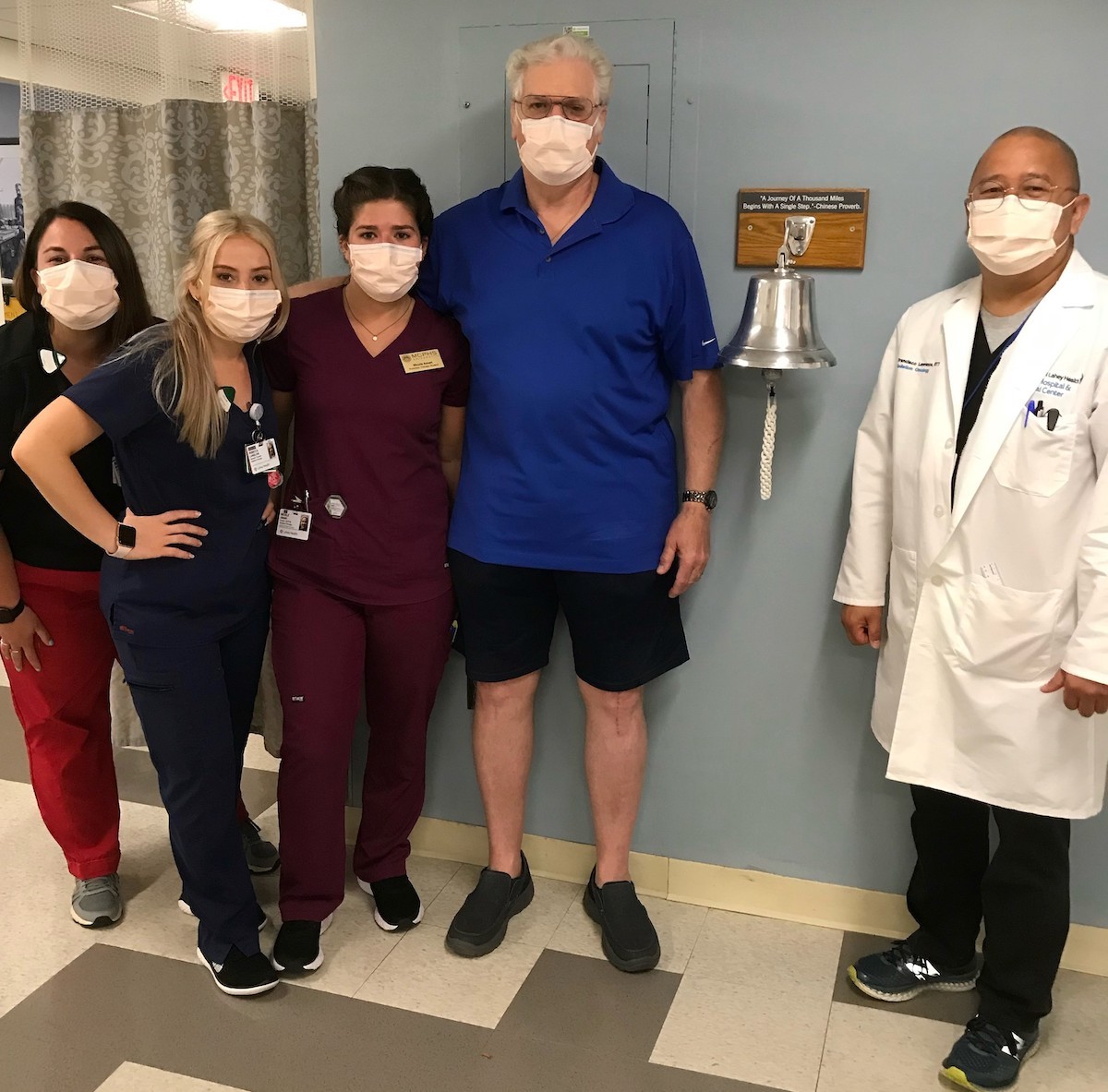 Healthy Perspective
"It's hard for men to accept drastic changes to who they think they are," Penzone says. "Prostate cancer changes your life in a lot of ways, especially your self-image. I remind myself all the time that I can put up with anything as long as I'm still here with my family."
Meanwhile, Shane believes that innovations at GE Healthcare will continue to help patients like his father. Every year, 1.4 million men die from prostate cancer[1] — but there's hope. Clinicians and patients are seeing success with theranostics in prostate cancer,[2] a highly manageable disease but one that is difficult to treat when diagnosed at a late stage. Theranostics combines diagnostics and therapeutics to provide a more targeted and personalized treatment.
"Companies are developing therapies at a massive rate," he says, "and there's a lot of hope that there could be a therapy that someone like my dad stands to benefit from, that could extend his life, or, God willing, a cure that could put him in remission. It stands to be a total game changer for patients like my dad and family members like me."
REFERENCES
[1] World Health Organization, "Cancer," February 3, 2022, https://www.who.int/news-room/fact-sheets/detail/cancer.
[2] Elisabeth O'Dwyer et al., "The Role of Theranostics in Prostate Cancer," Seminars in Radiation Oncology 31, no. 1 (January 2021): 71–82, https://www.ncbi.nlm.nih.gov/pmc/articles/PMC8391014/.