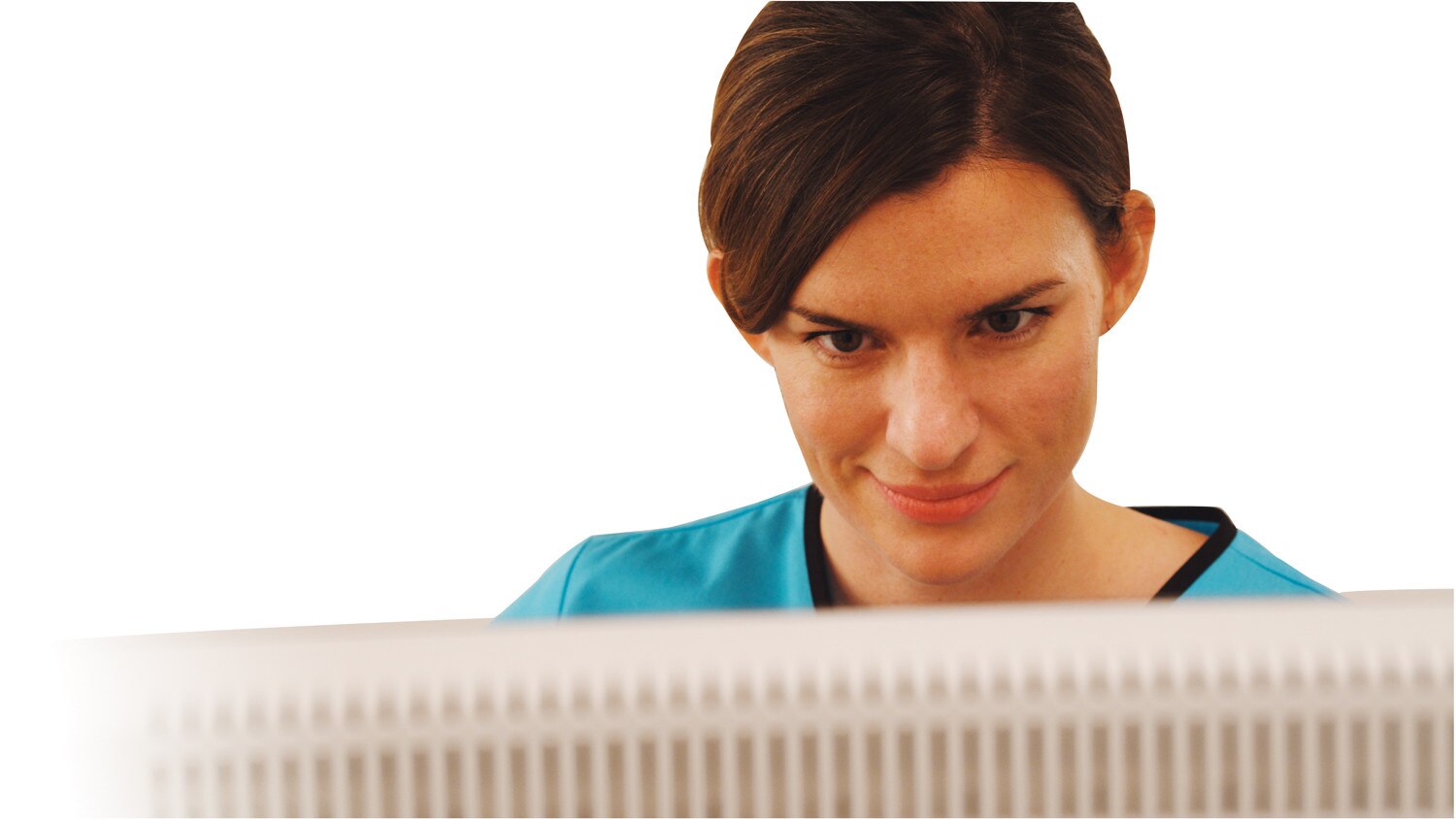 Ultrasound Clinical Education
Ultrasound Transducers

Care, Safety and Cleaning Ultrasound transducers are highly sensitive medical instruments requiring proper care and cleaning. Learn more with the link below.
Join the Club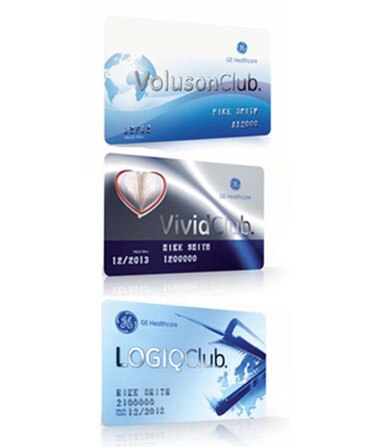 You're invited to join the club
GE Ultrasound user clubs are an excellent way for you to continue to learn and develop your expertise on your GE Ultrasound systems. The benefits of club membership are many:
Information on new products and offers
Educational offerings & online trainings
Application tips & tricks
White papers & user guides
Clinical image gallery
We have 3 clubs available: LOGIQ* Club, Vivid* Club and Voluson* Club. Up to 3 people can register per system ID. To join a club just have your system ID ready and fill out a short online form. You will receive your club password in email following your registration.
If you are not a member, consider joining today to begin taking advantage of these outstanding tools.