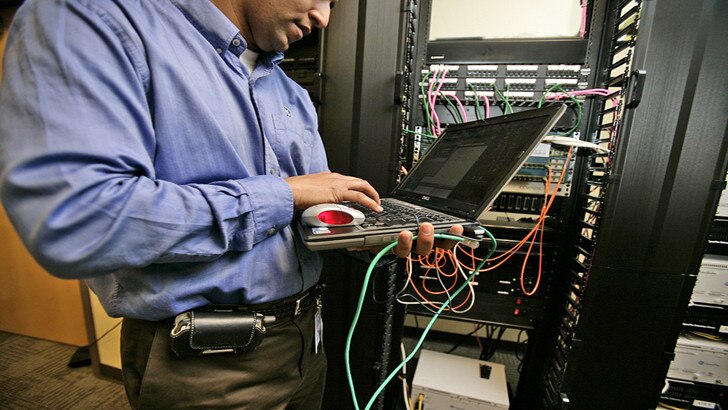 Information Technology Training
Knowledge is power.
Healthcare IT Education helps to provide a deeper understanding of information technology and its impact on the healthcare delivery process.
We are dedicated to providing you with the knowledge and confidence required for your organization to remain competitive and continue to provide quality patient care in today's rapidly changing environment.
Information Technology Training
Centricity™ Solutions Training
Designed for individuals or groups to acquire, refresh and increase proficiency in using GE Centricity solutions. With flexible delivery options and a wide range of technical and functional courses, your staff can access the training they need to help ensure optimal utilization.
Learn More
Network Infrastructure and Protocols Training
Helps to provide a deeper understanding of information technology and how it impacts the healthcare delivery process.
Learn More