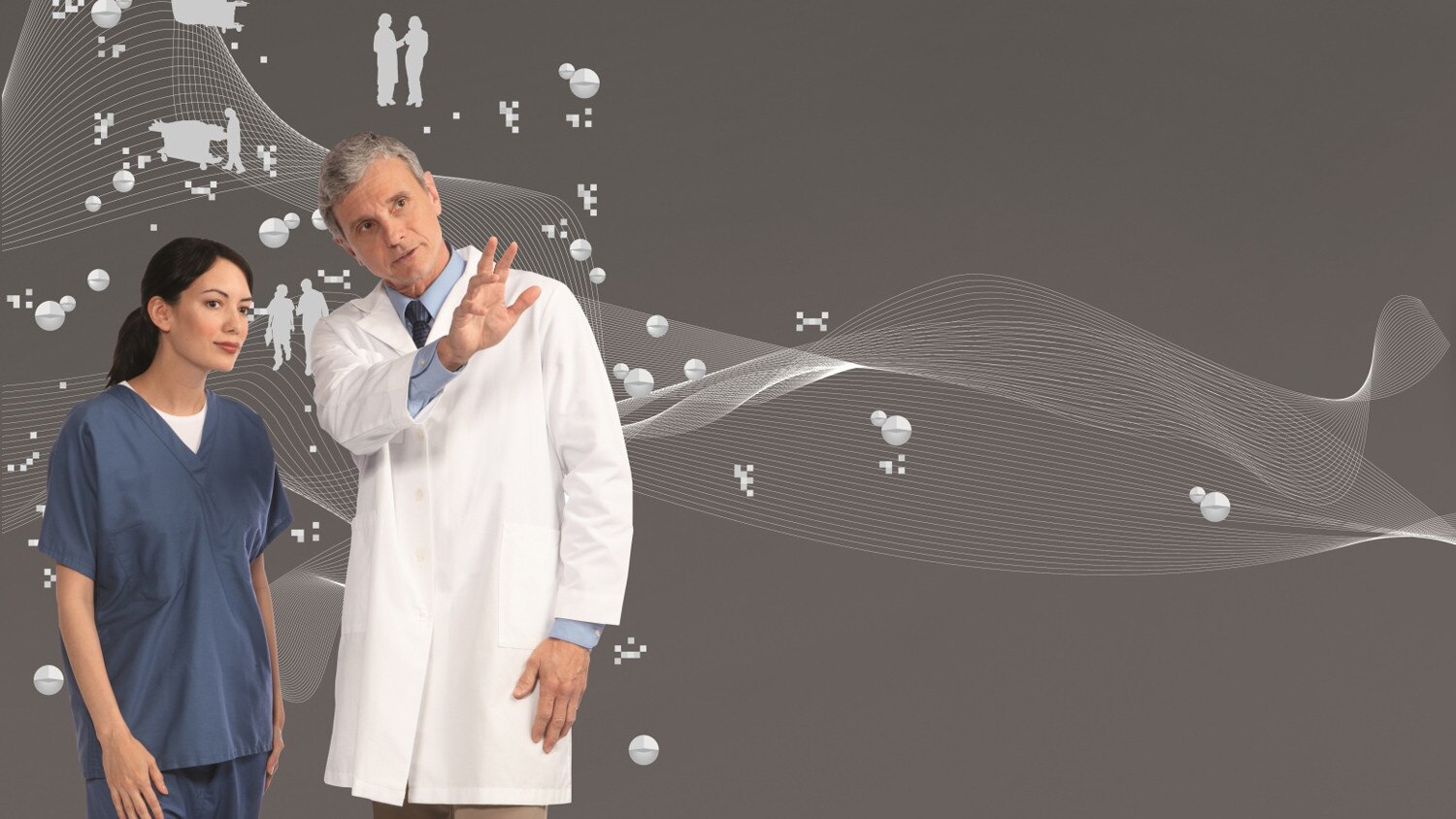 Diagnostic Cardiology
Our training team is dedicated to providing students with a high quality learning experience. Our knowledgeable trainers offer insight and advice on the most efficient set up and use of GE diagnostic cardiology systems.
Course Highlights
MUSE Training
This four day course provides software application training for the MUSE system. Learn more.
MARS Ambulatory ECG Analysis System
This is a three day clinical application course designed to provide the participant with a complete working knowledge of the MARS Ambulatory ECG Analysis System. Learn more.