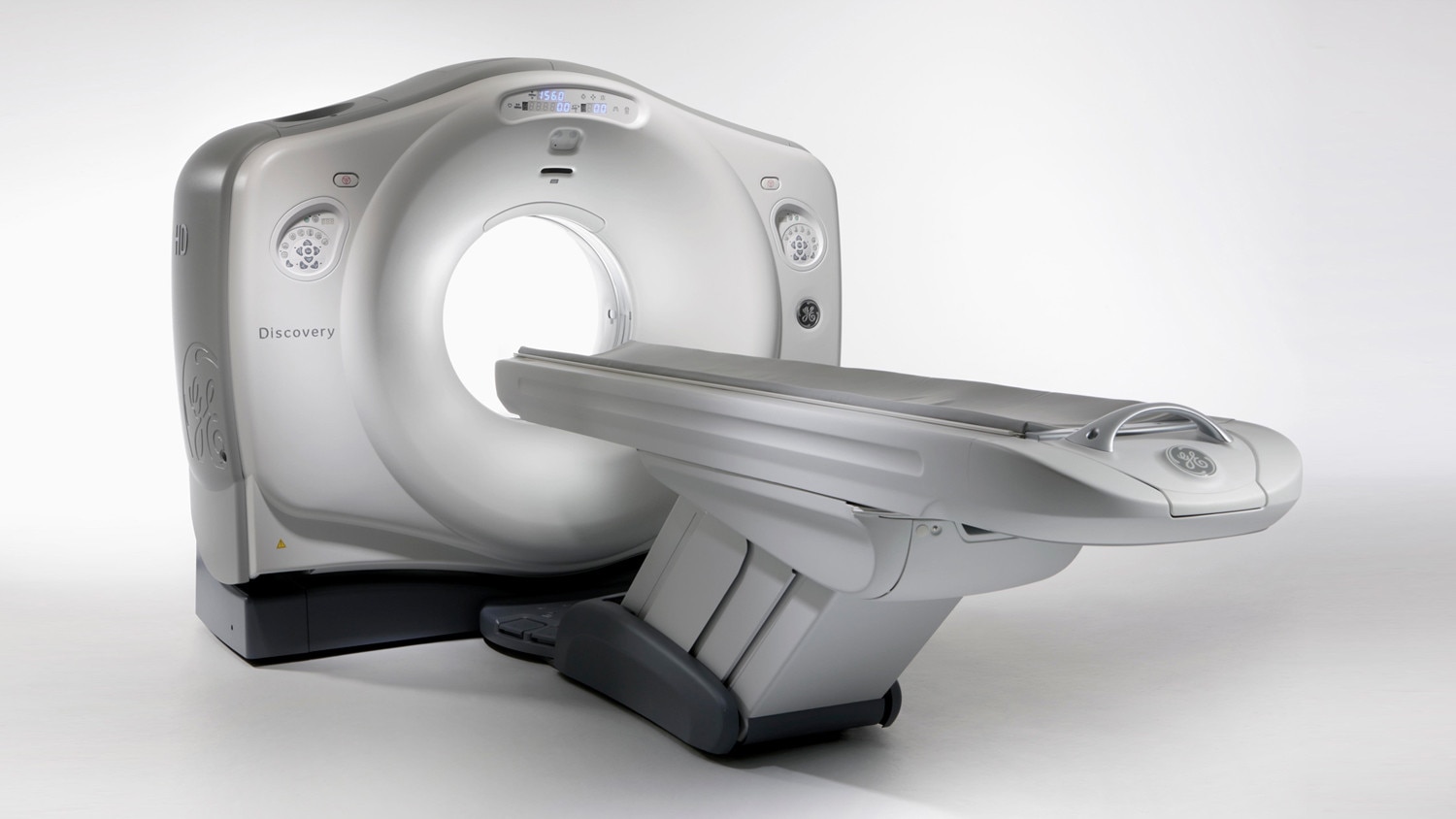 Computed Tomography HQ Classes
How well will your Computed Tomography system live up to your expectations?

That will largely depend on how well your imaging professionals understand even its most advanced capabilities and how to use them with skill and finesse. Investments you make toward this goal can be recognized many fold over time.

Payroll is typically the single greatest cost for any healthcare institution. The better you can equip your people to deal quickly and intelligently with whatever may arise, the more long-term value you and your patients will receive.
Post Training Documentation
After completion of your TiP Applications Headquarters Class, each participant will be required to access the TiP Post Training Documentation web site to verify attendance, complete a skill inventory and assessment, and print CE certificates. Course registration and access to the TiP Post Training Documentation web site requires the creation of a Single Sign-On (SSO) and password. The SSO number serves as the unique identifier for each training participant.
Computed Tomography Quick Step Library
This Quick Step library was designed to provide you with quick and easy access to concise step-by-step instructions on a wide variety of applications for both the CT system and the AW Workstation. All files are in print ready PDF format.
CE Considerations for HQ Classes
Continuing Education credit is earned by Technologists who complete the training curriculums as presented by the clinical educators. The Applications training is designed to enhance learning, prepare the Technologists to provide the best patient care possible and to achieve particular learning outcomes or objectives. Planning for this training requires the use of certain content and instructional strategies. Limited class size, consistent participation and continued peer-to-peer interaction are key factors in a successful training program.