Xeleris Workstation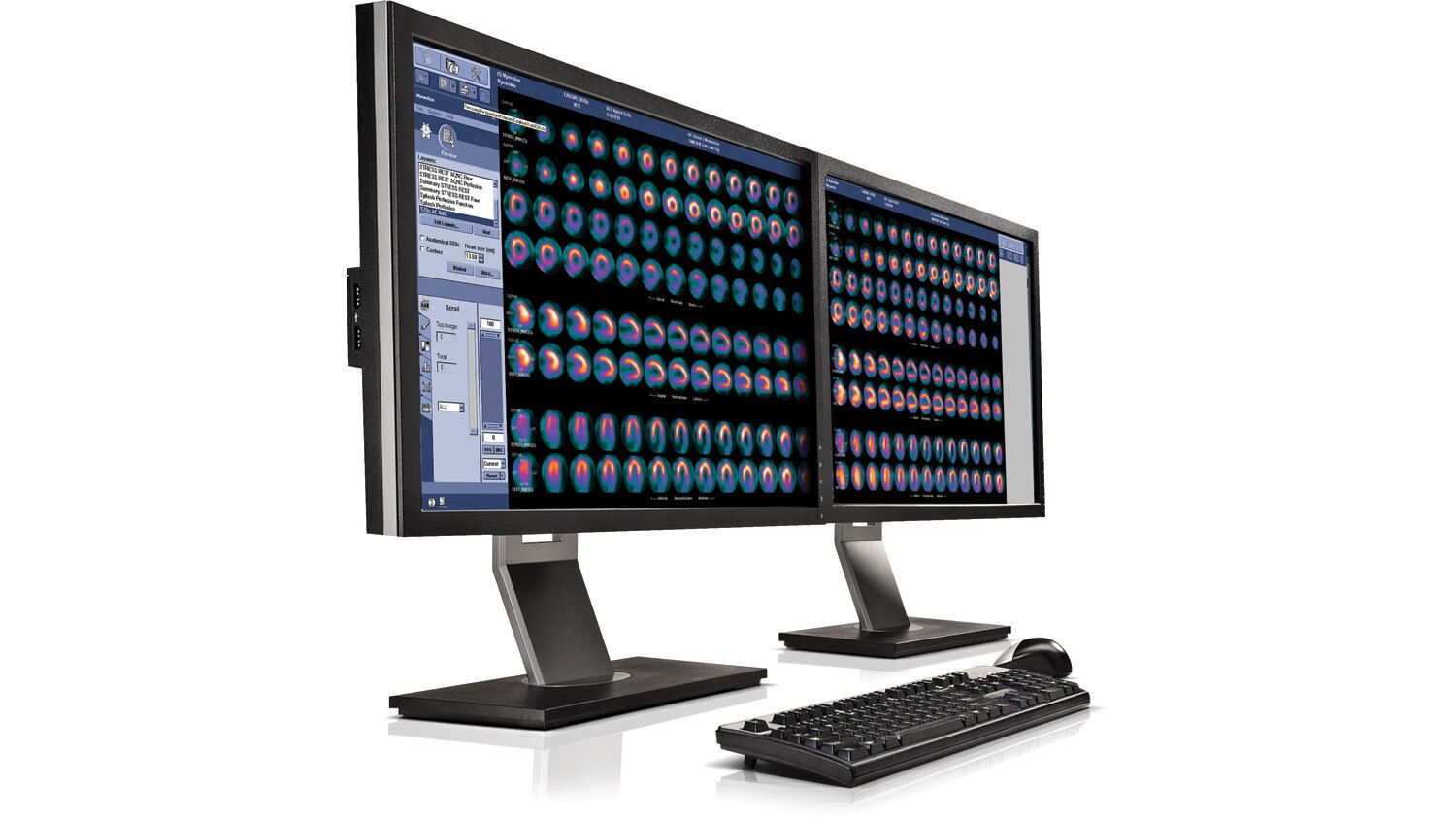 ACCREDITATION TYPE
CE, ASRT – Technologists/Allied Health
COURSE ID
Full Service – W3010HC, Tuition Only – W3110HC
Interested in taking this course?
Already registered? Login
About this class
This course is designed to prepare Technologists and Physicians to perform the routine operations of the Xeleris Workstation for the display and review of Nuclear Medicine studies. This course is conducted in the Xeleris Workstation Lab at the GE Healthcare Institute in Waukesha, Wisconsin. Students will benefit from the small class size and plenty of guided hands-on instruction and practice as they explore the functionality of Xeleris. The program uses a variety of training techniques including Train-The-Trainer methods. Participants who meet attendance requirements are eligible for SNM continuing education credit.
Overview

By the end of the program, Technologists who attend the complete didactic segment will be able to use system features and perform basic to intermediate procedures as described in the Skill Inventory.

Course Content

Orientation
Basic system operation
Database controls
Manual workspace tools
Cardiac software
Networking and archiving tools and configurations
Review template creation & use
Curve generation and analysis
Introduction to Aladdin programming
Introduction to general software packages
Skill Inventory & Assessment

Target Audience

This course is designed primarily for Technologists or Physicians who will be using the workstation for a variety of Nuclear Medicine applications.

Prerequisites

Participants should have a basic knowledge of Nuclear Medicine technology and techniques.

Schedule / Registration

Or, contact TiP Applications for pricing and scheduling information.
CE Considerations for HQ Classes
Continuing Education credit is earned by Technologists who complete the training curriculums as presented by the clinical educators. The Applications training is designed to enhance learning, prepare the Technologists to provide the best patient care possible and to achieve particular learning outcomes or objectives. Planning for this training requires the use of certain content and instructional strategies. Limited class size, consistent participation and continued peer-to-peer interaction are key factors in a successful training program.