Wireless DR Imaging "Flashpad" (Web)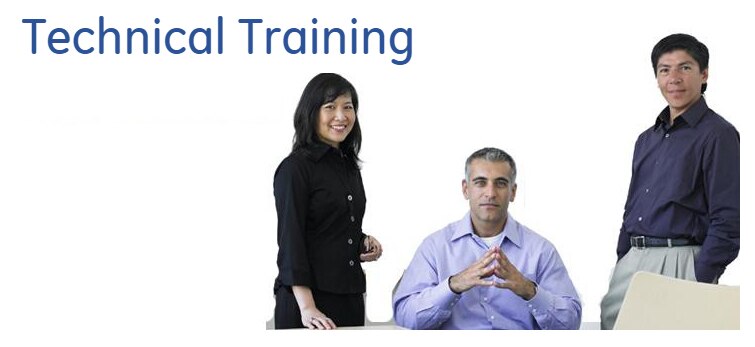 Interested in taking this course?
Already registered? Login
About this class
The Precision 500D and Proteus Wireless DR Imaging Option System training is a web based training course. It introduces the wireless detector (FlashPad) to the Precision 500D and Proteus systems. The course is designed for Engineers who have attended Precision 500D or completed Proteus web training, and have attended XR Digital Rad Systems course.

Note: If the engineer hasn't attended XR Digital Rad Systems, they should purchase Wireless DR Imaging (Class/Lab) instead.