Totally Hip!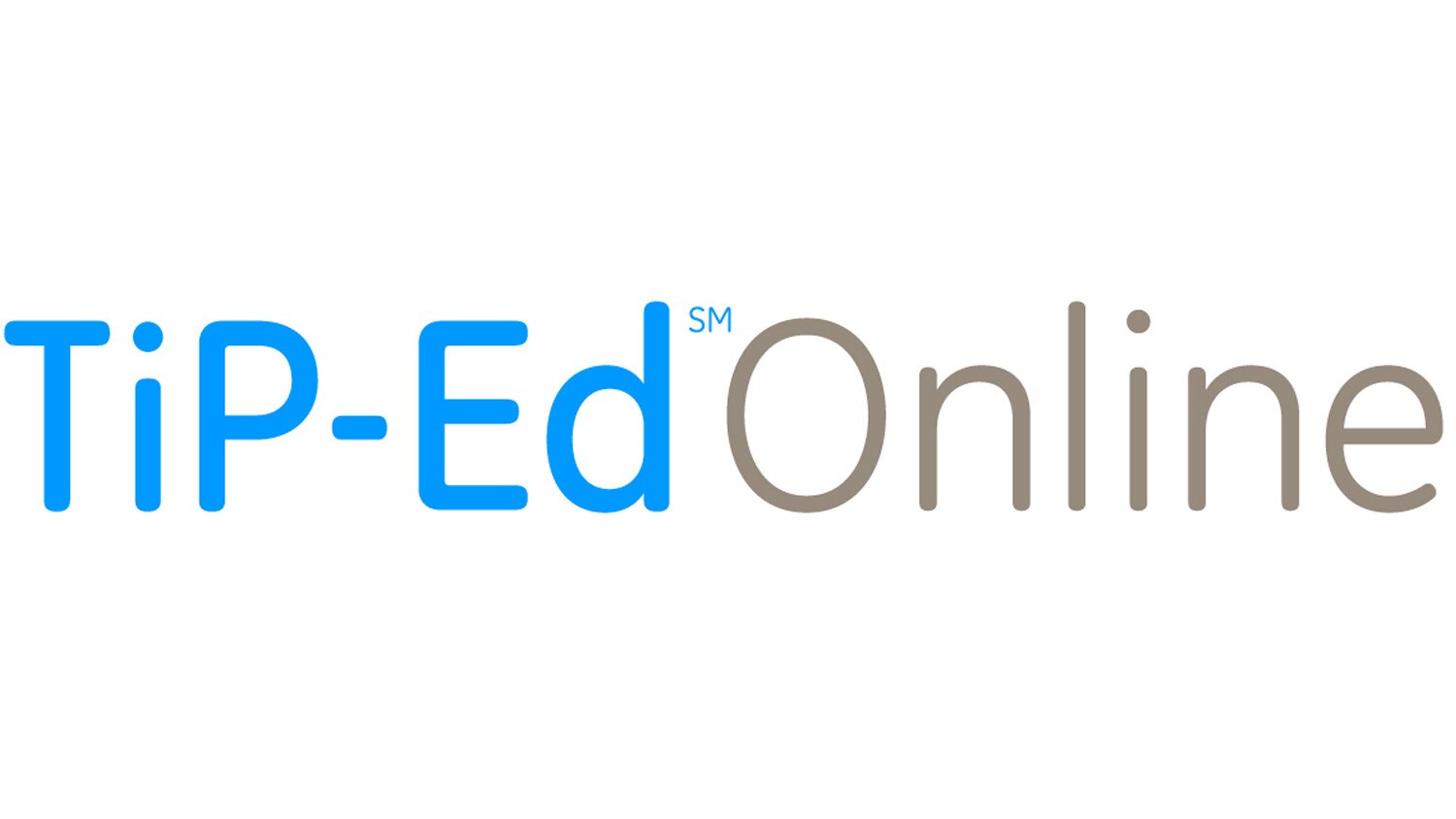 ACCREDITATION TYPE
ASRT - Technologists
Interested in taking this course?
Already registered? Login
About this class
Fracture, arthritis, pain, stiffness, and limited movement motivate over 168,000 people in the United States each year to undergo total hip replacement surgery. Totally Hip! examines the structure and function of this important joint, as well as disease processes to which it is prone. This program also features a discussion of one of the least invasive surgical options - the anterior hip replacement procedure.
Overview

By the end of this program, the viewer should be able to: 

Identify the skeletal and muscular anatomy of the hip joint.
Describe several disease processes that may warrant hip replacement.
Discuss the types of hip prostheses available.
Identify the basics of anterior hip replacement surgery.
Compare and contrast conventional and anterior hip replacement surgery.
Discuss the role of imaging during anterior hip replacement surgery.

COURSE LENGTH:  1 Hour
ACCREDITATION TYPE:  ASRT - Technologists                   
CREDIT HOURS:  1  


Target Audience

The target audience is radiologic technologists. Other technologists and medical personnel may also benefit from viewing this program.

View Now

This course is available through a subscription only. If you are a subscriber, view this course now.