Signa HD 1.5T Upgrade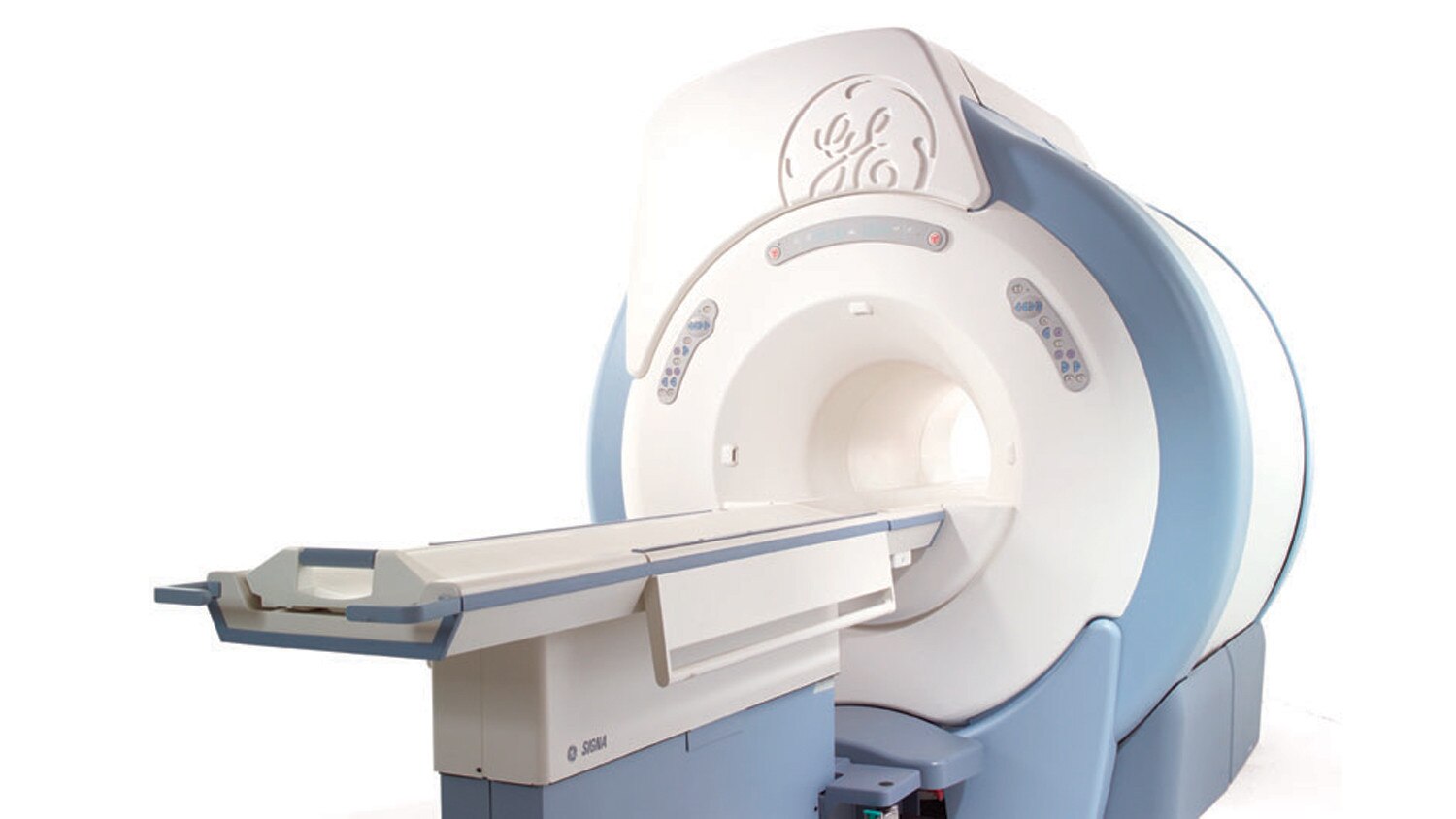 ACCREDITATION TYPE
CE, ASRT - Technologists/Allied Health
Interested in taking this course?
Already registered? Login
About this class
Magnetic Resonance
TiP Applications Onsite Training

This program instructs MR Technologists in the operation of new system and software features available on the Signa HD 1.5T MR system. Instruction is delivered by a GE MR Applications Specialist at the customer's facility. This training produces the best results when a core group of 4 MR Technologists is dedicated to the complete session. It is also critical that key Radiologists are available to review images. In addition, the patient schedule should be modified to allow time for instruction. 
Overview

By the end of the program, Technologists who attend the complete didactic segment will be able to use new system features on the Signa HD 1.5T MR system.

 

Details:

COURSE LENGTH: 2 Days
ACCREDITATION TYPE: CE, ASRT - Technologists/Allied Health
CREDIT HOURS: 12 CE
COURSE ID: W0002MR


 

Agenda

Day One:

Working Safely
Scanning / Protocol Management and Workflow
Pre-scanning Updates
Selecting Coils and Positioning the Patient
Managing Images
Localizer PSDs
PURE and ASSET Update
Gating and Triggering Updates
Patient Scanning

Day Two:

PROPELLER Pulse Sequence Updates 
2D/3D FIESTA and 3D FIESTA-C Pulse Sequence Updates 
Double/Triple-IR Cardiac Pulse Sequences Updates (FSE UNO) 
Imaging with "One Touch" Applications 
Patient Scanning
 

Target Audience

This course is designed for MR Technologists who operate the Signa HD 1.5T MR system.

Prerequisites

This course has no prerequisite requirements

Schedule / Registration

Please contact your GE Healthcare Representative for pricing and scheduling information.
Preparing Your Staff for Onsite Training
Preparing Your Department for Onsite Training
CE Considerations for Onsite Training