Proteus XRa Service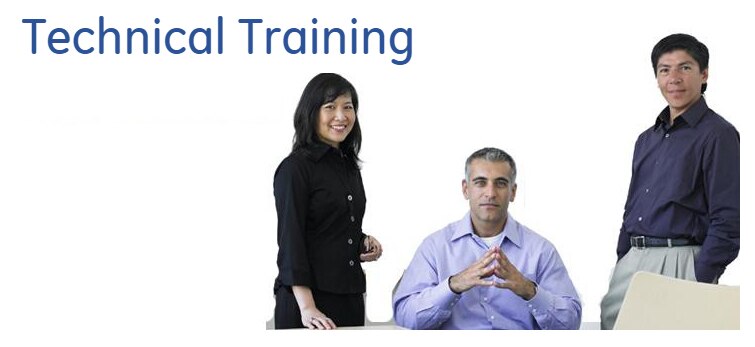 Interested in taking this course?
Already registered? Login
About this class
Proteus XR/a Training is a web based training product. It provides an introduction to the components, features and operation of the Proteus XR/a radiographic system offering information on the calibration, set-up, and basic troubleshooting for the Proteus XR/a. The test, which includes 4 test modules, should be taken after studying the web course material.