OEC Navigation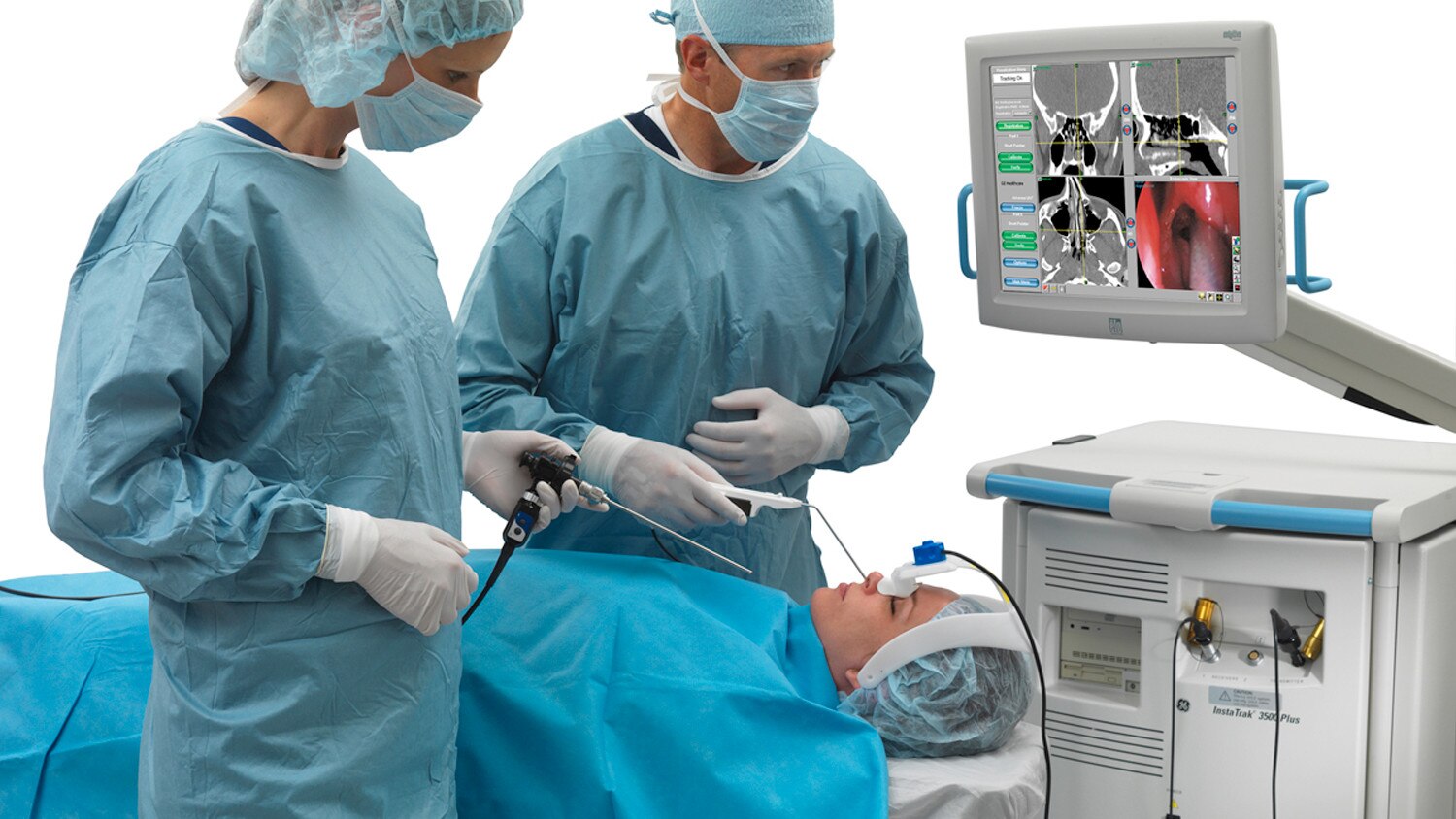 Interested in taking this course?
Already registered? Login
About this class
The OEC Medical Systems, Inc* training Program is designed to provide the hospital Biomedical or Clinical Engineer with the knowledge and skills necessary to properly maintain the OEC equipment.
You'll receive world-class instruction from a team of experienced Technical Trainers who have spent years working with our devices. All our courses include in-depth theory with ample hands-on lab and system troubleshooting time. The course will provide all necessary Planned Maintenance (PM) activities, applicable hardware and software adjustments and system alignments. Each topic is supported with in-depth labs designed to reinforce the theory covered. Your knowledge and skills are reinforced and evaluated with troubleshooting events, daily interactive discussion, and comprehensive exams.
Overview

This course is focused on the functionality of the system. The student will learn basic operating procedures from which troubleshooting the system is developed. We cover theory of operation, component location, component theory and how to troubleshoot to the FRU level.  

You will learn how to properly calibrate instruments and determine if the Navigation System is tracking accurately.    

Hands on labs include: 

System Operation, 
Calibration and Verification, 
Using Linux Commands to troubleshoot system, 
DICOM, Performing a PM, 
Software Loading and others

Hands on learning is a major portion of this course from which the student will develop confidence of how the the system works and how it is used, which will serve them well in troubleshooting problems with the system. The student is provided a Service Manual and Operators Manual in electronic format.  

We explain our environmental health and safety (EHS) rules and all students are expected to adhere to all safety procedures while attending this and any course held at GE OEC in Salt Lake City.

Target Audience

Biomedical Engineers / Technicians

Prerequisites

A solid understanding of the basic fundamental principles of X-ray imaging, including a good understanding of:

Digital and analog electronics
Microprocessors and computer circuits
MS-DOS operating system

All participants should bring applicable Personal Protective Equipment (PPE) including all employer-provided personal dosimetry to ensure accurate exposure collection. 

Labs are conducted on functional, ionizing-radiation producing equipment. 
Schedule
Dates for the OEC Navigation course:
   2016 Dates TBD
Maximum number of students: 8
Course Tuition: $9,200
Registration

Because class size is limited, registration is on a "first come first serve" basis. To register, you must complete the Enrollment Packet and mail or fax it to the Training Registrar, along with the following documents:

Registration Form
Confidentiality Form
Tuition Fee or hard copy Purchase Order1

Registrations cannot be taken over the phone. If you have a question, please call 1-801-536-4891 or e-mail the Training Registrar.

All correspondence should be directed to the Training Registrar, at the following address:

Training Registrar
OEC Medical Systems, Inc
640 Wright Brothers Drive
Salt Lake City, UT 84116
800-874-7378 (Voice) option 1
801-536-4891 (Voice)
801-761-9578 (fax)

1: Final tuition payment must be received one week before the first day of the class.