OEC 9900 Workstation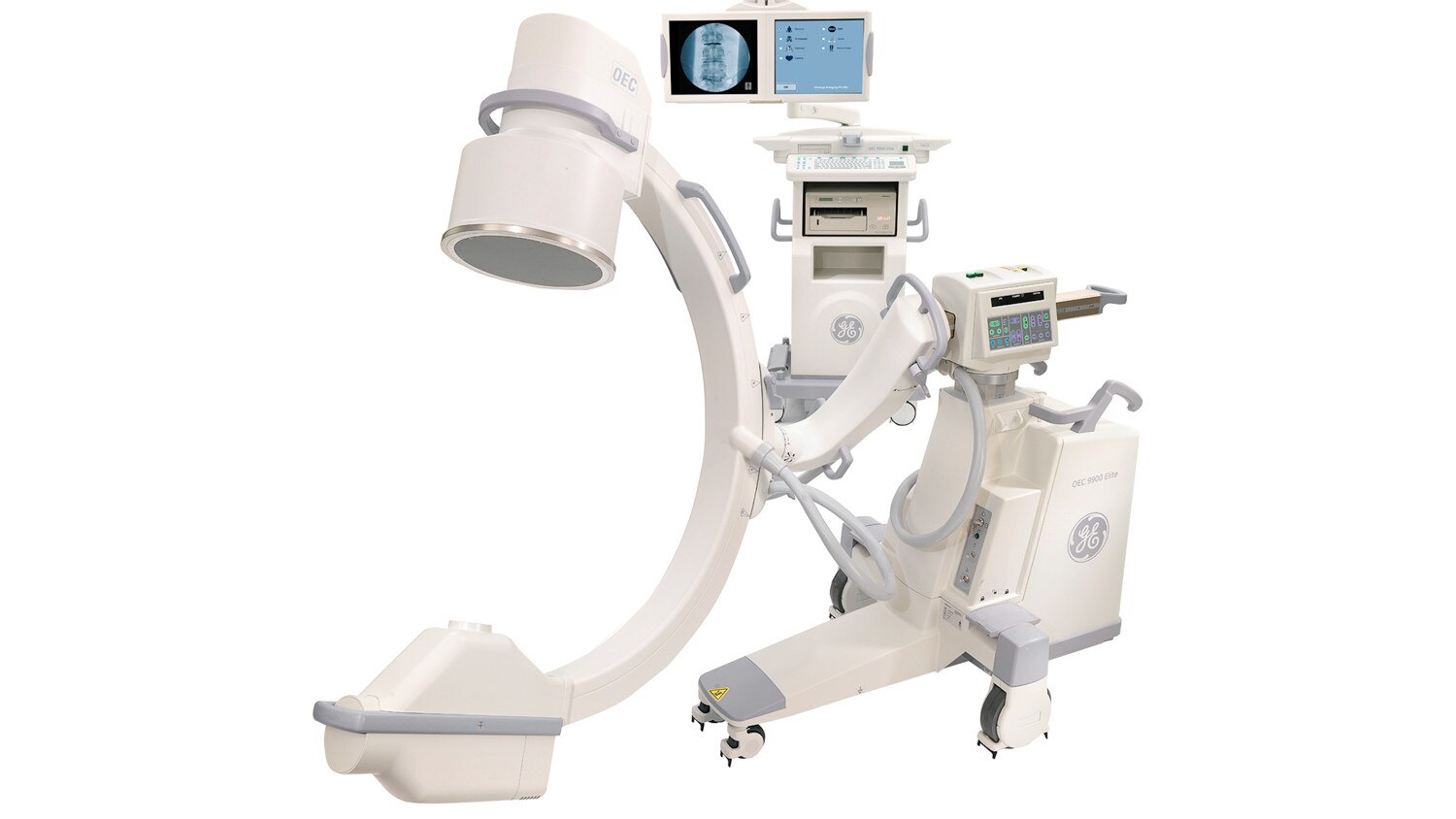 Interested in taking this course?
Already registered? Login
About this class
This 5-day 9900 workstation course is designed to be taught on site at the customer location or a remote training facility, which could include Salt Lake City.
This course is designed for students who have previously attended 9800 C-Arm 2 Week training, who have a good understanding of 9800 operations and are familiar with 9800 generator calibrations and alignments.