OEC 9900 Workstation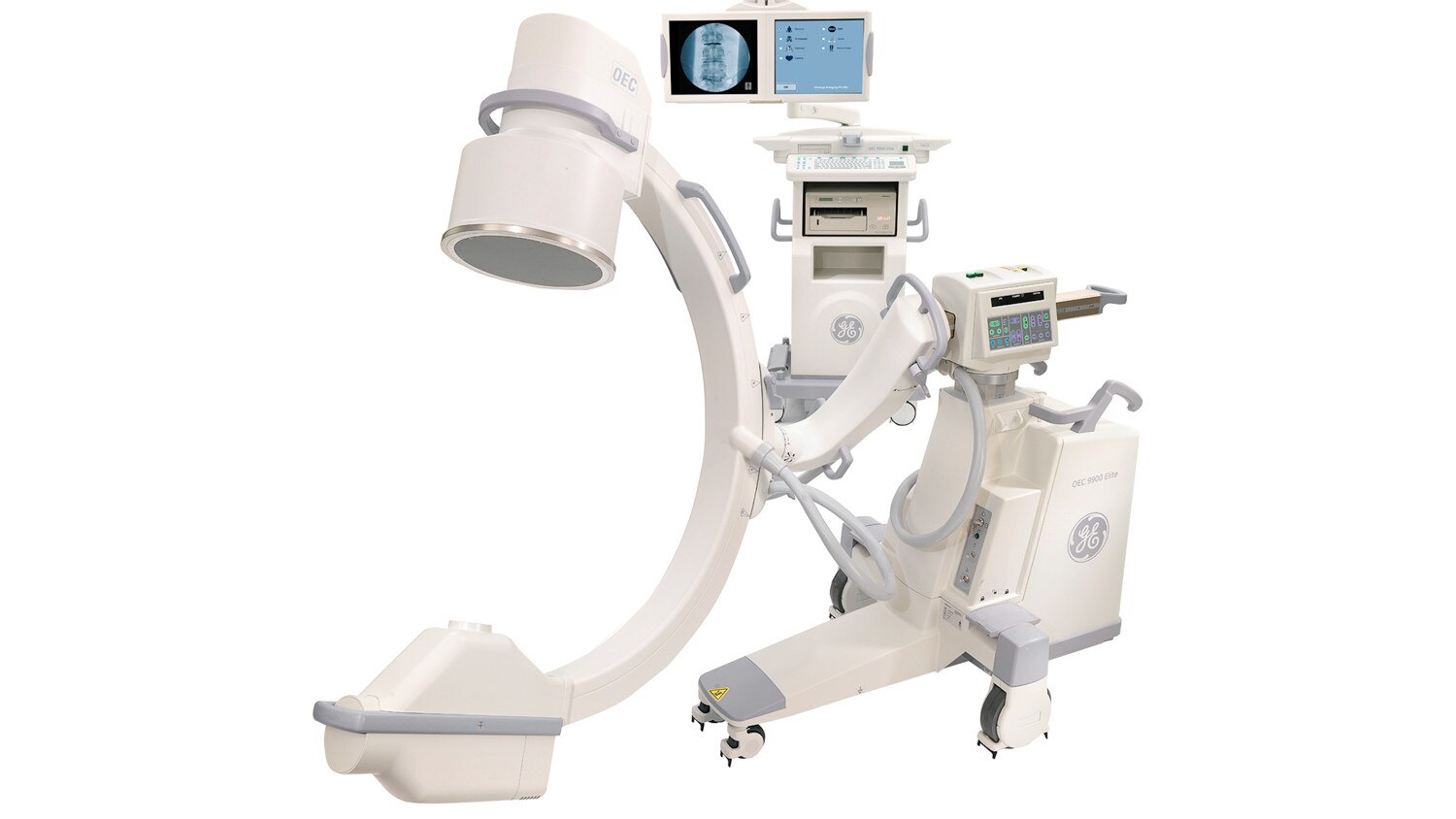 Interested in taking this course?
Already registered? Login
About this class
This 5-day 9900 workstation course is designed to be taught on site at the customer location or a remote training facility, which could include Salt Lake City.
This course is designed for students who have previously attended 9800 C-Arm 2 Week training, who have a good understanding of 9800 operations and are familiar with 9800 generator calibrations and alignments.
Target Audience

Biomedical Engineers / Technicians

Prerequisites

A solid understanding of the basic fundamental principles of X-ray imaging, including a good understanding of:

Digital and analog electronics
Microprocessors and computer circuits
MS-DOS operating system

All participants should bring applicable Personal Protective Equipment (PPE) including all employer-provided personal dosimetry to ensure accurate exposure collection. 

Labs are conducted on functional, ionizing-radiation producing equipment.
Schedule
2016 Dates for the OEC 9900 Workstation course:
February 29 - March 4, 2016
Maximum number of students: 8
Course Tuition: $8,000
Registration

Because class size is limited, registration is on a "first come first serve" basis. To register, you must complete the Enrollment Packet and mail or fax it to the Training Registrar, along with the following documents:

Registration Form
Confidentiality Form
Tuition Fee or hard copy Purchase Order1

Registrations cannot be taken over the phone. If you have a question, please call 1-801-536-4891 or e-mail the Training Registrar.

All correspondence should be directed to the Training Registrar, at the following address:

Training Registrar
OEC Medical Systems, Inc
640 Wright Brothers Drive
Salt Lake City, UT 84116
800-874-7378 (Voice) option 1
801-536-4891 (Voice)
801-761-9578 (fax)

1: Final tuition payment must be received one week before the first day of the class.