OEC 9800 Plus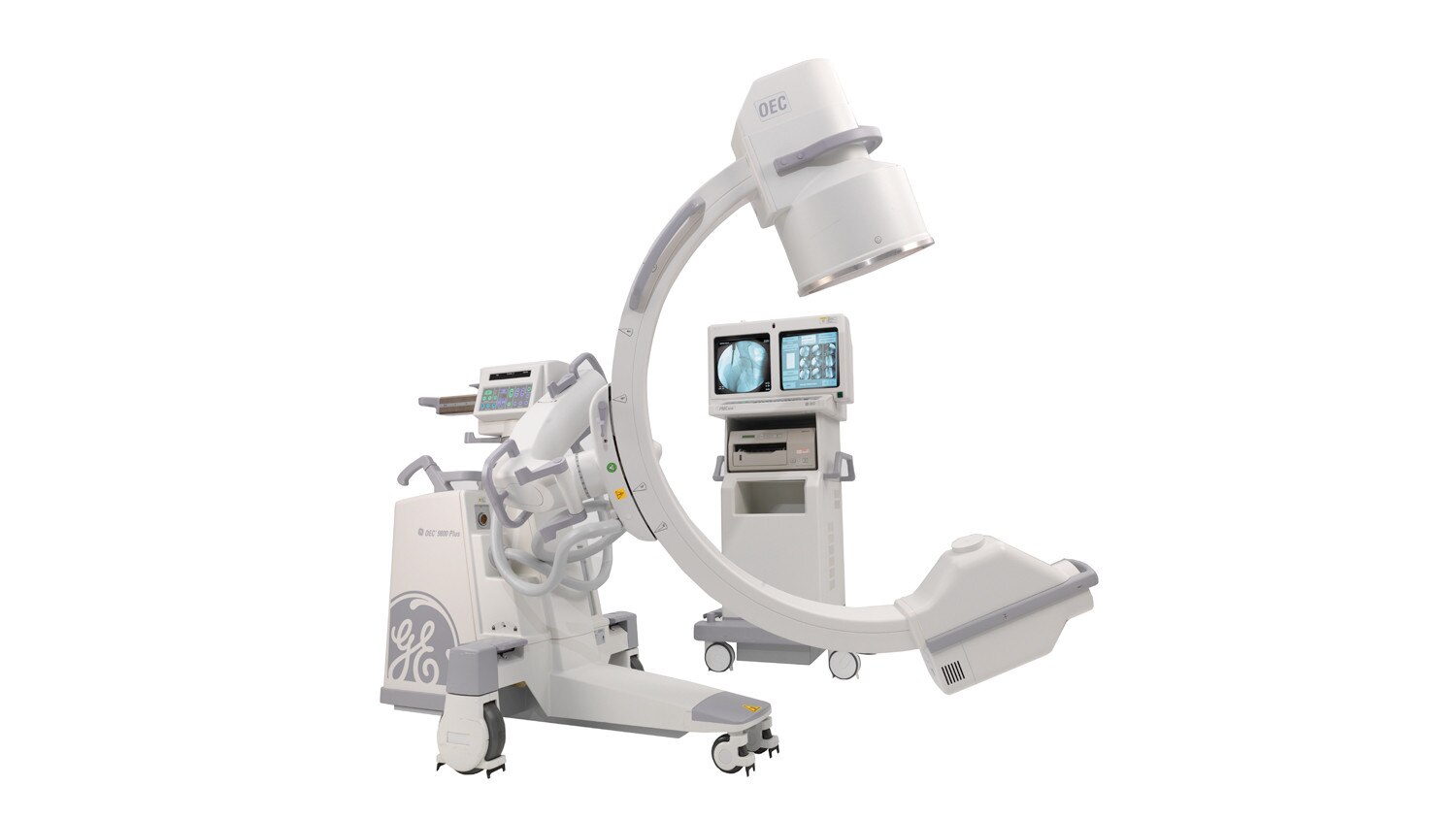 Interested in taking this course?
Already registered? Login
About this class
The OEC Medical Systems, Inc training Program is designed to provide the hospital Biomedical or Clinical Engineer with the knowledge and skills necessary to properly maintain the GE OEC equipment.
You'll receive world-class instruction from a team of experienced Technical Trainers who have spent years working with our devices. All our courses include in-depth theory with ample hands-on lab and system troubleshooting time. The course will provide all necessary Planned Maintenance (PM) activities, applicable hardware and software adjustments and system alignments. Each topic is supported with in-depth labs designed to reinforce the theory covered. Your knowledge and skills are again reinforced and evaluated with troubleshooting events, daily interactive discussion, and comprehensive exams.
The High Level Overview of the 9800 system provides: A high-level operation and function of all components and circuit boards for the 9800 C-Arm and Workstation. Theory is taught using Functional Diagrams with each diagram representing a step-by-step sequence illustrating system operation. The students are provided with hands-on lab activities to reinforce the classroom topics.