MARS Ambulatory ECG Analysis System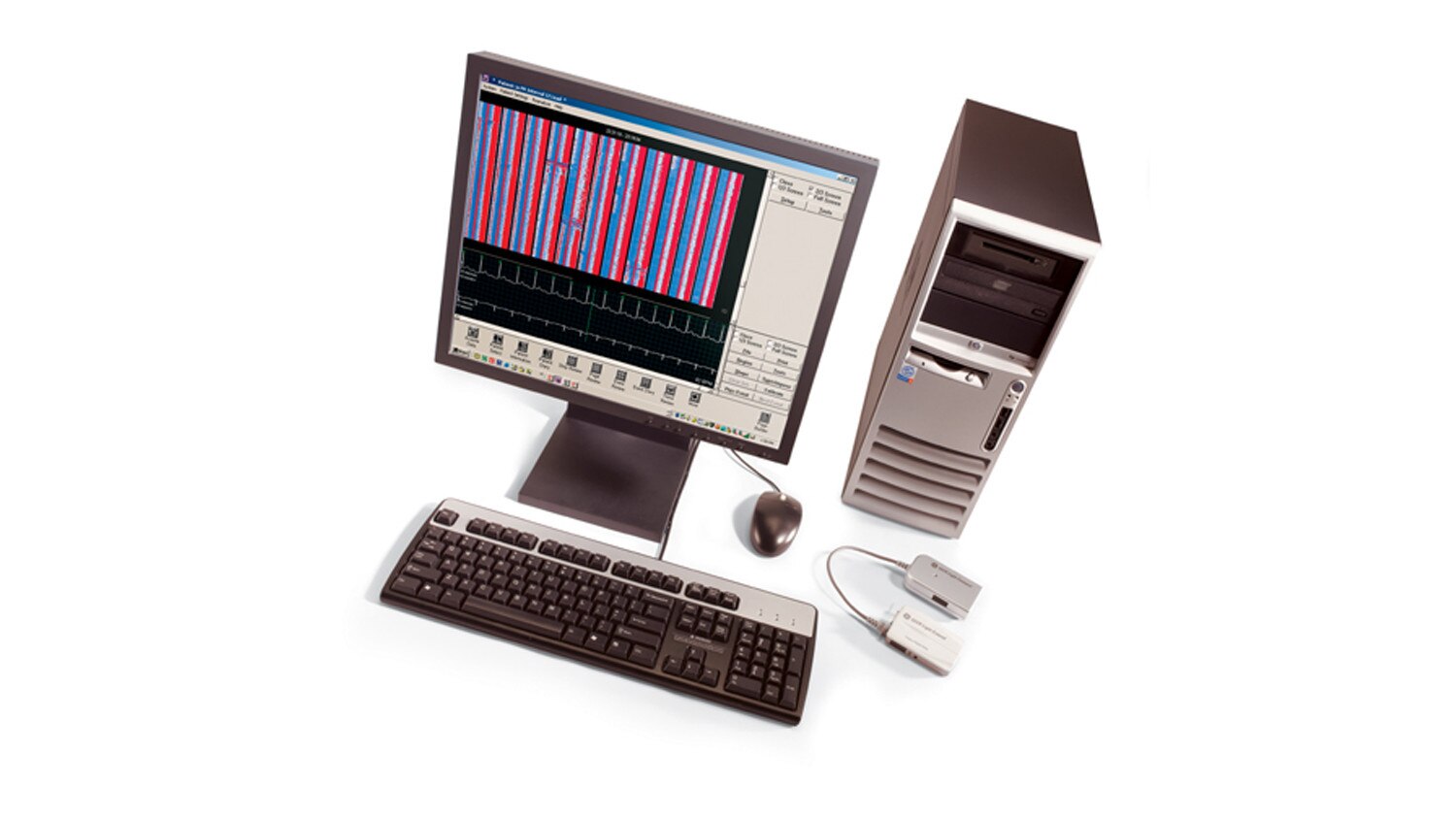 ACCREDITATION TYPE
CBRN - California Board of Registered Nursing
Interested in taking this course?
Already registered? Login
About this class
Diagnostic Cardiology
Product Education - Clinical
This is a clinical application course designed to provide the participant with a complete working knowledge of the MARS ECG analysis and editing system. The course focuses on how to scan recorded patient data and produce quantitative analyses and reports for physicians. Course lectures are enhanced with demonstrations, written material, hands-on workshops and extensive laboratory time.
Overview

Participants successfully completing this course will be able to:

Demonstrate comprehension of the general concept of the Mars Ambulatory ECG Analysis System.
Identify system components and describe their basic functions.
Troubleshoot and maintain the system.
Generate and complete Holter reports

Instructor-led Class: Students attend class delivered either at our Wauwatosa or Jupiter facility. Class size is managed to ensure an optimal student-instructor ratio and accessibility to equipment for hands-on labs.

Details

COURSE LENGTH: 3 Days
ACCREDITATION TYPE: CBRN - California Board of Registered Nursing
CREDIT HOURS: 18 Hours
COURSE ID: N/A

Target Audience

Participants in this class will be responsible for generating Holter reports. In addition, students must have a basic understanding of arrhythmia recognition.

Prerequisites

There are no prerequisites for this course.

Price Options

Tuition: $2,500

Tuition + airfare: $3,500

Tuition price includes:

Lodging 
Breakfast & lunch
Class material
Airfare (optional)

Schedule / Registration

If training is purchased in conjunction with a larger project, please contact your project manager or account coordination specialist to schedule training.  If training is purchased independently of an equipment implementation project, please contact your sales representative.