MAC 5500 - CBT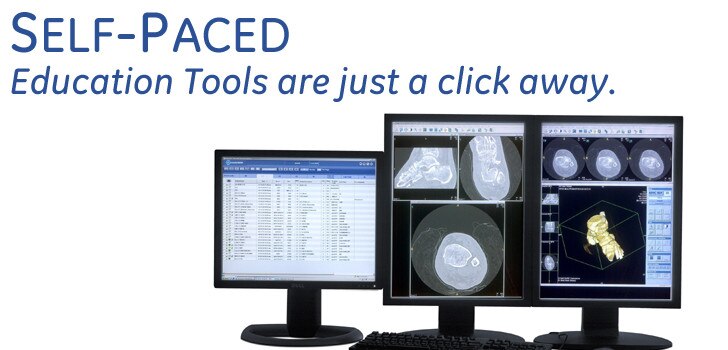 Interested in taking this course?
Already registered? Login
About this class
This self-paced course introduces biomedical or clinical engineers and technicians to the features, components, software, and options for the MAC* 5500 ECG system. Upon completion of the course the student will be able to perform basic system setups, conduct diagnostic tests, disassemble the unit and replace all serviceable components. An assessment test is included at the end of the course materials.