Introduction to Discovery PET/CT Clinical Imaging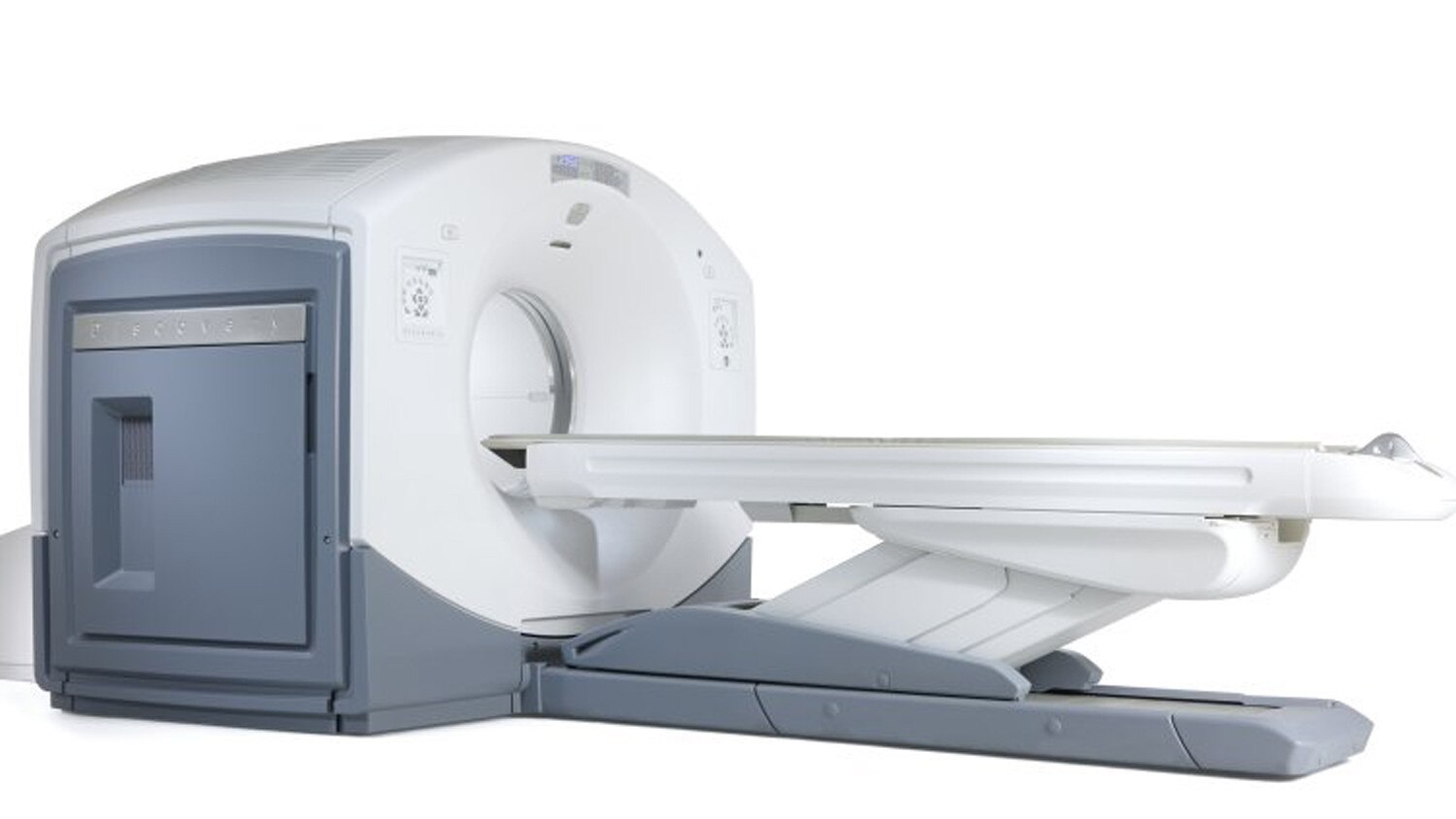 ACCREDITATION TYPE
CE, ASRT - Technologists
Interested in taking this course?
Already registered? Login
About this class
The GE Healthcare Discovery PET/CT Clinical Imaging training program is designed to provide attendees the skills to operate Discovery PET/CT systems and to successfully use new applications. The course will prepare the PET/CT Technologist for onsite applications training, as well as enhance knowledge for those attending after onsite training. The class is designed to provide a framework for participants to teach other Technologists at their facility.
Lecture and hands-on sessions are held in classroom and scanner lab at the GE Healthcare Institute near Milwaukee, Wisconsin. Participants will have the opportunity to discuss and practice PET/CT QC, imaging parameters and protocols, PET/CT reconstruction and display techniques, and data management. Participants who meet attendance requirements are eligible for ASRT Continuing Education credits.
CE Considerations for HQ Classes