Introduction to Discovery PET/CT Clinical Imaging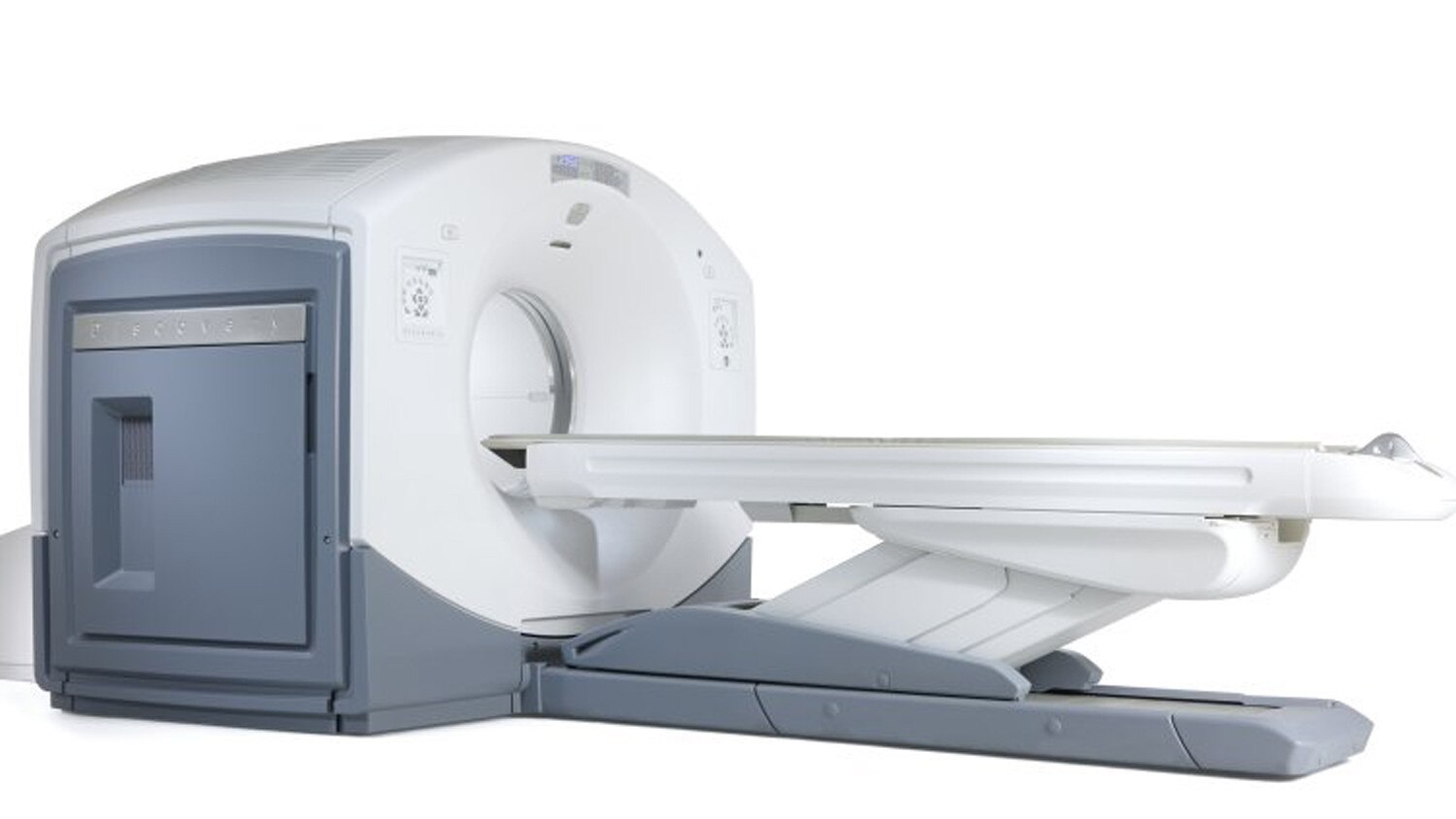 ACCREDITATION TYPE
CE, ASRT
COURSE ID
Full Service - W3010HC | Tuition Only - W3110HC
Interested in taking this course?
Already registered? Login
About this class
Discovery PET/CT Clinical Imaging training is a theoretical and practical program designed to reinforce and enhance practical imaging experience. This didactic and hands-on course focuses on basic system operation and patient procedures. The hands-on sessions are conducted in the Advantage Workstation Lab and service bays at the GE Healthcare Institute near Milwaukee, Wisconsin. Students will benefit from the small class size and plenty of guided hands-on instruction and practice. Participants who meet attendance requirements are eligible for CEU (ASRT).
Overview

By the end of the program, Technologists who attend the complete course will be able to use system features and demonstrate basic procedures on the Discovery MI or Discovery IQ scanner and AW Workstation.

Course Content

Orientation / Safety for customers
Intro to system interface
Component review for PET & CT scanners
System Quality Assurance
Introduction to patient scanning
Recon of data
RAD/RX mode of CT
Introduction to AW workstation software
Protocol creation for PET/CT
Artifacts found in PET and CT
Skill Inventory and Assessment

Target Audience

This course is designed for Technologists who have some experience in PET or PET/CT imaging. This experience may or may not be on GE equipment.

Prerequisites

Participants should have nominal experience in PET procedures. CT experience is not necessary.

Schedule / Registration

Discovery MI Sessions
April 29-May 2, 2019
May 20-23, 2019

Discovery IQ Sessions
April 15-18, 2019
June 3-6, 2019

Or, contact TiP Applications for pricing and scheduling information.
CE Considerations for HQ Classes
Continuing Education credit is earned by Technologists who complete the training curriculums as presented by the clinical educators. The Applications training is designed to enhance learning, prepare the Technologists to provide the best patient care possible and to achieve particular learning outcomes or objectives. Planning for this training requires the use of certain content and instructional strategies. Limited class size, consistent participation and continued peer-to-peer interaction are key factors in a successful training program.