Innova* EPVision 2.0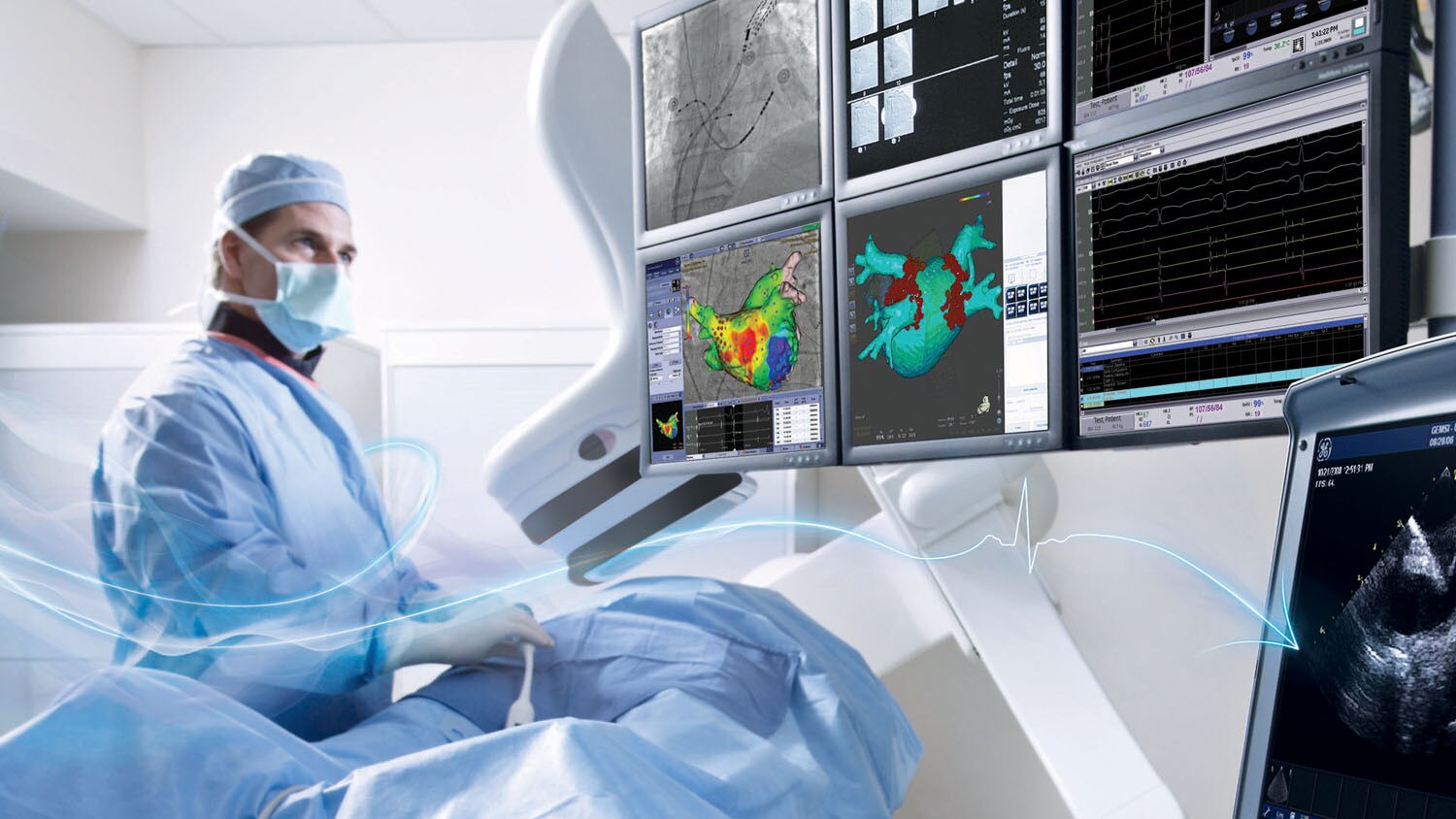 COST
Contact Us for Information
Interested in taking this course?
Already registered? Login
About this class
On-Site Training Options
Invasive
Product Education - Clinical
Overview

An  Invasive Applications Specialist will conduct on-site training to help the customer to take EPVision 2.0 live. This training is a 8 day package to be used for initial workflow consultation/pre-training , Go-live training and 2 separate pre scheduled follow-up visits. The following topics will be addressed:

Review of departmental workflow allowing the Invasive Applications Specialist to assist in any special configuration needs. 
Invasive Applications Specialist will review all features with the System Administrator/Master Trainer.  
Review of system set-up, various EP Techniques and advanced features. 
The Applications Specialist will assist the Master Trainer(s) and physicians in set-up and configuration and in the training of staff members. 
The Invasive Applications Specialist will coordinate each additional visit with the customer (it is very important that the customer has appropriate case load scheduled for this training).

Some on-site training may qualify for CE credits based on time and structured agendas. Please talk to your Project Manager or Applications Specialist for more details.