Hands On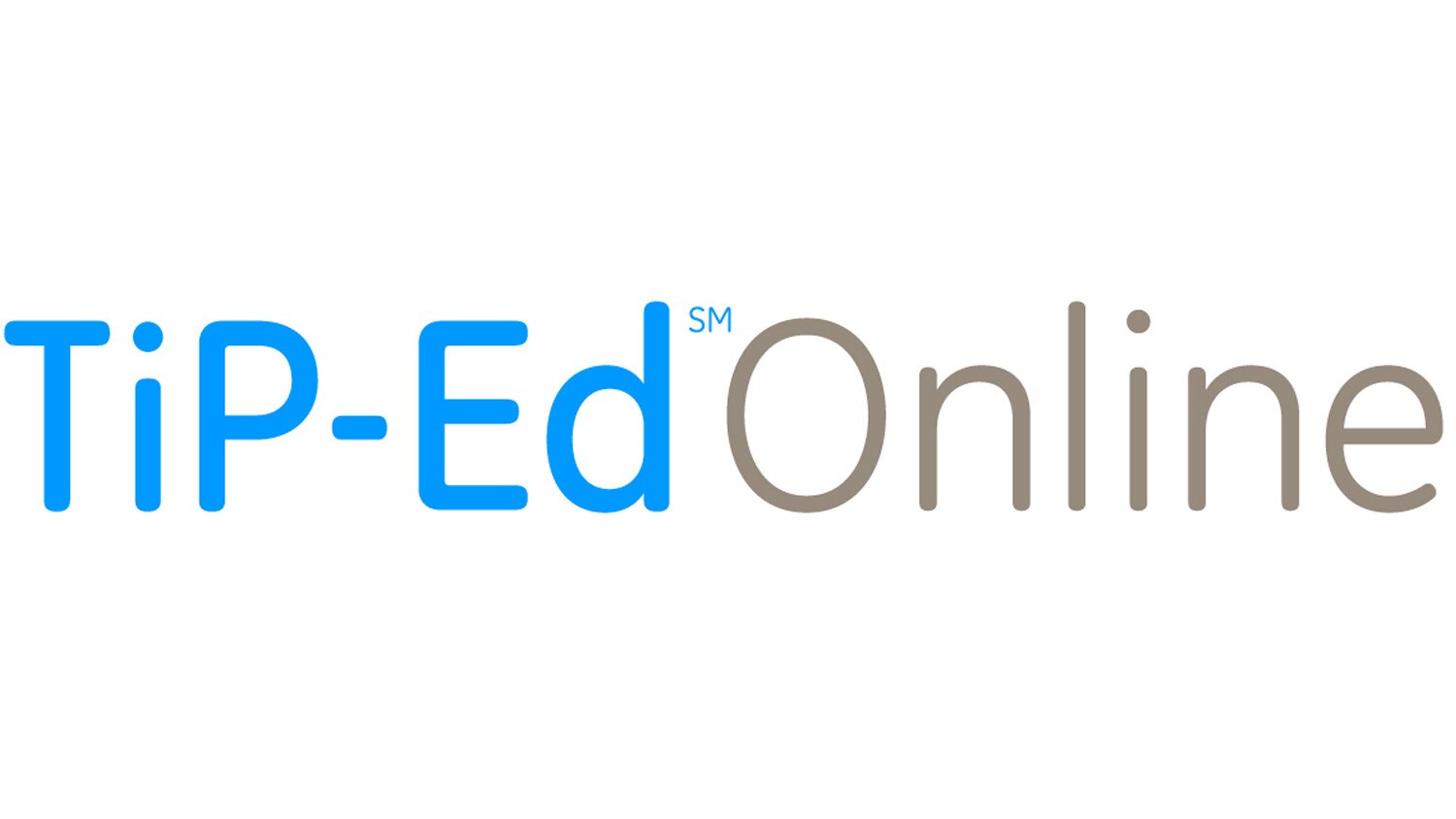 ACCREDITATION TYPE
ASRT – Category A
Interested in taking this course?
Already registered? Login
About this class
Ultrasound is an art as much as a science. This program presents the art of diagnostic ultrasound, as masters in the field demonstrate practical techniques for imaging sometimes difficult anatomy.
Overview

By the end of this program, the viewer should be able to:

Explain the reasons for physiologic testing of the lower extremity.
Recognize anatomic landmarks in imaging abdominal vascualture.
Describe positions used in testing for thoracic outlet syndrome.
Discuss pulse volume recording techniques.
Demonstrate imaging windows for studying the renal arteries.

COURSE LENGTH:

1 hour

Target Audience

The course objectives specifically target ultrasound technologists, sonologists, vascular technologists, physicians, and nurses.
View Now
This course is available through a subscription only. If you are a subscriber, view this course now.