GE MRI 1.5 T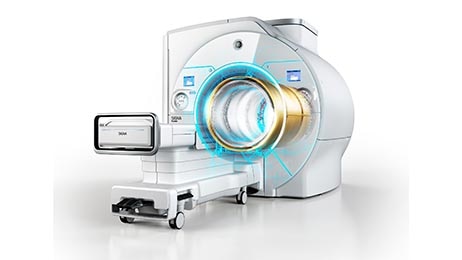 ACCREDITATION TYPE
CE, ASRT - Technologists
Interested in taking this course?
Already registered? Login
About this class
The GE Healthcare MRI 1.5T training program is designed to provide the attendee with the knowledge to operate the 1.5T MRI systems and to successfully use the new applications. The course will prepare the MRI Technologist for onsite applications training. It may also enhance the learning experience for those attending after their onsite applications training. The class is designed to provide a framework for participants to teach other Technologists at their facility.
This lecture and hands-on session is conducted on a live scanner, with additional demonstration consoles located at the GE Healthcare Institute near Milwaukee, Wisconsin. Participants will have the opportunity to discuss scanning parameter and protocol selections, image display functions, archiving, networking and practice job-related activities. Participants who meet attendance requirements are eligible for ASRT Continuing Education credits.