Explore! Connectivity Basics for Ultrasound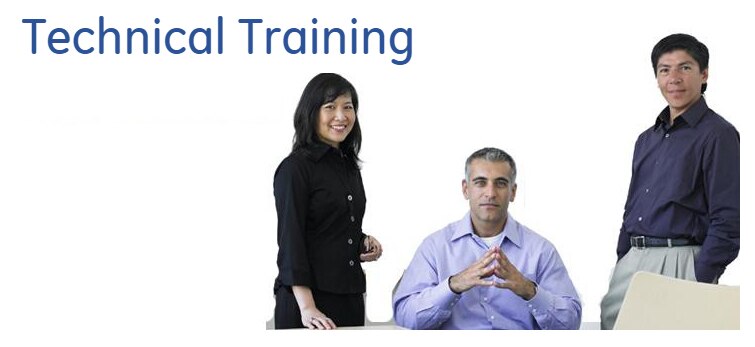 Interested in taking this course?
Already registered? Login
About this class
This online, interactive course introduces the learner to the most commonly used procedures for connecting Ultrasound modalities to a healthcare network. Topics include the elements of an imaging network, Windows TCP/IP configuration, principles of DICOM, configuring and troubleshooting DICOM for Ultrasound and managing data on an imaging network.