Discovery CT590 RT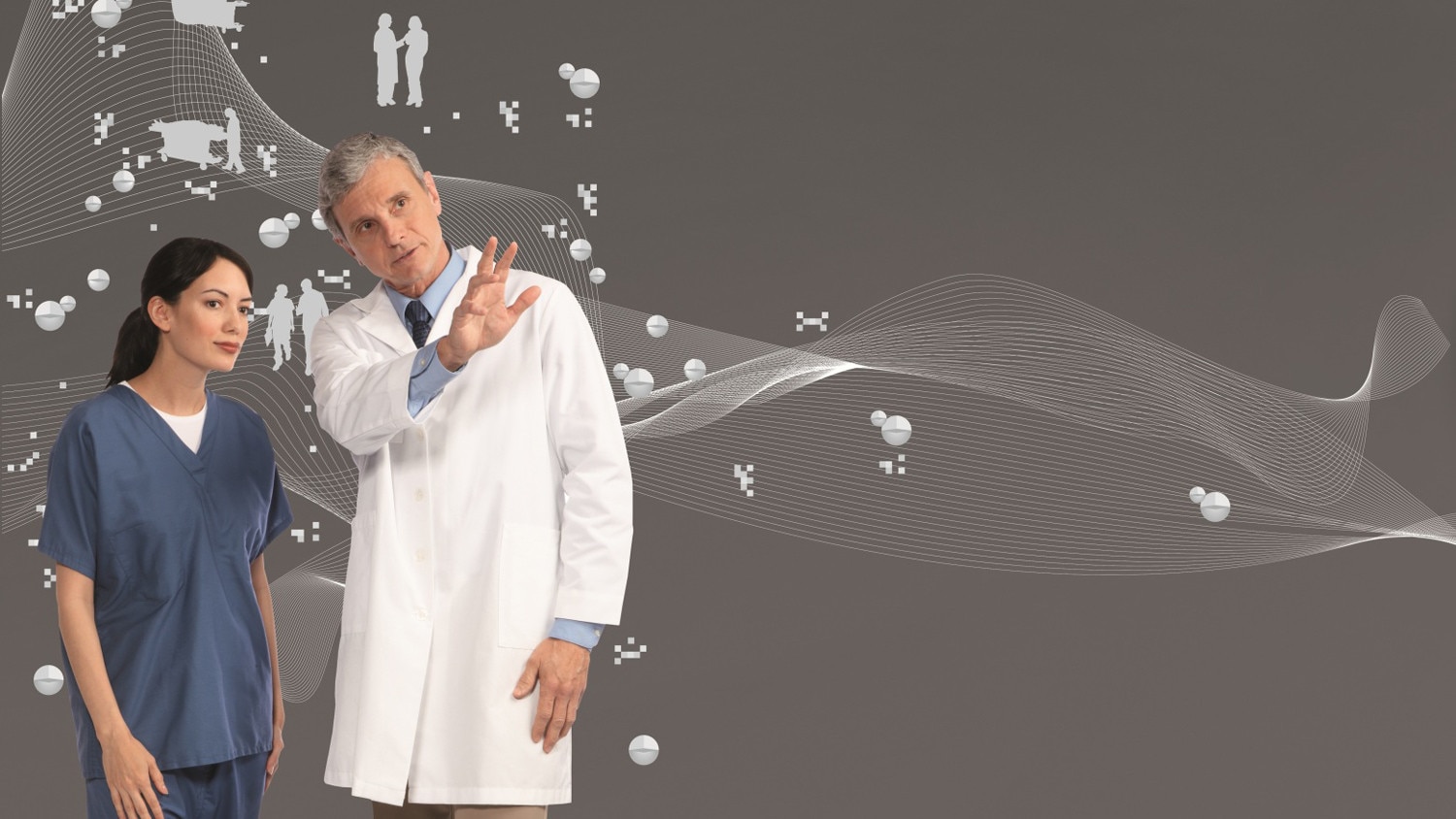 ACCREDITATION TYPE
CE, ASRT - Technologists/Allied Health
COURSE LENGTH
Phase One: 4 Days | Phase Two: 2 Days
CREDIT HOURS
Phase One: 19 CE | Phase Two: 8.5 CE
Interested in taking this course?
Already registered? Login
About this class
This program instructs CT Technologists in the theory and operation of the GEHC Discovery CT590 RT system.  Instruction is delivered by a GE CT Applications Specialist at the customer facility and focuses on system operation and patient procedures.  The program spans 6 days and combines didactic instruction, advanced features and practical hands-on training segments. 
Preparing Your Staff for Onsite Training
Preparing Your Department for Onsite Training
CE Considerations for Onsite Training