CIC PRO Monitoring Series Online Clinical Training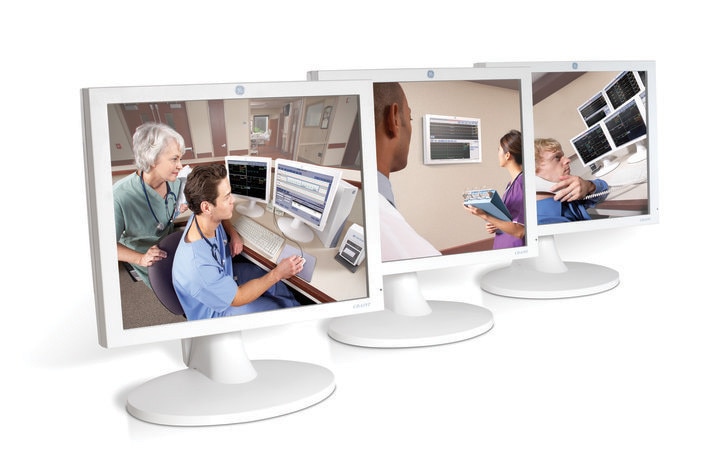 Interested in taking this course?
Already registered? Login
About this class
Topics include identification of the components of the GE Healthcare Clinical Information Center Pro (CIC Pro) System: screen components, strip printing, alarm features and management techniques, viewing of patient data, events, trends and vital signs, using the on-screen ECG waveform calipers feature and individualization of screens per user preference.
Systems included in this clinical web course: