CARESCAPE Central Station Online Clinical Training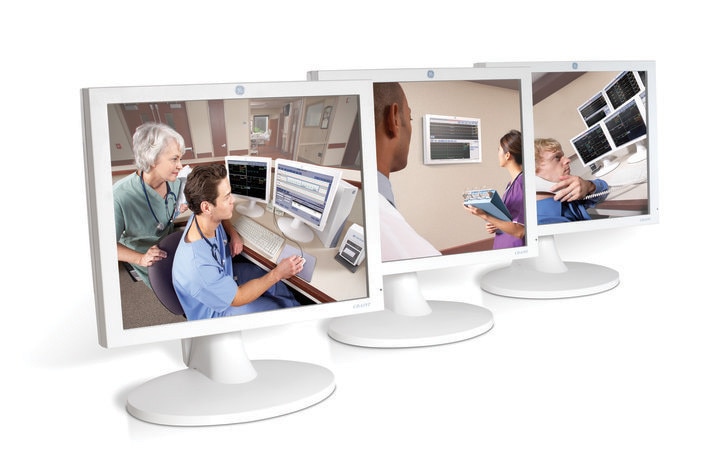 Interested in taking this course?
Already registered? Login
About this class
This course is designed to give the user an introduction to the features and operations of the CARESCAPE Central Station (CSCS). It will also give an overview of the various telemetry transmitters or transceivers that you may be using in conjunction with the CSCS. It also covers proper skin preparation and lead placement.
Systems included in this clinical web course:
CARESCAPE Central Station