ApexPro* Telemetry Monitoring Series Online Clinical Training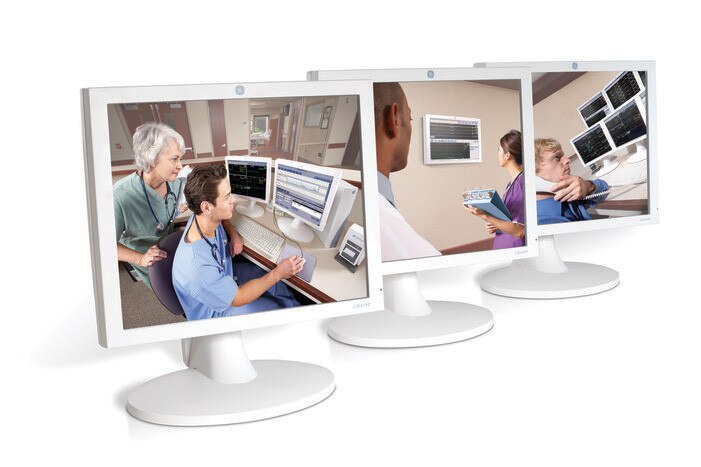 Interested in taking this course?
Already registered? Login
About this class
Topics include content covered in the ApexPro CH/FH/v4 telemetry courses, screen components, strip printing, alarm features and management.
Systems included in this clinical web course:
ApexPro CH
ApexPro FH
ApexPro v4 
See how you can train your entire staff with Facility Wide Offerings.
Purchase Details

$1,295 one year facility access (includes the cost of all courses) Part Number: 2020786-293

Site License Details:

A single site license will be available for one year and will provide complete access for all clinicians at your site.
All offerings are available online 24 / 7 access and are designed for pre-installation, new hire, and refresher trainingon a product family.
Continuing education credits are available as applicable.

All nurses within the facility can benefit from this low facility price.
For information on how you can purchase these courses, contact us at:

geeducation@ge.com or 877-438-4788