Aisys CS2 Clinical Product Overview and Use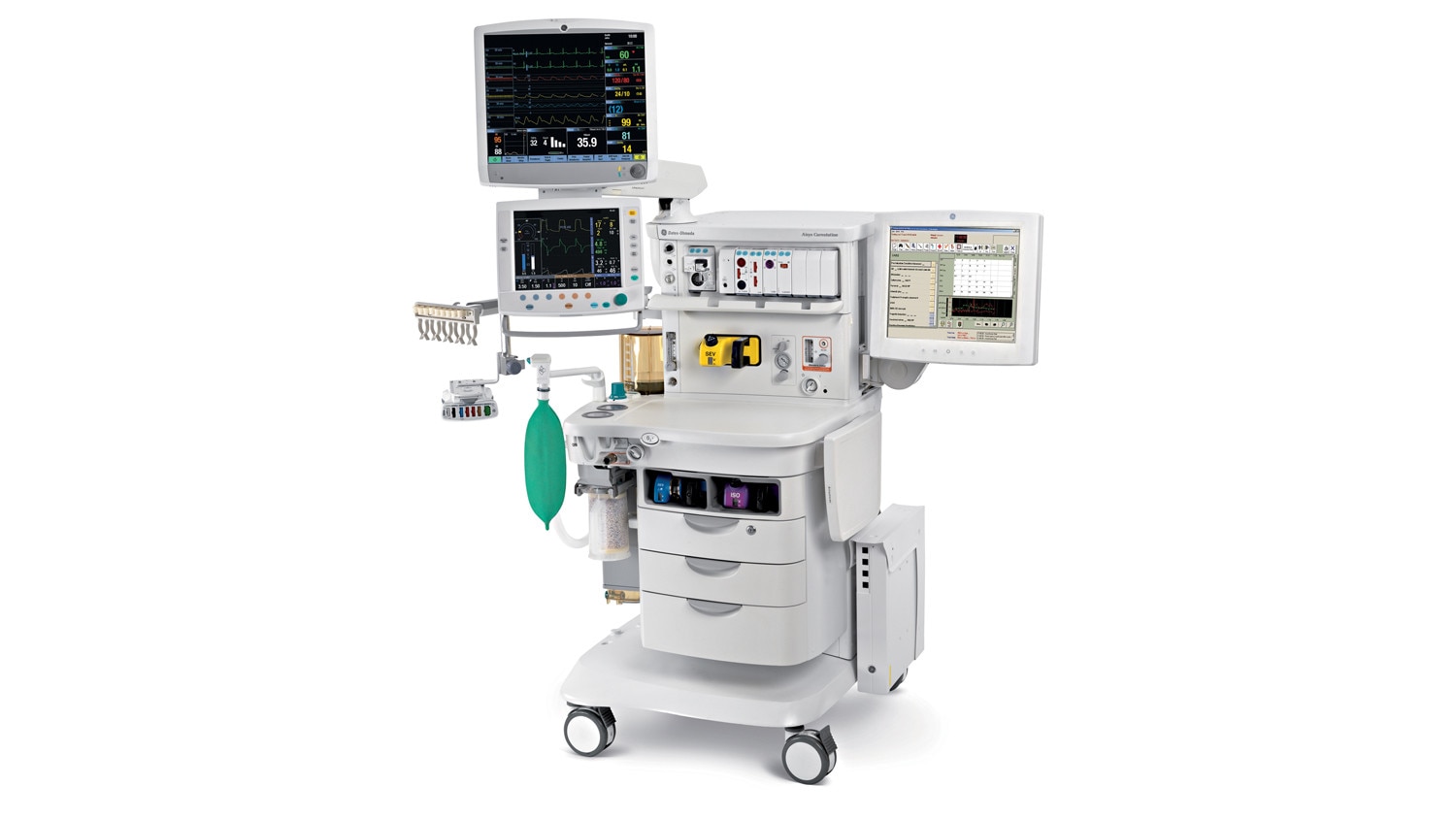 COURSE LENGTH
Approx. 2.5 Hours
Interested in taking this course?
Already registered? Login
About this class
Anesthesia Systems
Product Education - Clinical
This course is designed to give participants the information and product knowledge needed to proficiently operate the Aisys CS2 anesthesia system. The course features interactions, extensive graphics and "Check Your Knowledge" sections to assist the user in learning the system functionality.  It consists of eight topic modules: Overview, Vaporization, Advanced Breathing System, Operation, Ventilation Modes, Spirometry, Procedures and Checkout.
Overview

Course Duration: Approx. 2.5 hours

After completing this course, the participant will be able to:

Describe the main components of the system
Power up and shut down the system
Utilize the O2 flush button and Alternate O2 Control
Navigate the display
Adjust agent level
Replace and fill an Aladin2 cassette
Utilize the bag/vent switch and APL valve
Replace the CO2 canister
Zero the flow sensors
Start and end a case
Change ventilation mode and balance gas
Utilize ecoFLOW
Manage alarms
View trends
Describe the eight modes of ventilation available
View, save and erase a spirometry loop
Perform a Pause Gas Flow, Cardiac Bypass, Vital Capacity and Cycling procedure
Perform a full test from the checkout menu

Target Audience

This course is intended for CRNAs, MDs, and anesthesia techs; or anyone who is interested in learning how to operate the Aisys CS2 anesthesia system.