ACR Accreditation Program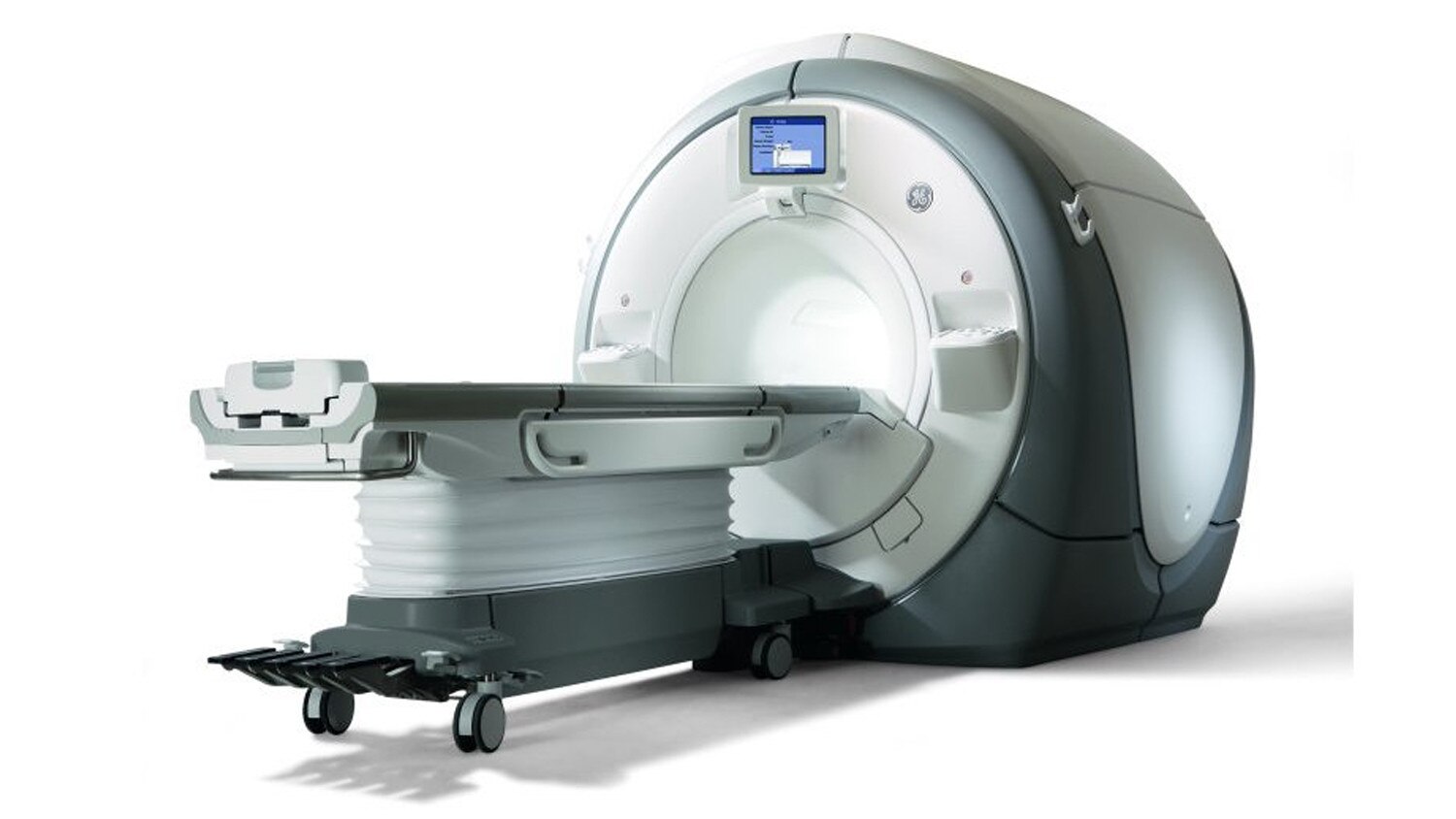 ACCREDITATION TYPE
CE, ASRT - Technologists/Allied Health
Interested in taking this course?
Already registered? Login
About this class
This program instructs MR Technologists in the preparation and execution of the ACR Accreditation Program. Instruction is delivered by a GE MR Applications Specialist at the customer's facility. This training produces the best results when a core group of 4 MR Technologists is dedicated to the complete session. It is also critical that key Radiologists and the Quality Control Technologists are available to review images. In addition, the patient schedule should be modified to allow time for instruction.
Overview

Technologists who complete the program should be able to perform the requirements for ACR accreditation.

Agenda

Working Safely
ACR Accreditation Program Overview
Artifact Identification and Mitigation
Clinical Imaging Requirements
Clinical Imaging Session 1
Clinical Imaging Session 2
ACR Phantom Quantitative Tests
Ongoing Quality Assurance
Data Submission Guidelines

Target Audience

This course is designed for MR Technologists who operate a GE MR System.

Prerequisites

This course has no prerequisite requirements.
Schedule / Registration

Please contact your GE Healthcare Representative for pricing and scheduling information.
Preparing Your Staff for Onsite Training
Preparing Your Department for Onsite Training
CE Considerations for Onsite Training