Featured Story
Behind the Technology: Mikey Kay meets Dr Miguel, an ICU doctor in Spain
SEASON 2: A Tale of Two Worlds
Stories from behind the medical technology, inside the ICU and alongside the ambulance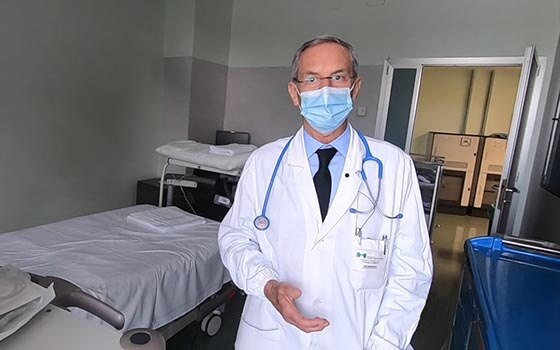 Behind the Technology: Dr Fumagalli on dealing with COVID-19 at Niguarda hospital in Milan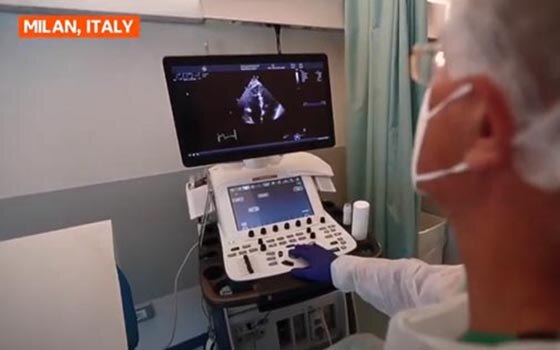 Behind the Technology: COVID-19 and the Heart with Dr. Badano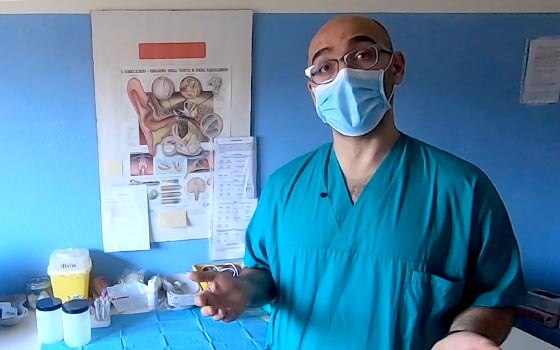 Behind the Technology: Pregnancy and COVID-19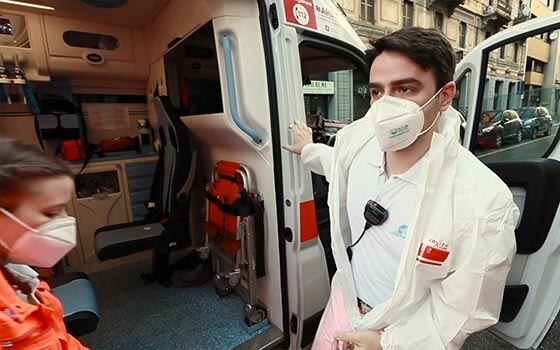 On the Ground: Alberto the Volunteer Ambulance Driver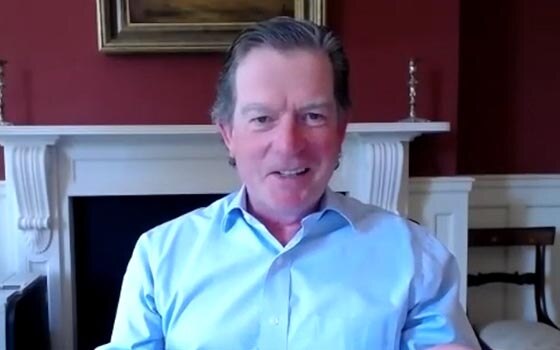 Leadership Reflections: Mikey Kay talks to GE Healthcare CEO and President, Kieran Murphy
"We are all in this together for the long term." @Mikey Kay NYC spoke to @GE Healthcare CEO and President, @Kieran Murphy as he reflects on the COVID-19 pandemic and looking ahead to how the healthcare industry can learn, adapt and evolve.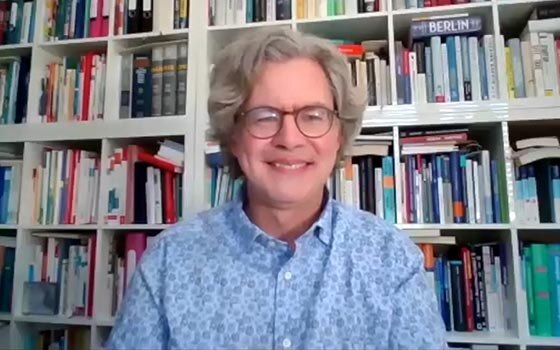 Leadership Reflections: Mikey Kay talks to GE Healthcare CMO, Dr. Mathias Goyen


As Mikey Kay continues his journey, he caught up with Dr. Mathias Goyen, Chief Medical Officer Europe at GE Healthcare, and discussed the impact COVID-19 has had across Europe and how the healthcare industry should look to evolve and adapt tech for the future. "This is a clear wake up call, for the entire healthcare industry, that we need to invest in a more modern, digitalized healthcare infrastructure... we have to become more digital in our offerings" - Dr. Mathias Goyen.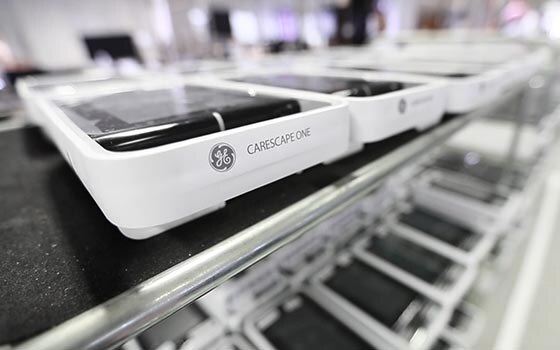 Behind the Technology: Streamlining Patient Monitor Production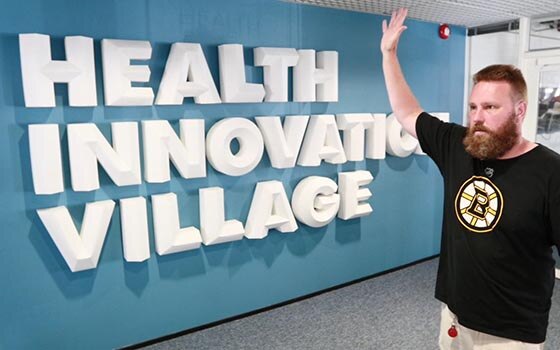 Behind the Technology: Health Innovation Village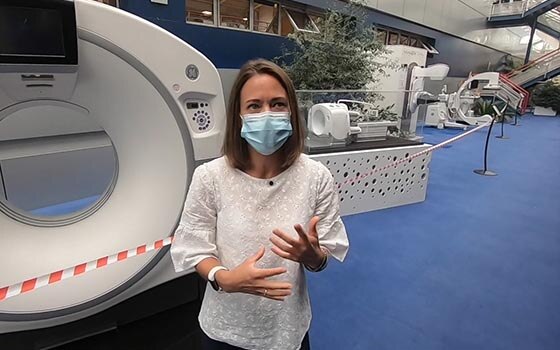 On the Ground: Artificial Intelligence at the GE Healthcare Headquarters
More news from the frontlines of healthcare