ABOUT US
We help clinicians provide the best patient care possible
As a leading medical technology and diagnostics innovator, GE Healthcare enables clinicians to make faster, more informed decisions through intelligent devices, data, analytics, applications and services, supported by its Edison intelligence platform. We are committed to fostering an inclusive culture of respect, transparency, and unyielding integrity.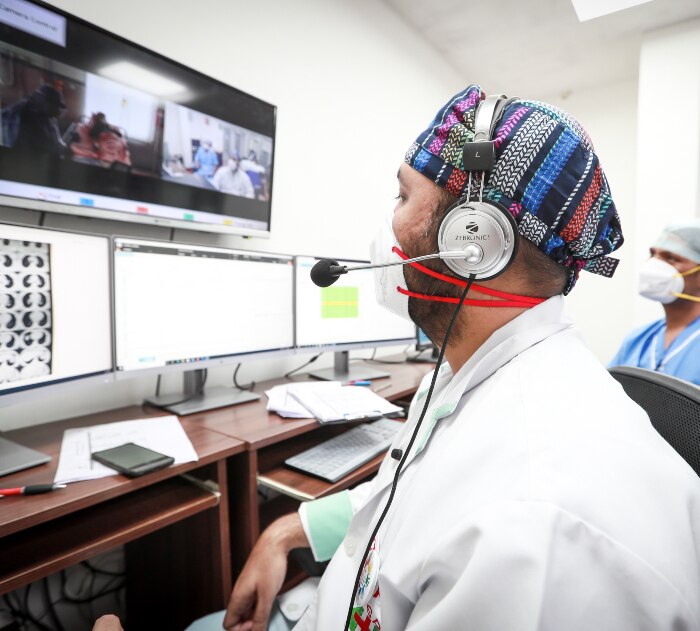 The COVID-19 pandemic brought many trials and tribulations to an already overburdened sphere. But it also brought opportunity for those leaders who were able to modernize and improve their healthcare ecosystems, accelerating transformations in the making and offering a glimpse into the future of healthcare.
Have a question? We would love to hear from you.