---
Learn how GE Healthcare's cardiology solutions deliver insights that can help you make the decisions that matter for your patients, your clinical staff and your cardiology department.
Stable Ischemic Heart Disease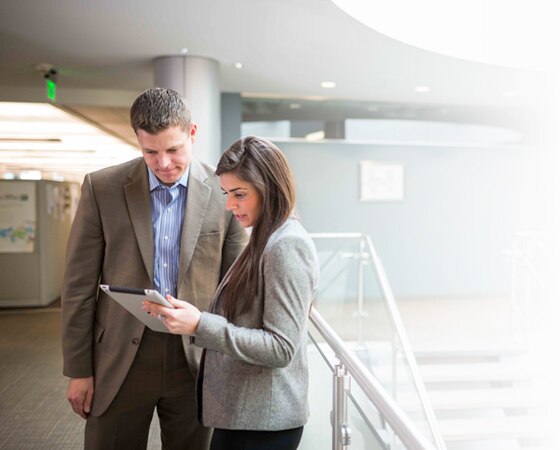 GE Healthcare Partners
We help clients solve the most challenging problems in healthcare through long-term strategic partnerships, and advanced analytic capabilities. We collaborate to define and prioritize their critical challenges, design the best strategies, and activate impactful solutions to create breakthrough, sustainable outcomes to enable them to transform and succeed.
Learn more
GE Healthcare Services
Flexible offerings can help ensure optimal equipment and clinical performance, and includes tools and resources to optimize uptime to reduce patient disruptions. With the ability to add services beyond maintenance, clinical confidence is further supported through remote and on-site applications training and support.
Learn more