Heart Failure cost is 2-3 percent of total health-care expenditures in high-income countries and costs are projected to increase 200 percent in next 20 years world-wide. Current cost in the U.S. is $30.7 billion dollars.1 Congestive heart failure affects people of all ages, from children and young adults to the middle-aged and the elderly.
Time is critical for Heart Failure patients who present with cardiac issues. GE Healthcare's Cardiovascular IT and Diagnostic Cardiology solutions can provide insights throughout the cardiology care pathway to help improve clinical decisions and outcomes.
The Patient Journey
EARLY DETECTION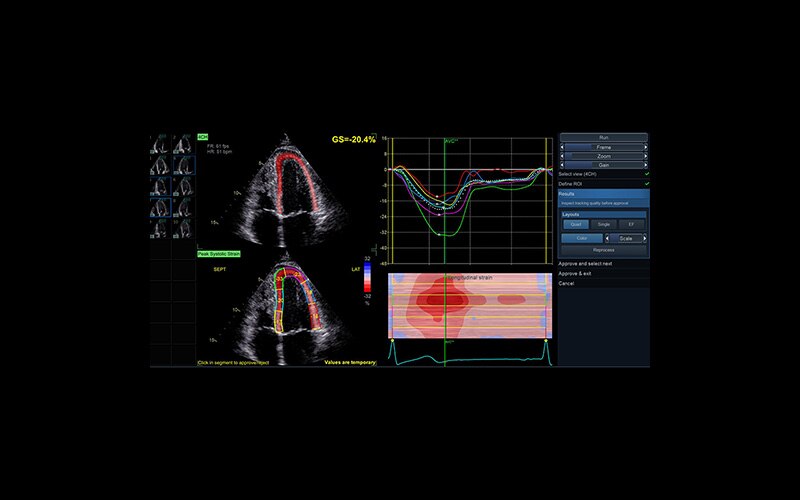 Vivid™ E95/E90
Automated Function Imaging (AFI) 2.0

With the help of the artificial intelligence-based View Recognition feature, provides automated quantification of ejection fraction, left ventricular segmental and global longitudinal strain and other related parameters.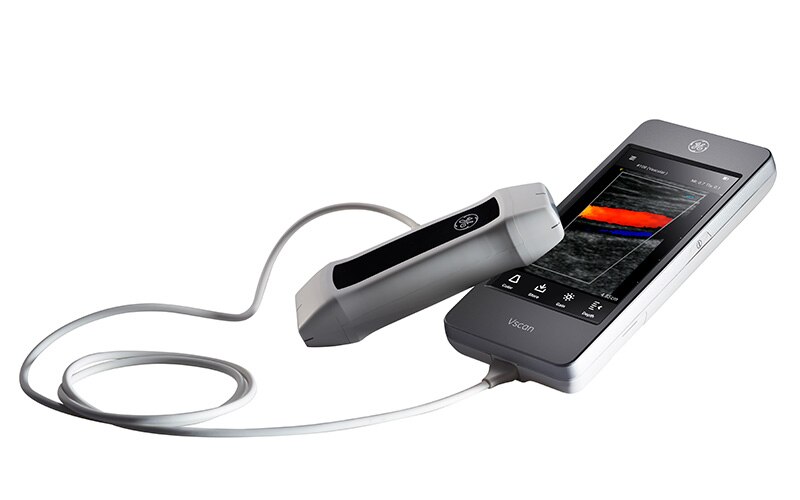 Vscan™ Extend

Bring ultrasound care into every setting in any environment.
5
DIAGNOSIS & RISK ASSESSMENT
TREATMENT AND INTERVENTION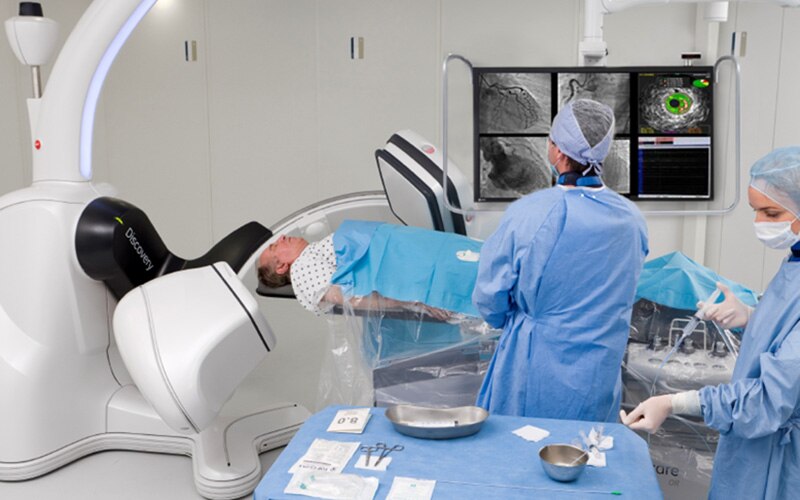 Innova™ IGS 56

Enabling device implantation through enhanced visualization, workflow integration and lower dose by design.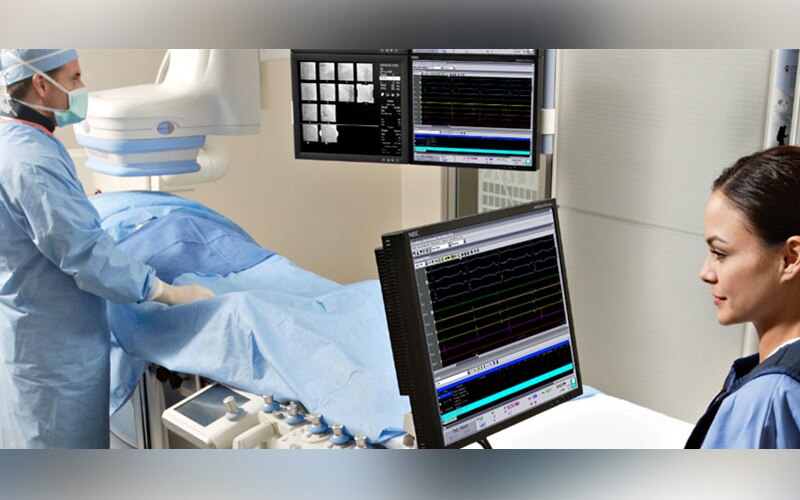 CardioLab™ EP Recording System

Essential functionality. Exceptional performance. CardioLab™ provides efficient information integration to help drive clinical throughput in high-speed, high-volume labs.
PATIENT FOLLOW-UP AND MONITORING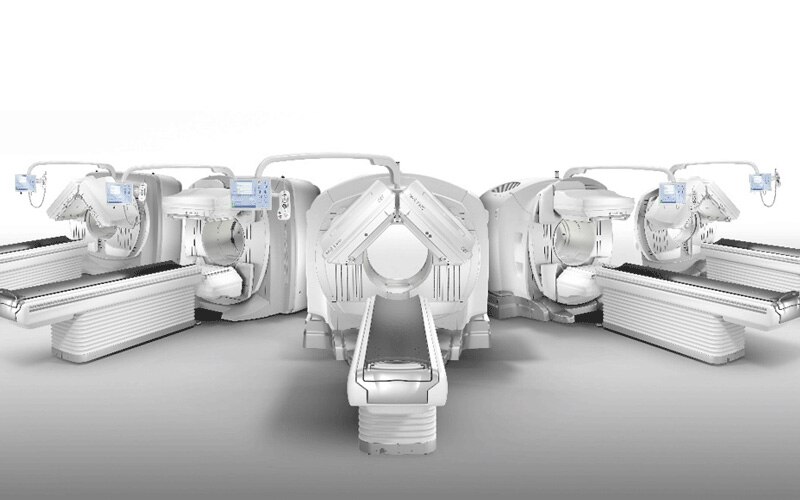 800 Series

Provides myocardial perfusion imaging in less than half the time of traditional technology using Evolution for Cardiac and SwiftScan acquisitions, with or without the added benefit of CT-based attenuation correction and the addition of Coronary Artery Calcium Scoring.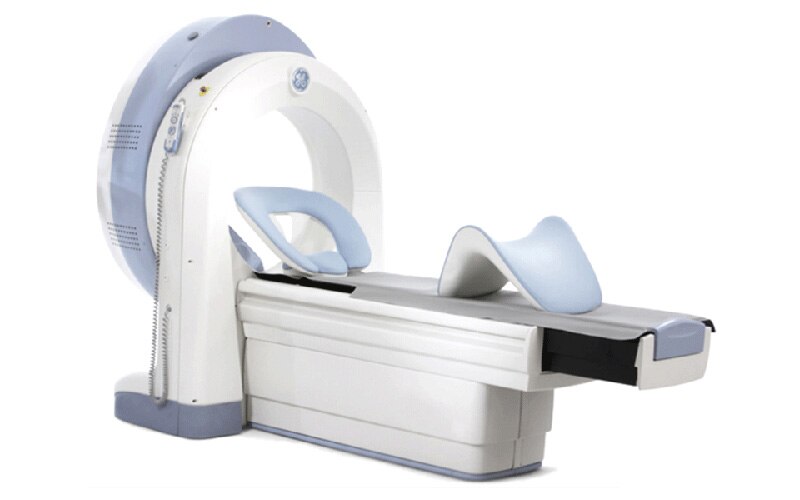 Discovery™ NM530c

Provides myocardial perfusion scans in as fast as three minutes, for the flexibility to choose between dose reduction, faster acquisitions or improved statistics.
DIGITAL FOUNDATION AND INNOVATIONS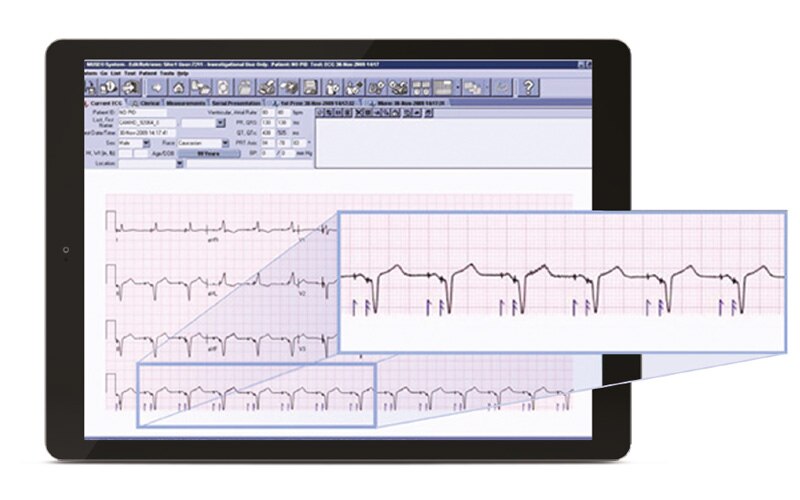 MUSE™ ECG Management

By integrating with MUSE, data from home-based patients will be made available to clinicians on the same clinical workspace they use every day.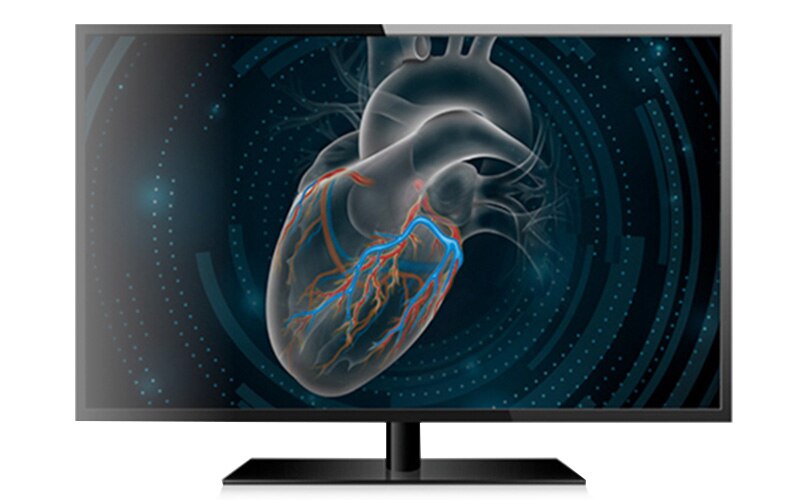 Centricity™ Cardio Enterprise2

Helps bridge the gaps between cardiovascular service lines with a single point of access.