Patients with Atrial Fibrillation are hospitalized twice as often as patients without AFib and are three times more likely to have multiple admissions.1 AFib costs the United States about $26 billion each year.1
The Patient Journey
INITIAL MANAGEMENT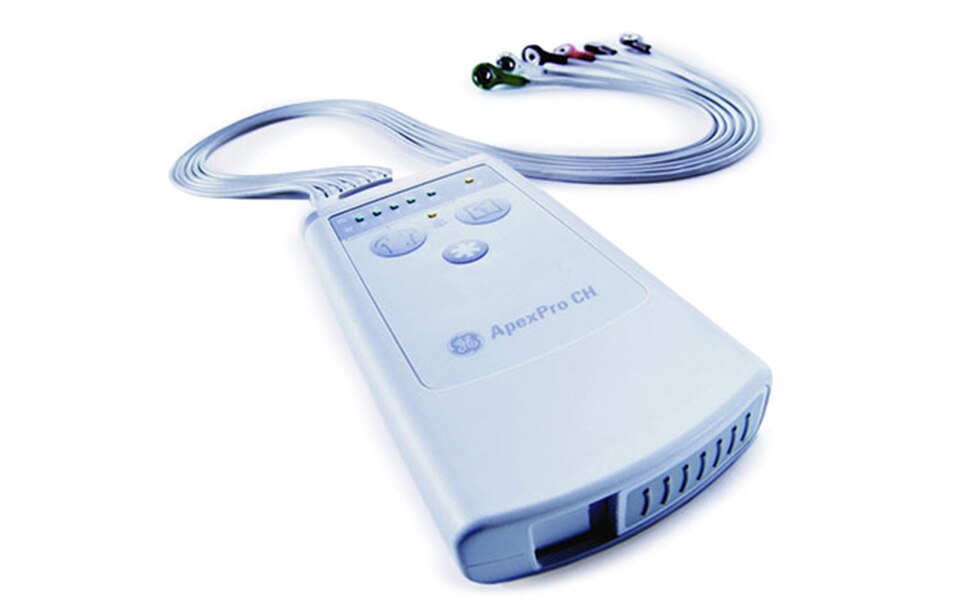 Vivid™ E95

cSound™ beamforming technology for exceptional visualization quality with impressive resolution in 2D, color flow, Doppler and 4D formats.
PRE-PROCEDURE PLANNING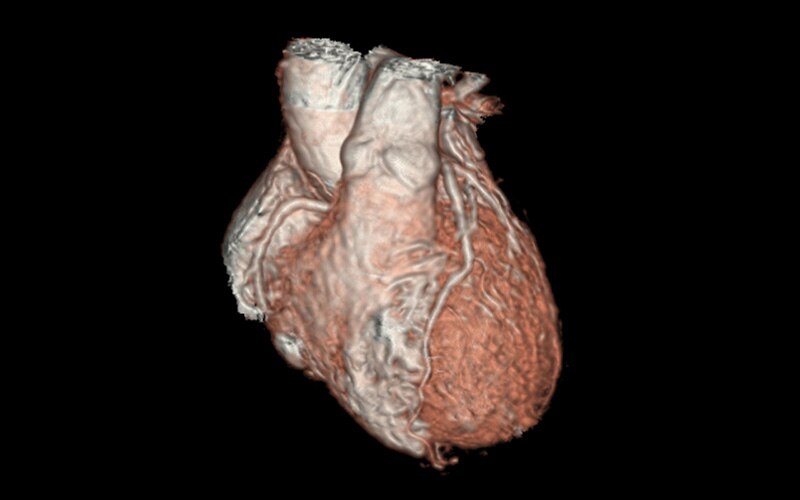 3D Heart

Visualize the anatomical structures and vascularity of the heart with a bright blood, 3D sequence.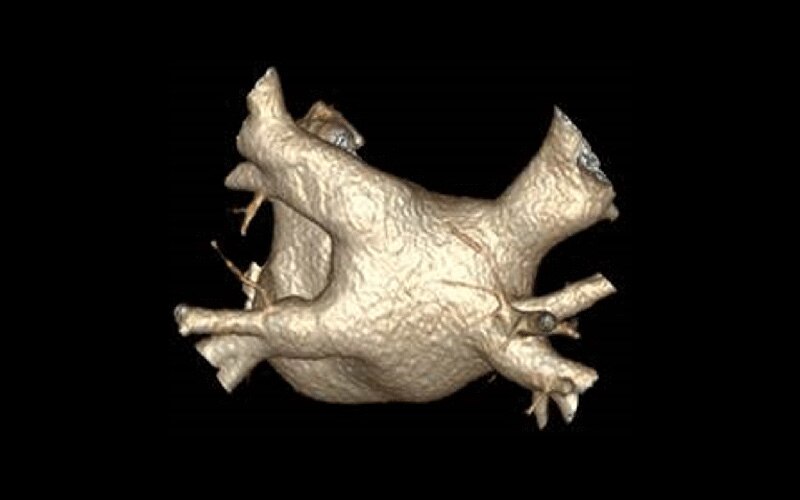 Revolution™ CT & CardioGraphe4

Achieve one-beat, whole heart acquisition for imaging or comprehensive cardiac assessment with or without beta blockers at any heart rate.
5
PATIENT FOLLOW-UP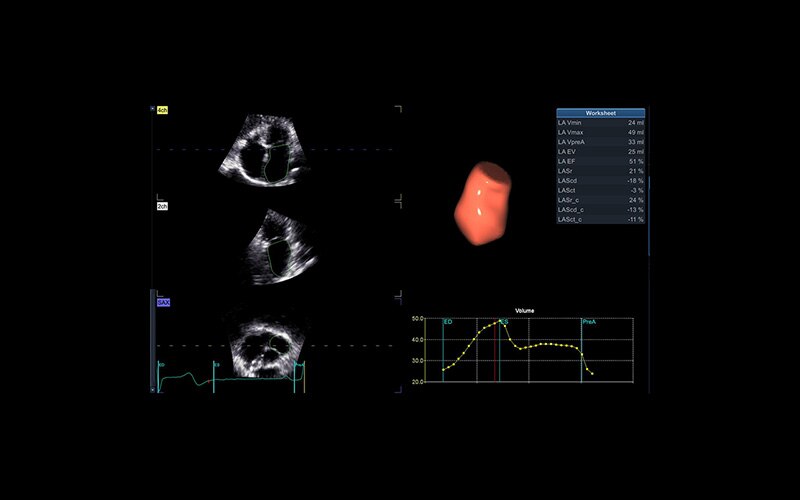 Vivid™ E95. 4D Auto LAQ

Via a semi-automatic, surface-detecting algorithm, you gain fast, reproducible and accurate 4D quantification of the left atrium.
DIGITAL FOUNDATION AND INNOVATIONS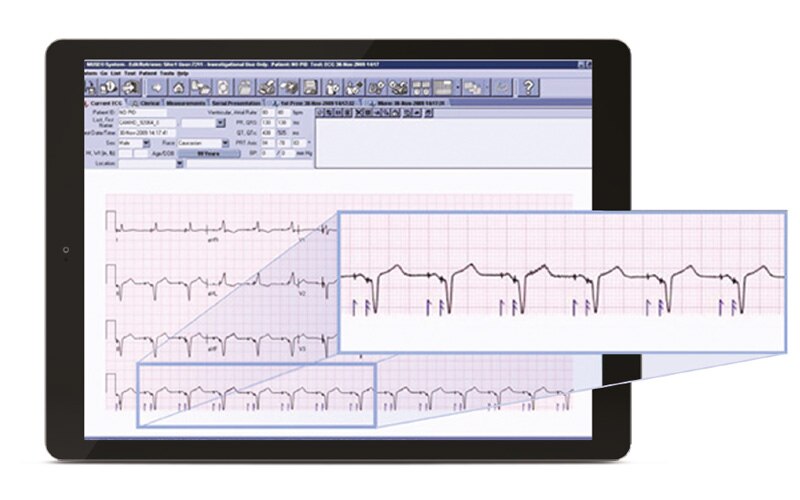 MUSE™ ECG Management

By integrating with MUSE, data from home-based patients will be made available to clinicians on the same clinical workspace they use every day.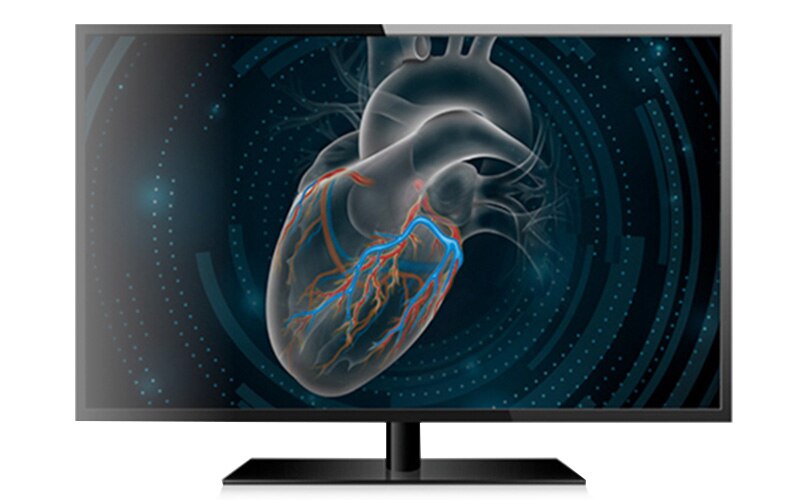 Centricity™ Cardio Enterprise2

Helps bridge the gaps between cardiovascular service lines with a single point of access.