Among symptomatic patients with medically treated moderate-to-severe aortic stenosis, mortality from the onset of symptoms is approximately 25 percent at one year and 50 percent at two years.1 GE Healthcare's Cardiology Solutions help you make decisions that matter for your patients, staff and hospital.
The Patient Journey
EARLY DETECTION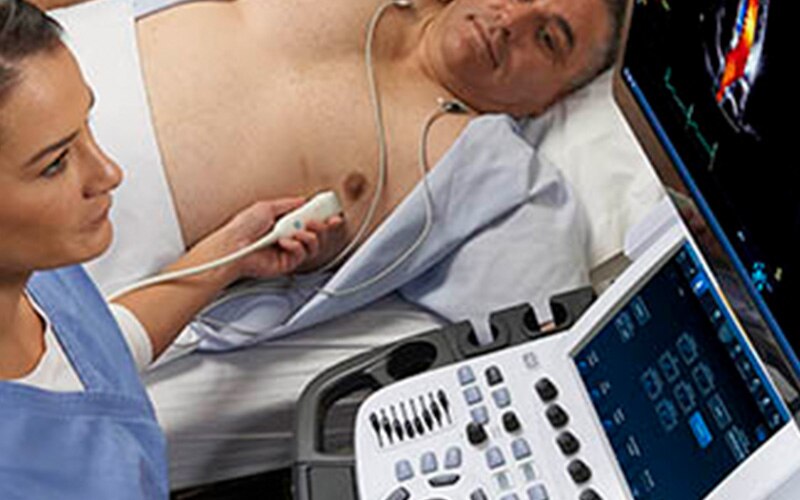 Vivid™ E95/E90/S70N

cSound™ beamforming technology for exceptional visualization quality with impressive resolution in 2D, color flow, Doppler and 4D formats.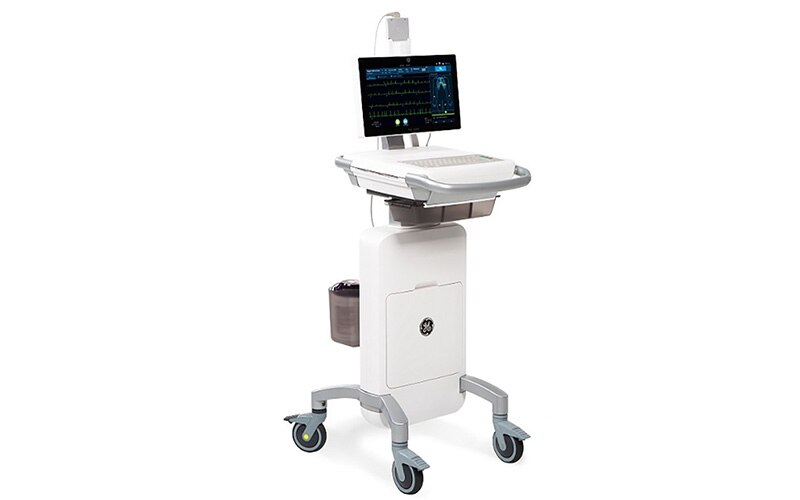 MAC™ resting ECG carts with 12SL™ Analysis

Decision support and predictive outcomes plus improved sensitivity through gender specific interpretation.
DIGITAL FOUNDATION AND INNOVATIONS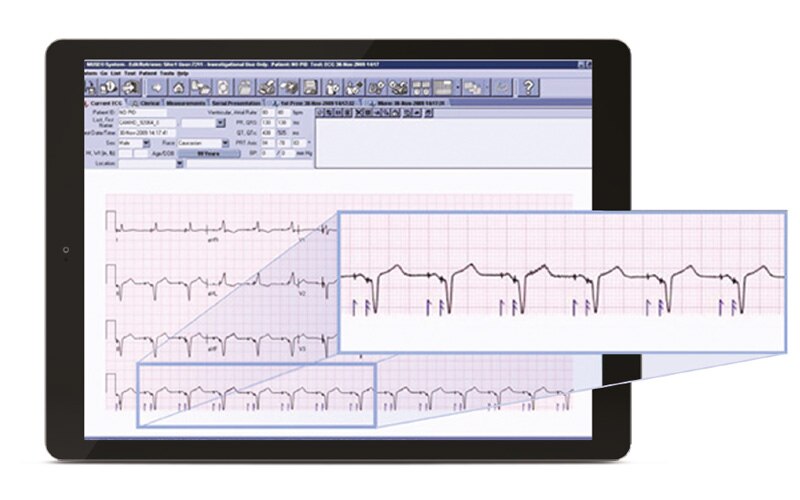 MUSE™ ECG Management

By integrating with MUSE, data from home-based patients will be made available to clinicians on the same clinical workspace they use every day.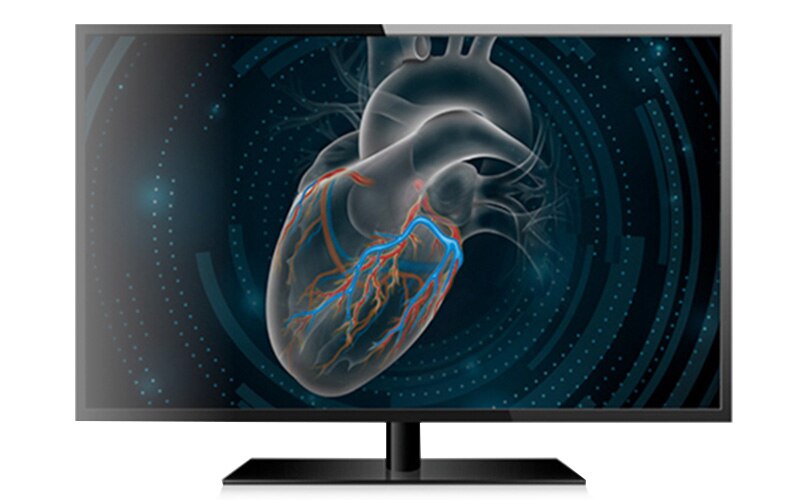 Centricity™ Cardio Enterprise2

Helps bridge the gaps between cardiovascular service lines with a single point of access.