Time to intervention can be a risk: delays to reperfusion correlate with higher rates of mortality and morbidity. Approximately 80 percent of all CVD deaths are due to heart attacks.1
The Patient Journey
PRE-HOSPITAL TRANSFER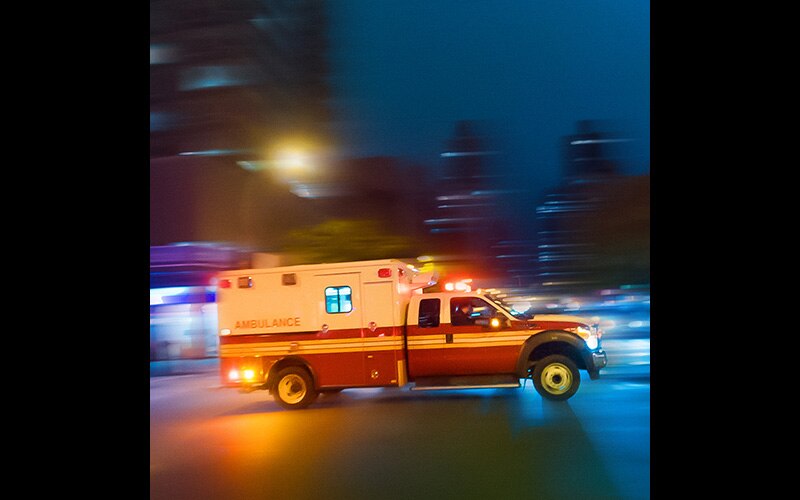 Pre-hospital ECG

Help reduce time to balloon with data from EMS to hospital to verify diagnosis, pre-notify ER staff with wireless transfer. Every heartbeat sends a vital message, and you can't settle for just getting part of the story.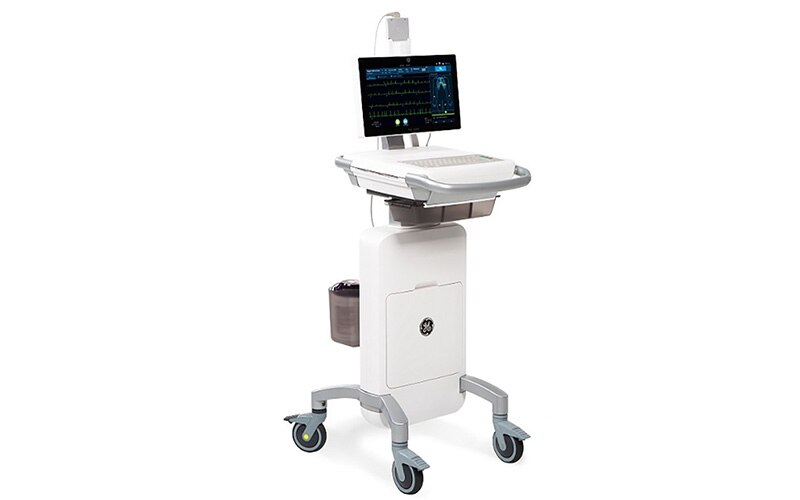 MAC™ resting ECG carts with 12SL™ Analysis

Decision support and predictive outcomes plus improved sensitivity through gender specific interpretation.
DIAGNOSIS & RISK ASSESSMENT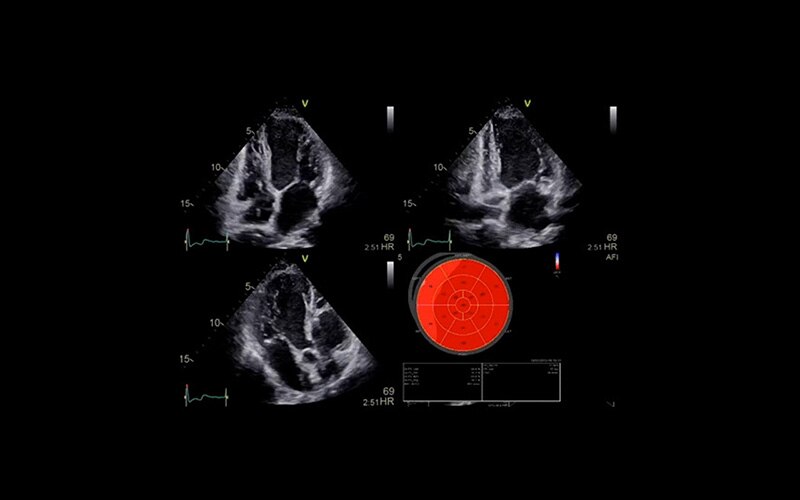 Vivid™ Family Cardiac Ultrasound. Automated Function Imaging (AFI)

Assess left ventricular function and cardiac performance with clarity, improving clinical confidence.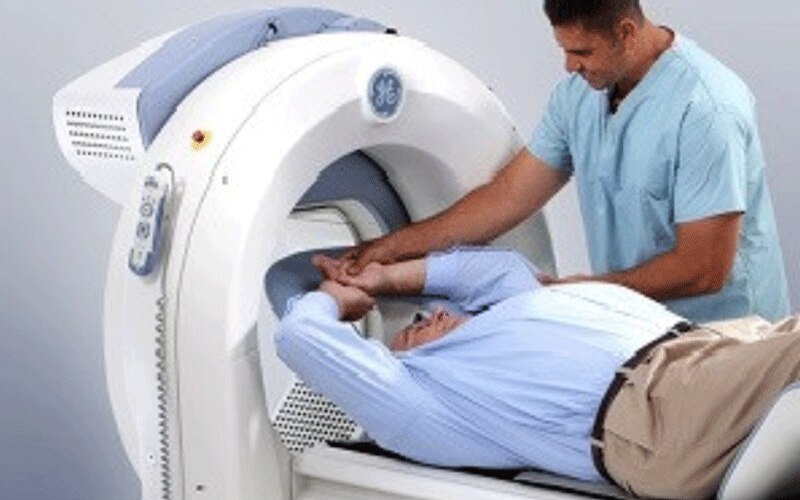 Discovery™ NM530c

Provides myocardial perfusion scans in as fast as three minutes, for the flexibility to choose between dose reduction, faster acquisitions or improved statistics.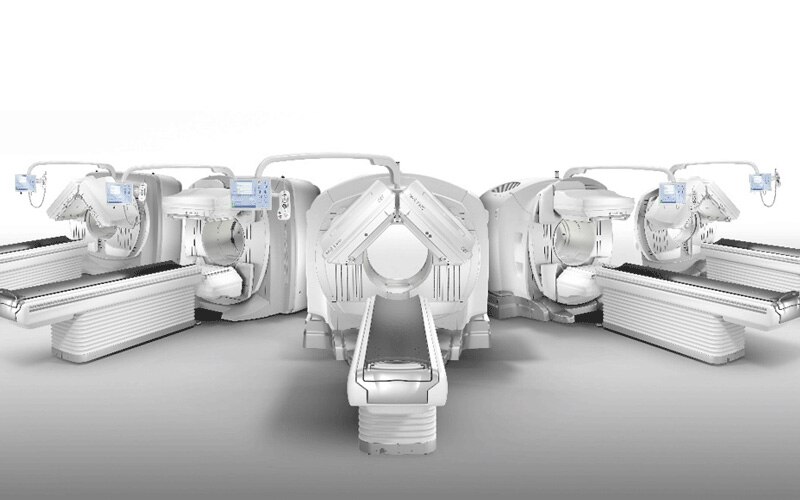 800 Series

Provides myocardial perfusion imaging in less than half the time of traditional technology using Evolution for Cardiac and SwiftScan acquisitions, with or without the added benefit of CT-based attenuation correction and the addition of Coronary Artery Calcium Scoring.
DIGITAL FOUNDATION AND INNOVATIONS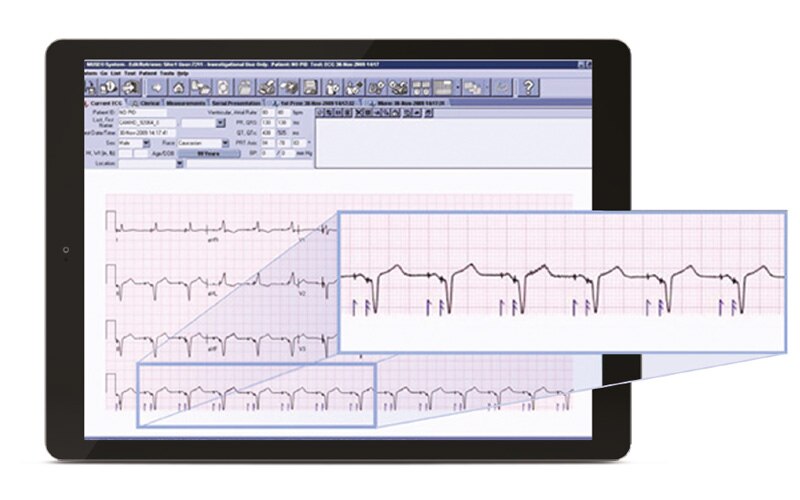 MUSE™ ECG Management

By integrating with MUSE, data from home-based patients will be made available to clinicians on the same clinical workspace they use every day.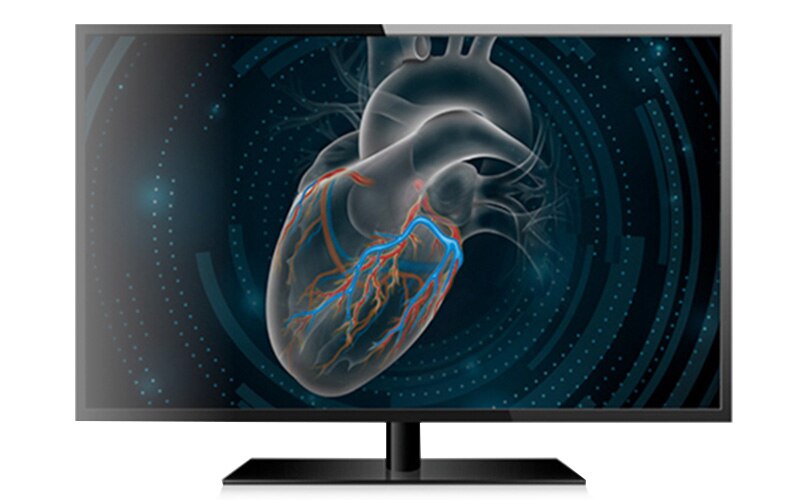 Centricity™ Cardio Enterprise2

Helps bridge the gaps between cardiovascular service lines with a single point of access.