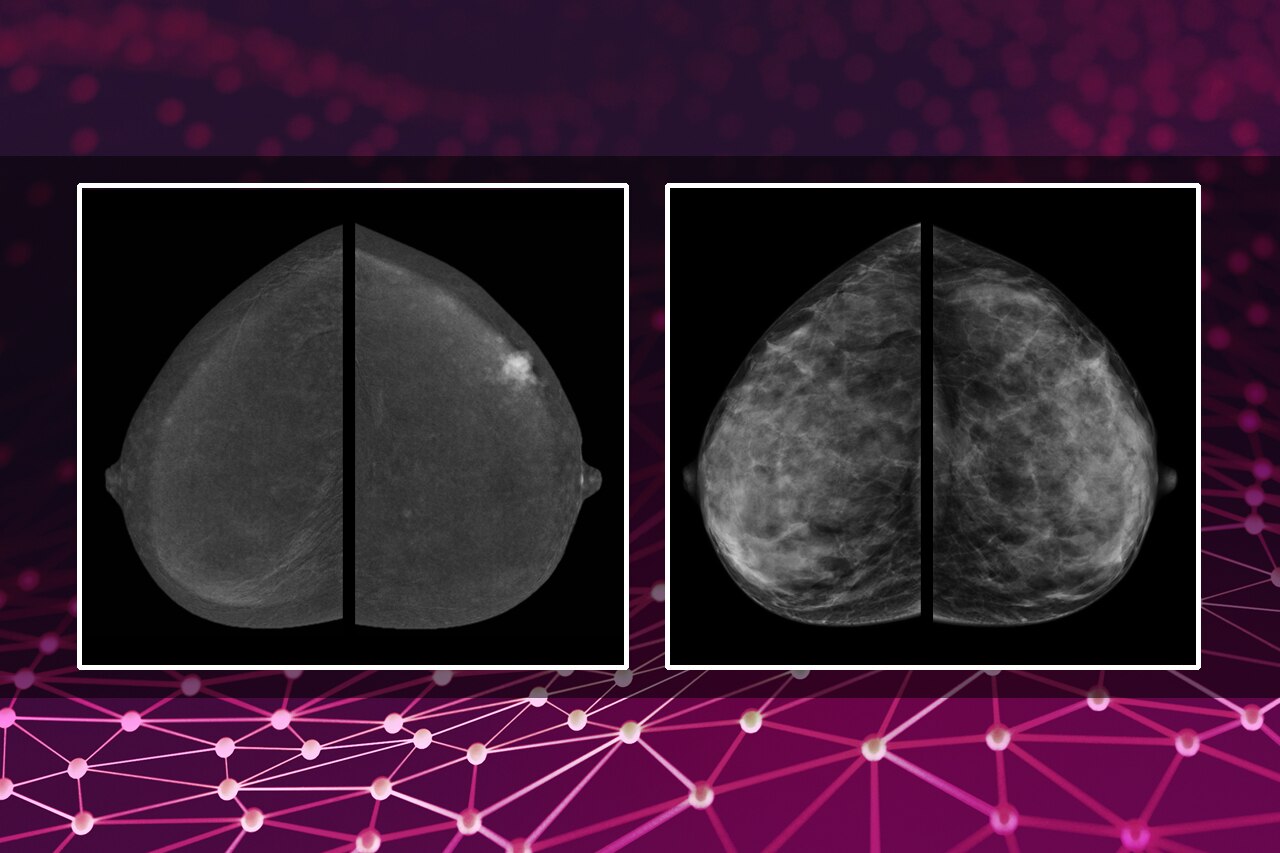 BREAST IMAGING: SenoBright HD
Illuminating Breast Cancer Detection
Fast Facts
Accelerate your ability to make a confident diagnosis, thanks to exceptionally clear visualization in less than 7 minutes.

With high sensitivity and specificity, it reduces unnecessary biopsies and surgeries.

Transform your patients' experience. Reduce patient anxiety by providing a breast cancer diagnosis in one appointment, one setting.

Free-up time and reduce diagnosis costs to enhance productivity and grow your bottom line.