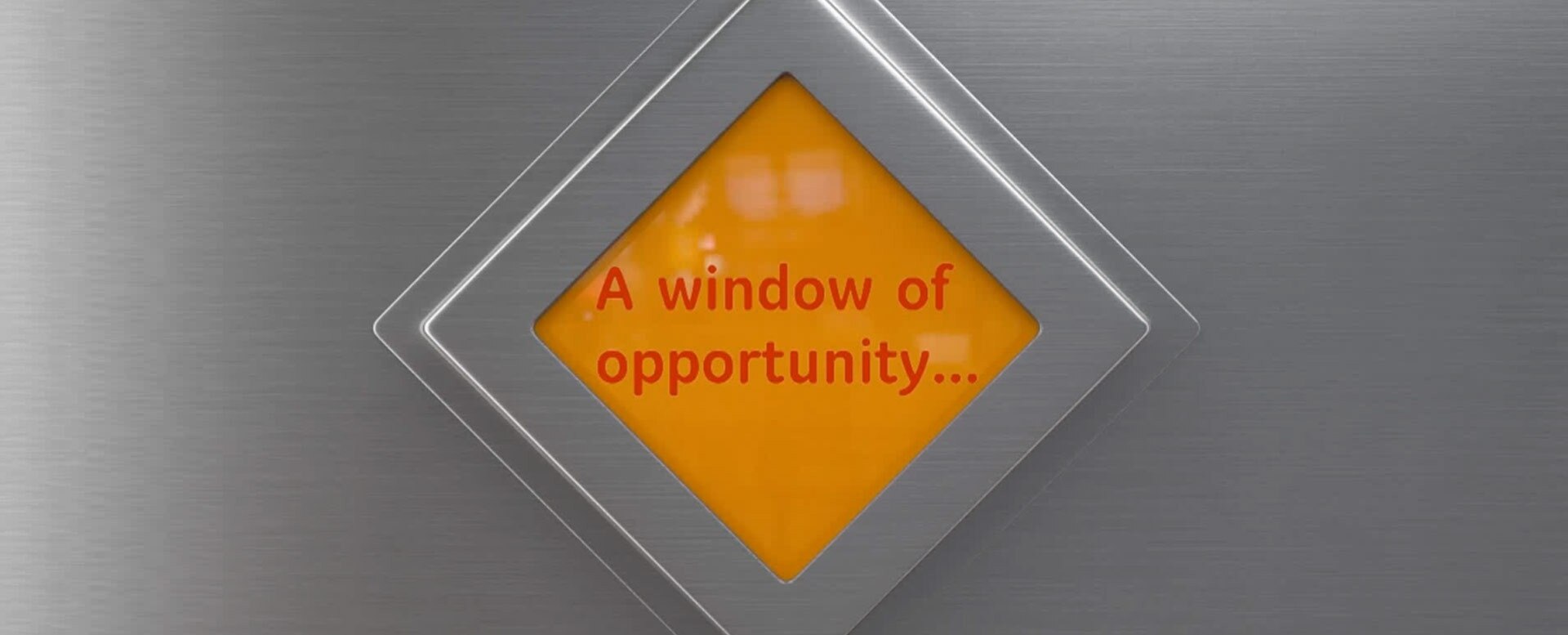 Meet current and future demands with a scalable solution.
FASTlab 2 has three levels of licensing, enabling you to access new tracers* and meet variable demands.

*Customers should gain US Food and Drug Administration (FDA) approval for their tracers. FDA approval has been given for FDG and NaF tracers. Outside US approval depends on local regulation. FMISO, FLT, FDOPA, FET and FES are investigational agents not yet approved by regulatory authorities. FDG Duo cassettes only run on the FASTlab 2 platform. All other GE Multi-Tracer cassettes run on both FASTlab and FASTlab 2 platforms. FDOPA, FET and FES tracer applications are offered by third party-vendors. GE has no liability for third-party products. GE is not responsible for the availability of these tracer applications. †Yield independent of starting activity. Tested up to 25 Ci. Data from FDG citrate and FDG phosphate cassette runs on FASTlab FDG: fluorodeoxyglucose; FLT: fluorothymidine; FMISO: fluromisonidazole; GMP: good manufacturing practices; NaF: sodium fluoride.