Clarity Blog
The latest trends in MI and CT innovations
CT: Featured Article
Explore What's Next in CT with Revolution Frontier
"We are getting fantastic images at low dose in routine scanning with ASiR-V," Dr. Conner says. "It has really lowered our dose and that's a huge benefit for our patients."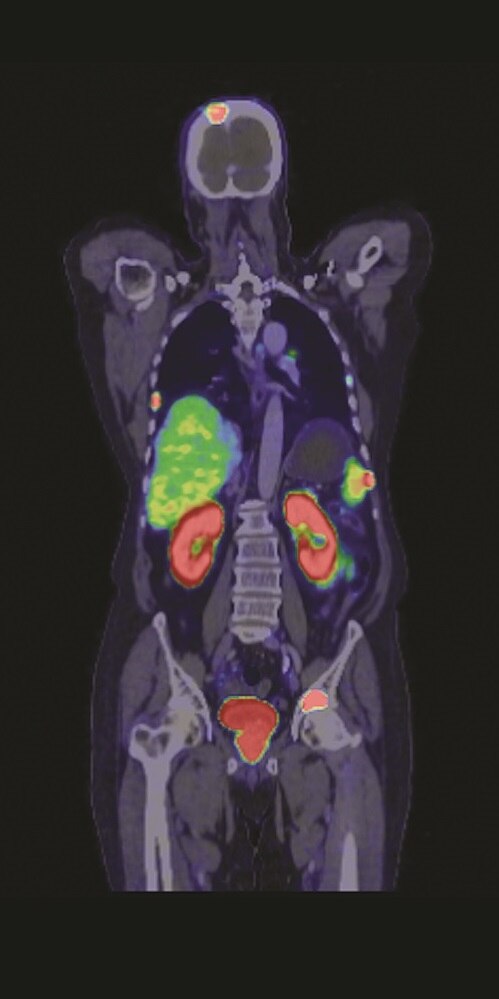 PET/CT: Featured Article
Low-dose PET Imaging of Prostate Cancer
"Case submitted by Jaslok Hospital & Research Centre, Mumbai, India"
SPECT/CT: Featured Article
Celebrating 20 Years of SPECT/CT
To celebrate the 20th anniversary of the world's first hybrid medical imaging system, we've crafted a monthly series of articles. We invite you to join us on our journey as we explore the various ways it has positively impacted patient care. We start this series where it all began: The story of the very first SPECT/CT – Hawkeye! See you next month for our next installment—till then, enjoy and share.