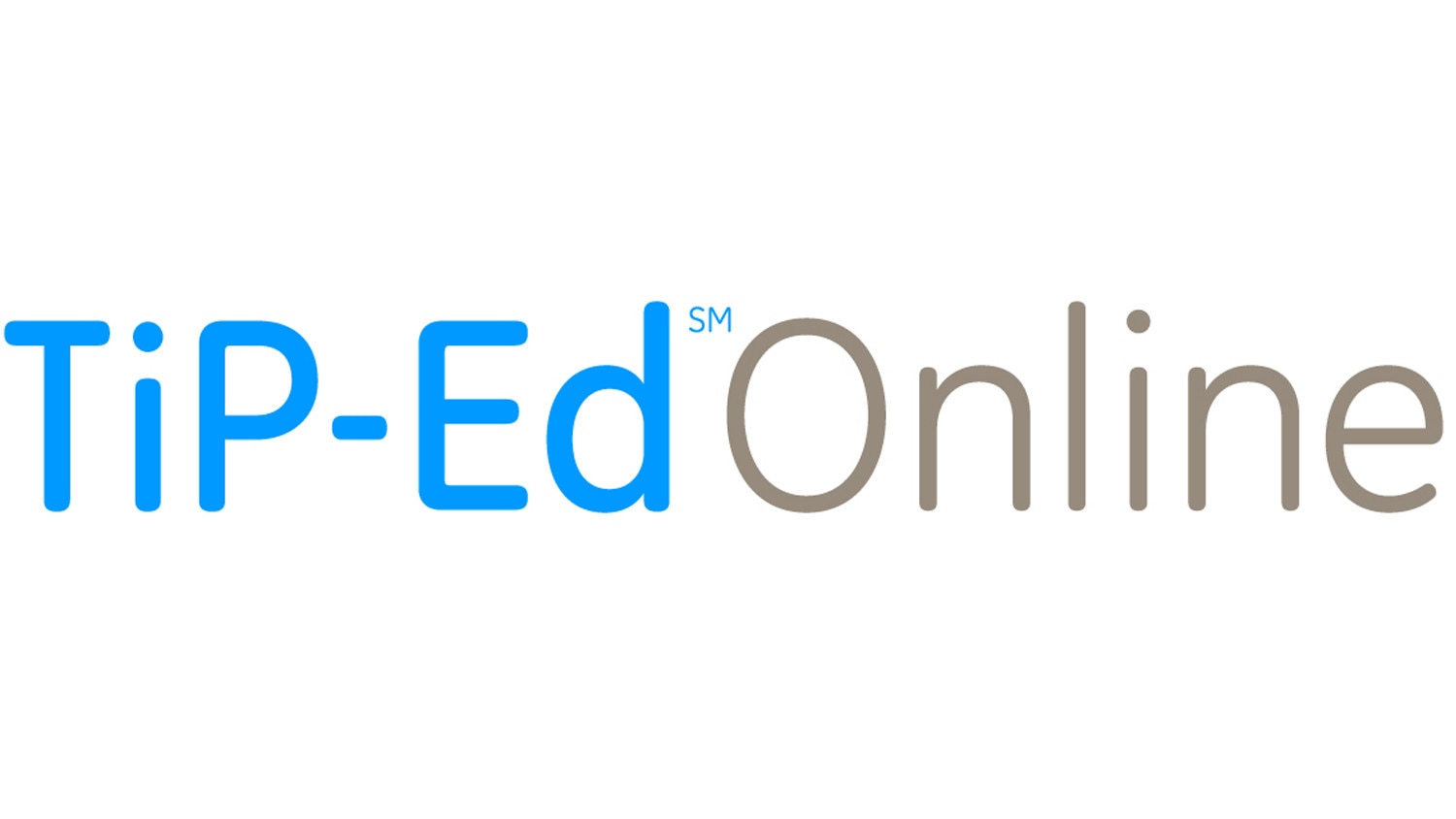 Hands On
---
By the end of this program, the viewer should be able to: 
Explain the reasons for physiologic testing of the lower extremity. 
Recognize anatomic landmarks in imaging abdominal vascualture. 
Describe positions used in testing for thoracic outlet syndrome. 
Discuss pulse volume recording techniques. 
Demonstrate imaging windows for studying the renal arteries.
COURSE LENGTH:  1 Hour
ACCREDITATION TYPE:  ASRT – Technologists         
CREDIT HOURS:  1
View Now
This course is available through a subscription only. If you are a subscriber, view this course now.