ViewPoint 6
---
ViewPoint 6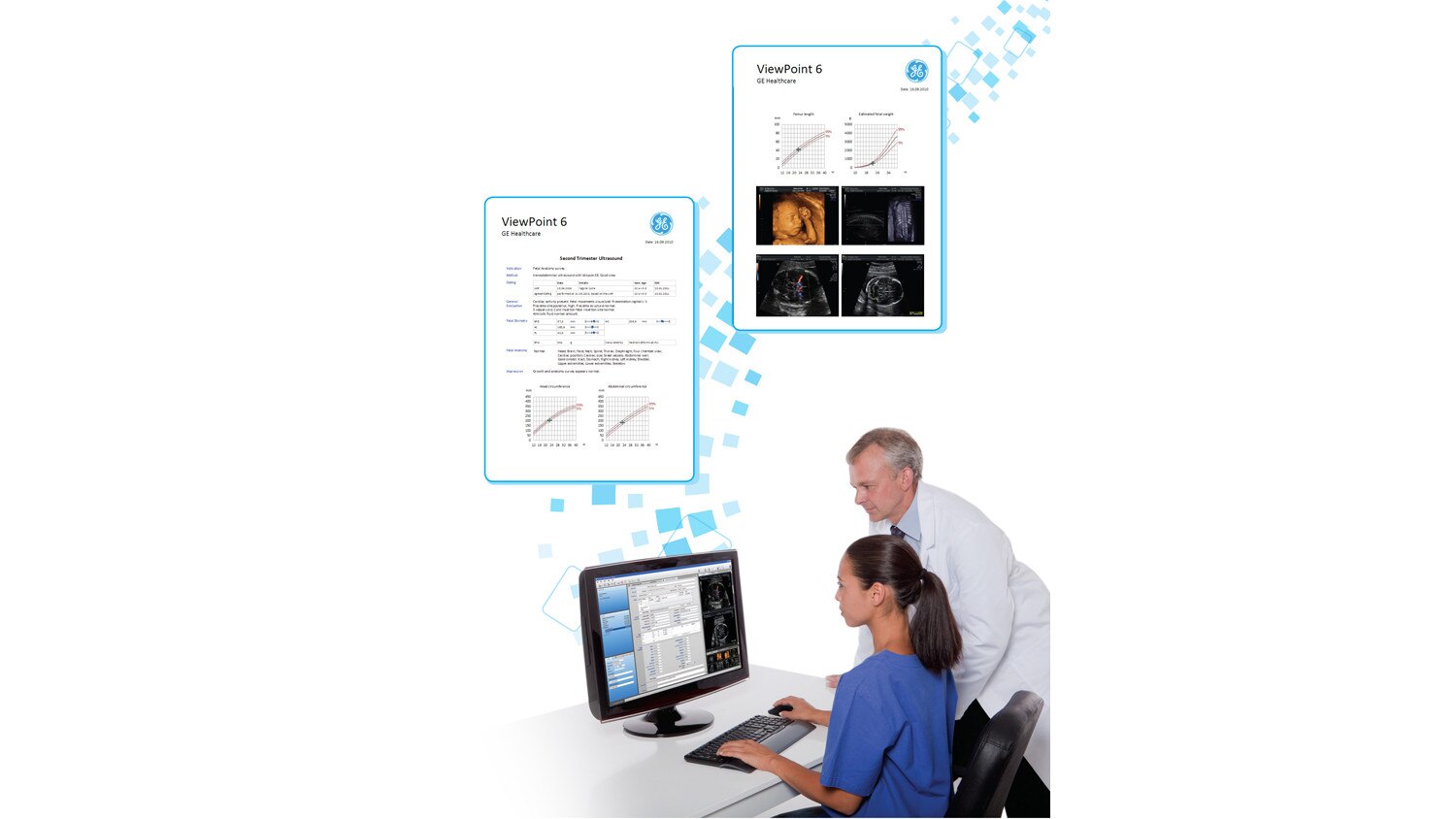 ViewPoint is an ultrasound IT solution that can help improve your workflow in Women's Health and General Imaging; whatever your area of expertise, ViewPoint has a solution to fit your needs.

Voluson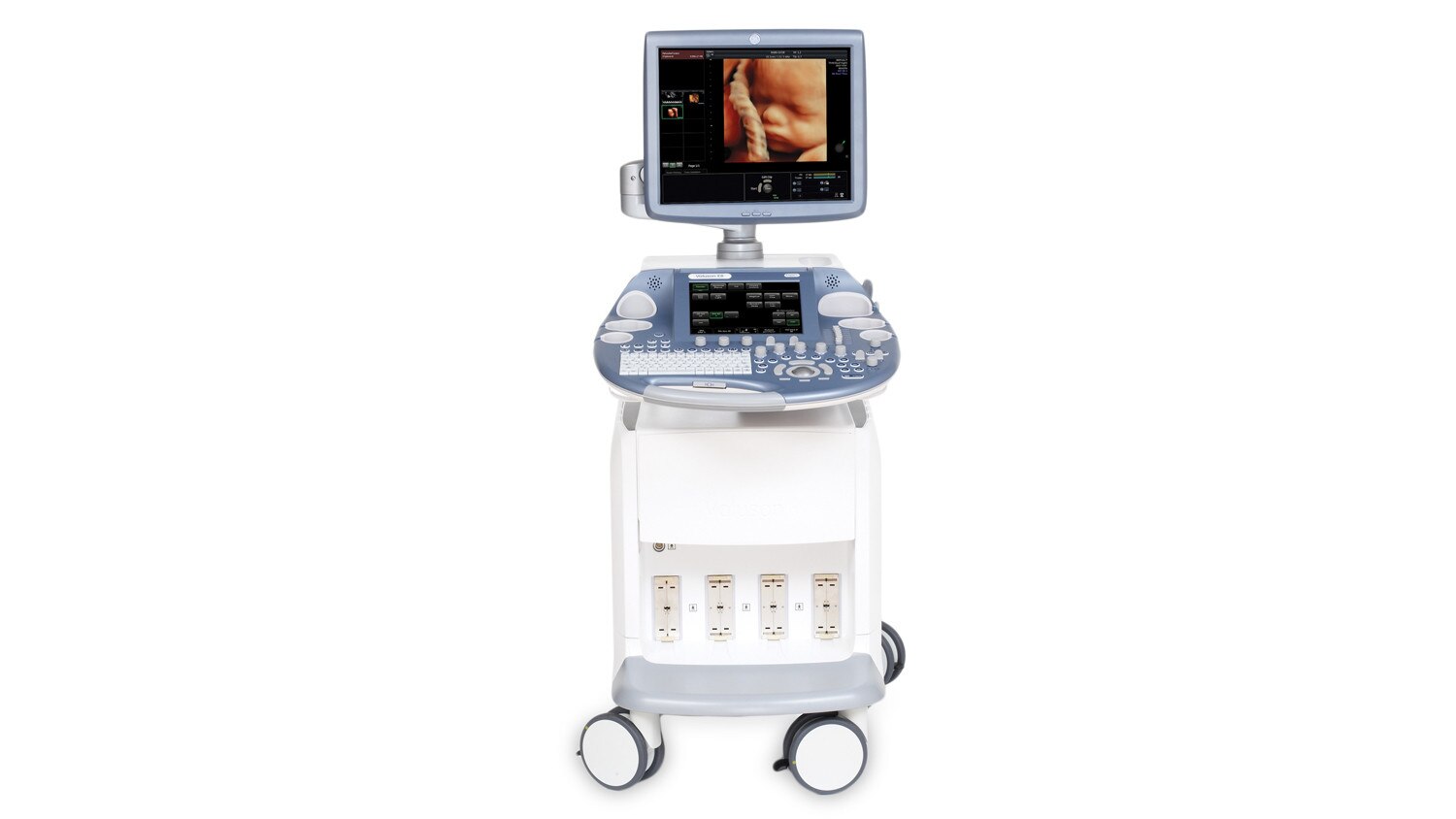 Voluson imaging platforms help take women's health ultrasound to greater heights with advancements in image quality, automation, transducer technology ad image analysis. Let us show you how you can use extraordinary vision to help improve patient care.

LOGIQ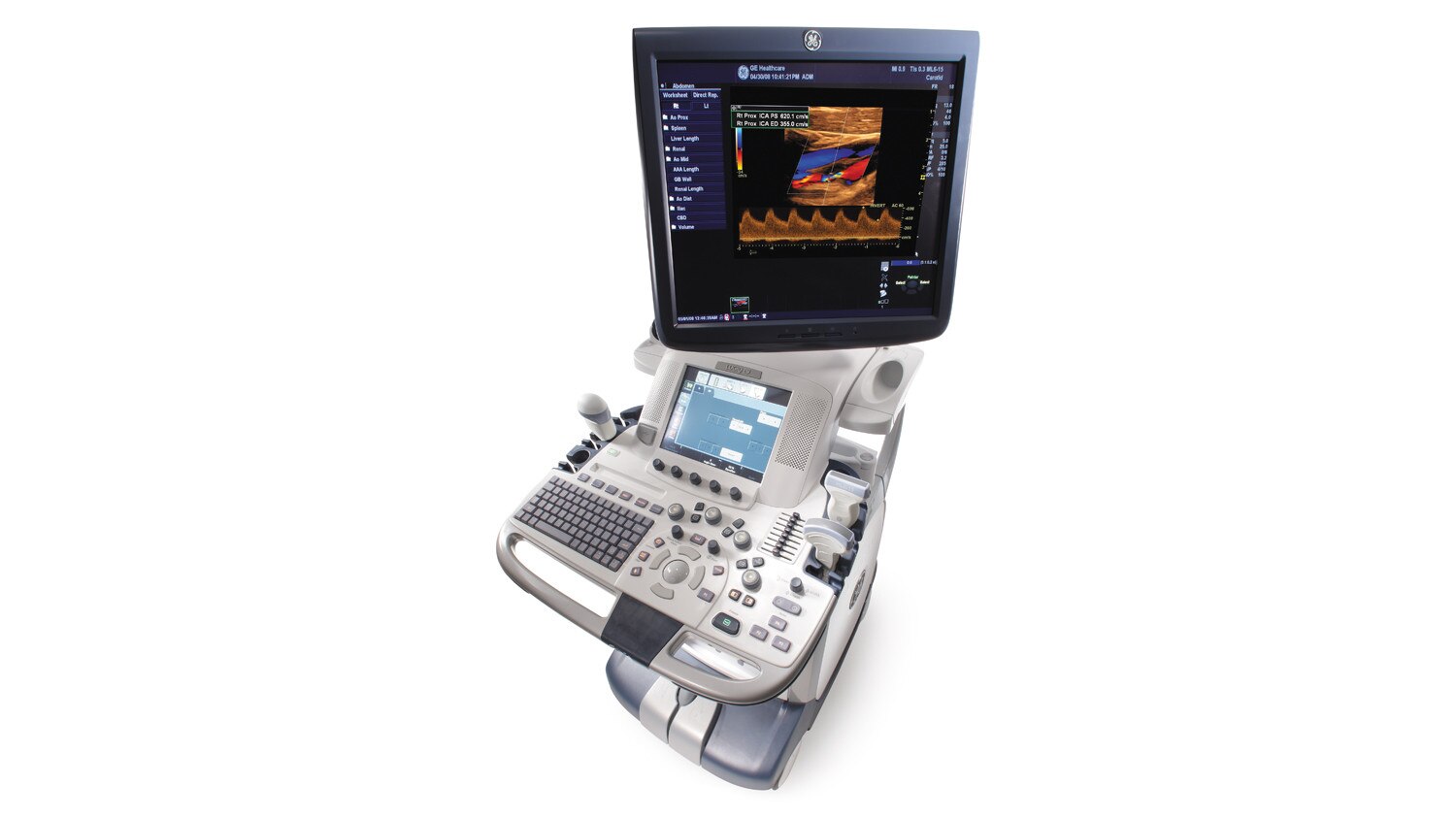 LOGIQ ultrasound systems help you care for patients across radiology, vascular, breast, interventional, MSK, and point of care applications. This inherent versatility helps you excel at a wide range of exams and provide excellent patient care. Exceptional images. Expert tools. Versatile designs.