Critical Care Suite on Optima XR240amx
Intelligence to prioritize at point of care

Critical Care Suite¹
GE Healthcare has developed a revolutionary new tool that is designed to quickly identify and help prioritize critical cases such as Pneumothorax.
Critical Care Suite, powered by Edison, is the first of its kind to embed artificial intelligence in an x-ray imaging device, turning what was once a conceptual idea into reality.

Listen To Your Peers

Listen to your peers from University of California, San Francisco, Humber River Hospital - Mahajan Imaging and St Luke's University.

"The impact of that [Critical Care Suite] on device alert is speed. The X-ray is taken, the image is processed, and the technician looks at the result, and this can actually happen in five to 10 seconds."

DR. VIDUR MAHAJAN
Head, research development CARING - Mahajan Imaging - India
Optima XR240amx - Elevating the way you work with quick workflow solutions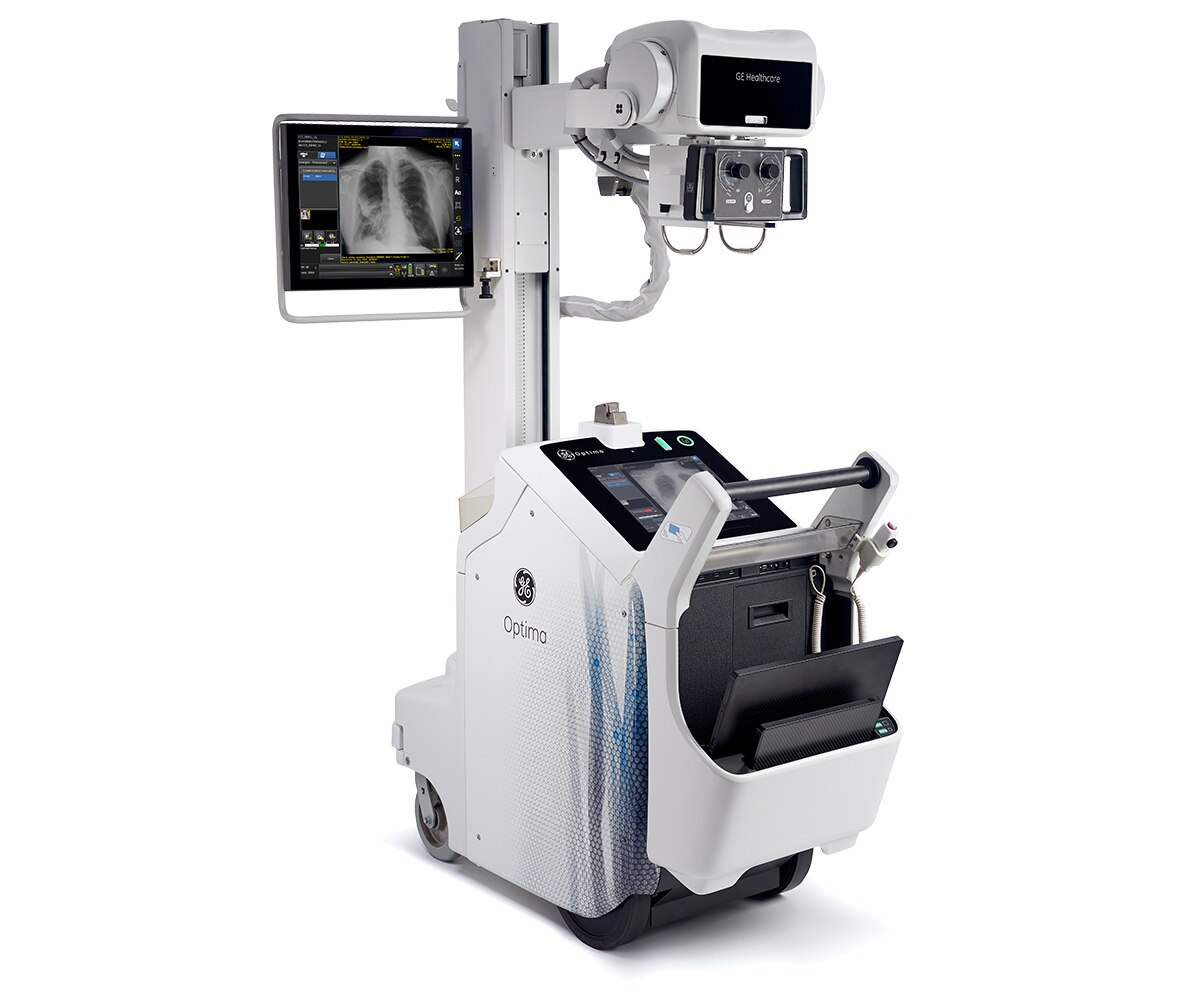 Related Content
Watch

GE Predict Optima XR240 amx Remote Service

Watch

Welcome to the Future of XRay
Critical Care Suite is 510(k) pending at FDA. Not available for sale in the United States.