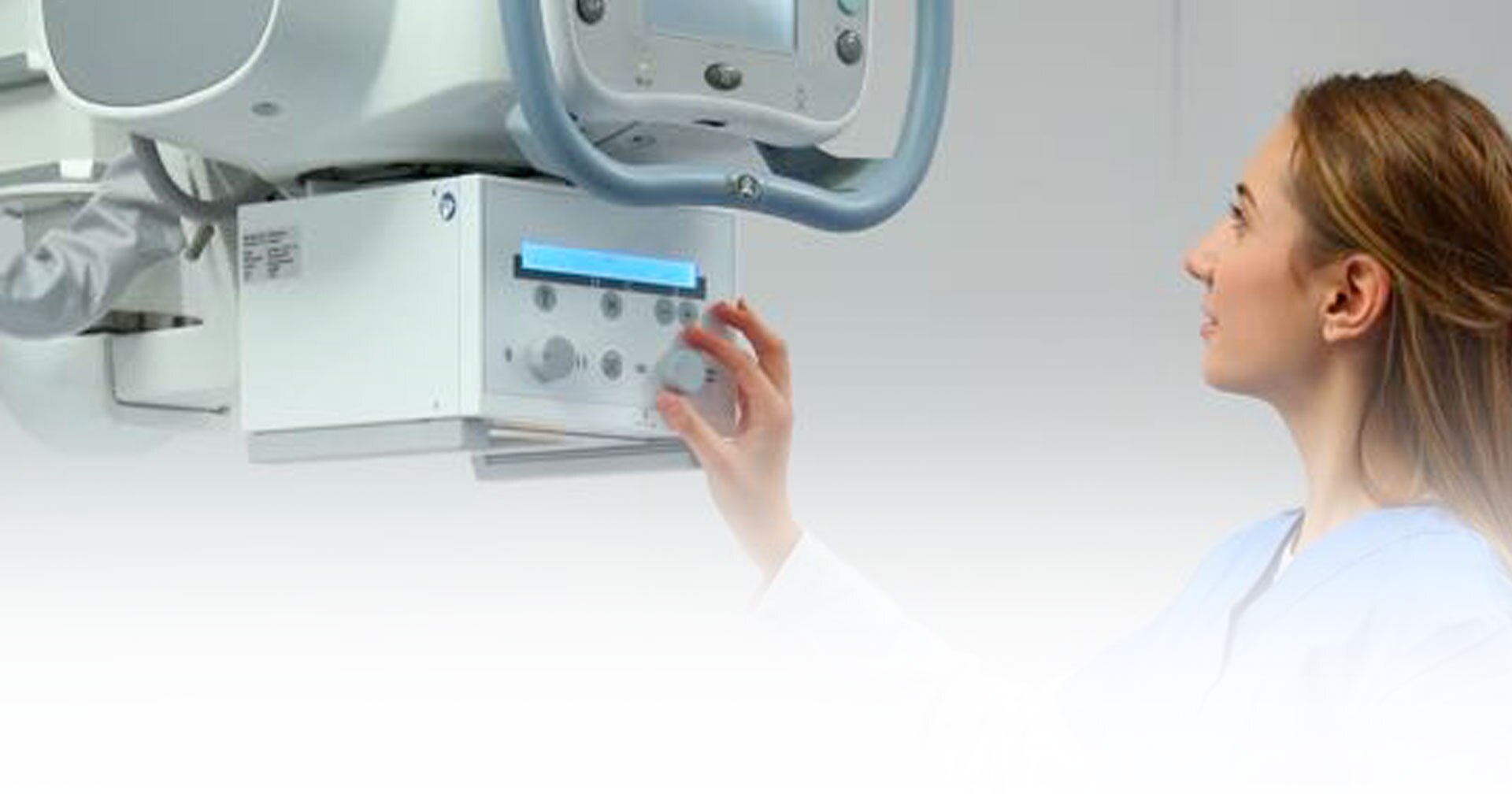 Optima XR646 HD X-ray system powered by HelixTM
Excellence, day after day.
Optimize your X-ray experience with versatility, speed and precision for all your patients.
Optima XR646 HD is a versatile digital radiographic system that empowers radiology teams to deliver clinical excellence and comfort, regardless of patient size or mobility. The ground breaking FlashPad HD detector technology with up to four times higher definition and revolutionary Helix™ Image Processing work together to deliver digital X-ray images with reliable consistency and extraordinary anatomical detail at low dose.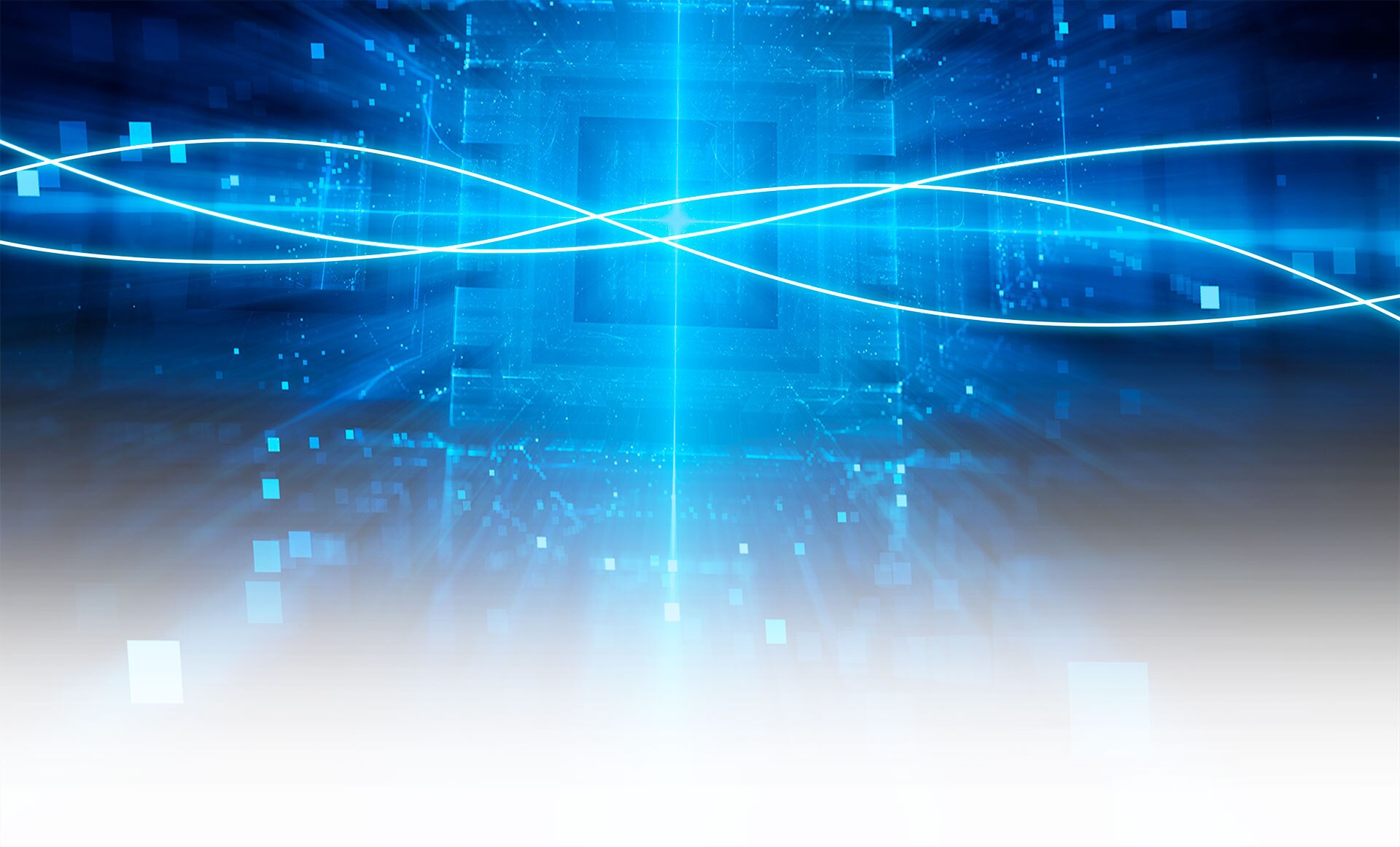 Helping you make the first image count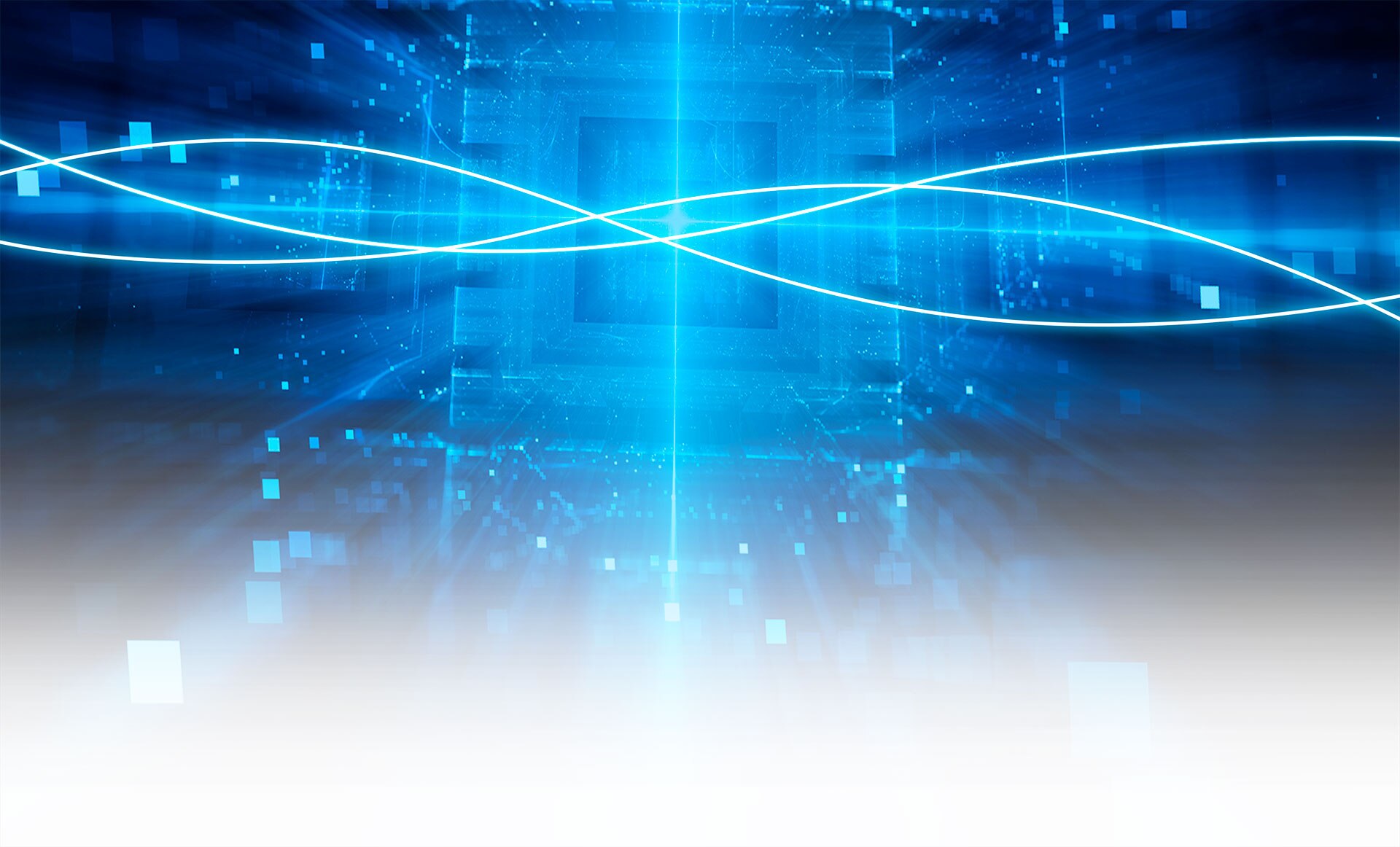 Helix™ Advanced Image Processing
Get the diagnostic clarity you need from that first X-ray.