Helix™ Advanced Image Processing
Diagnostic imaging quality you need. From the first X-ray
---
Helping you make the first image count.
First impressions matter in diagnostic imaging. That's why GE Healthcare is committed to developing products that provide the clinical confidence our customers need from the first X-ray image. Our goal is to take the guesswork and rework out of imaging, so practitioners can focus on the patient.

Incredible Image Quality!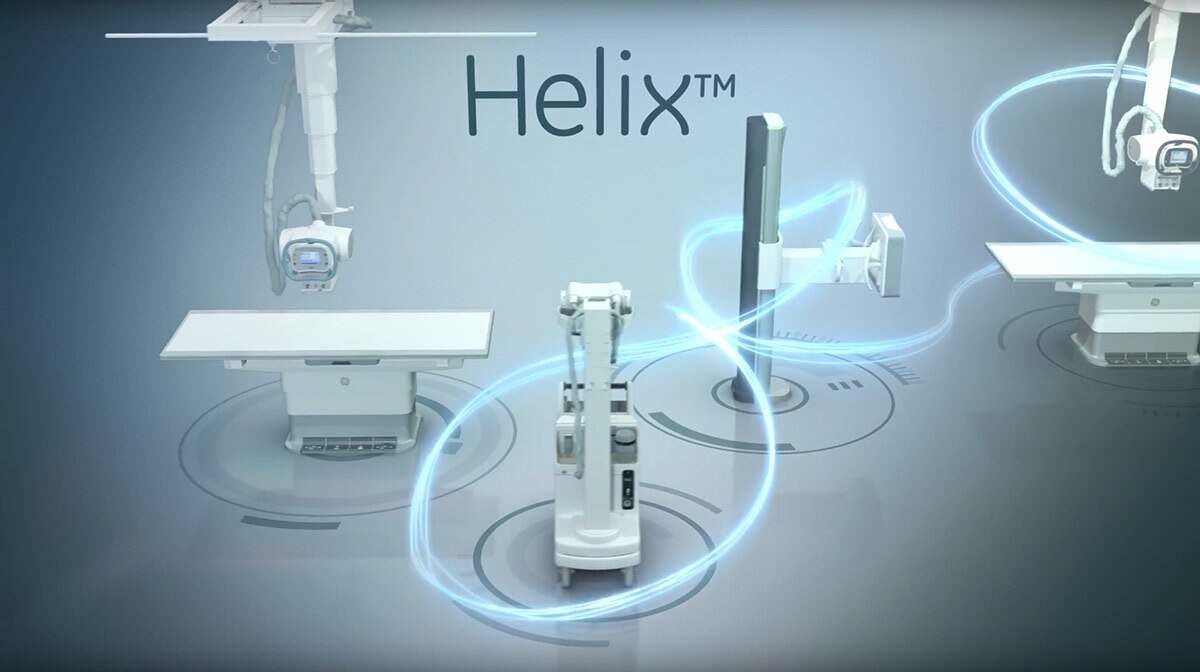 Get the diagnostic clarity you need from that first X-ray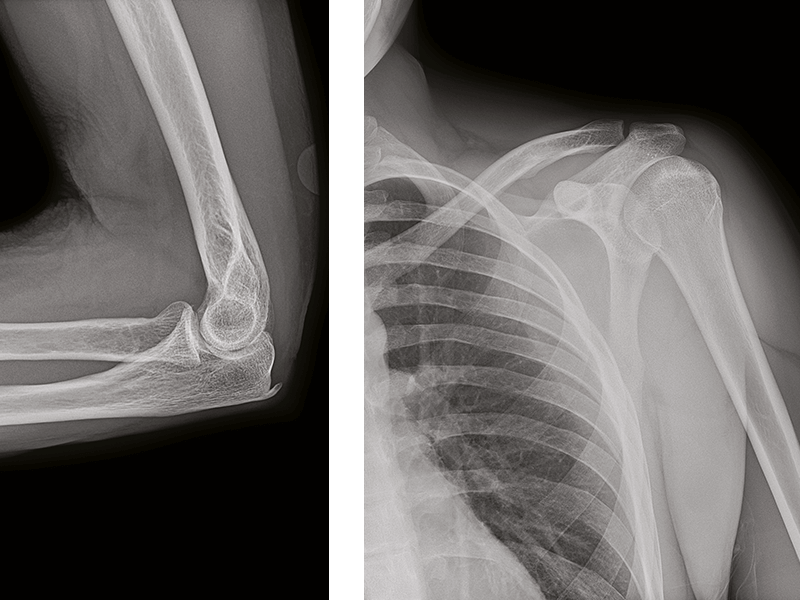 Don't miss a thing
Extraordinary anatomical detail at low dose in every X-ray image.
Helix advanced image processing algorithms harness the full high-resolution power and exceptional dose efficiency of FlashPad HD detectors to deliver outstanding clarity and extraordinary anatomical detail where it matters most.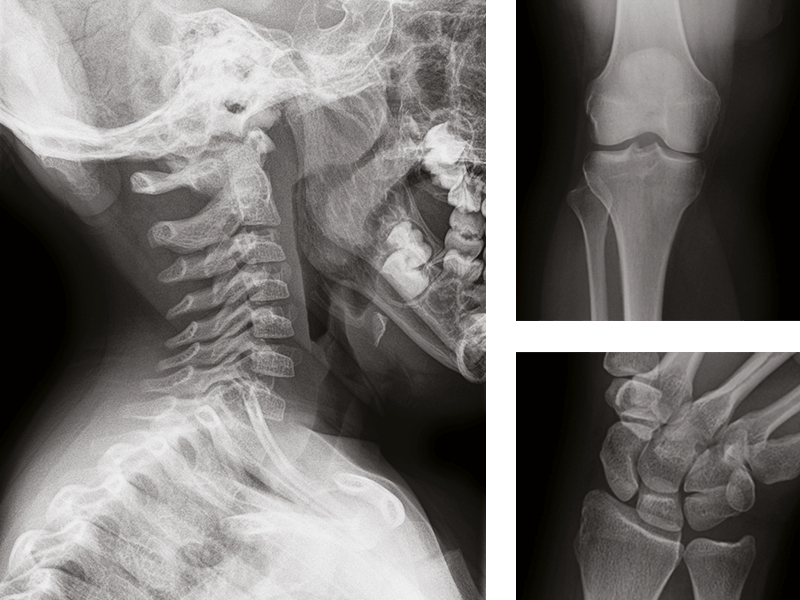 Anatomy specific image enhancement
Clear bone and soft tissue presentation across different anatomies and views.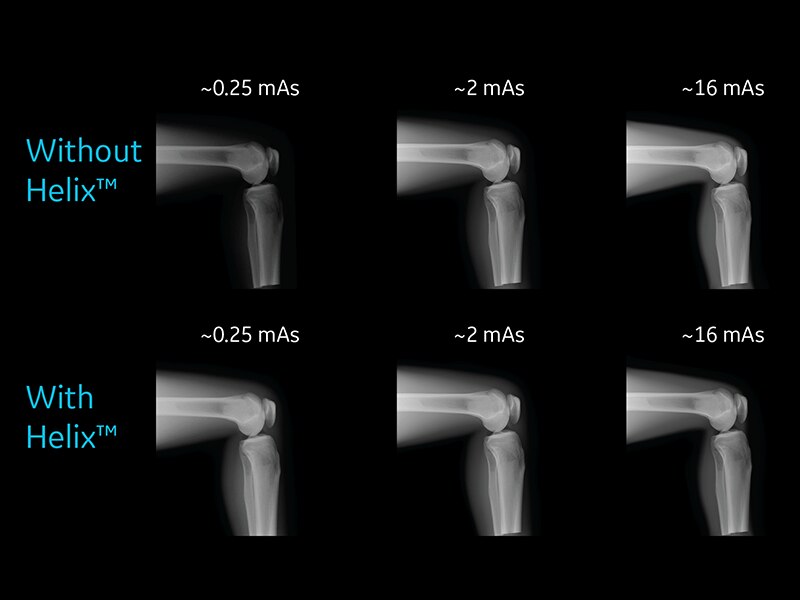 Consistent brightness and contrast
Helix delivers consistent brightness and contrast across variations in dose exposure with Smart Windowing and enhanced Contrast Restoration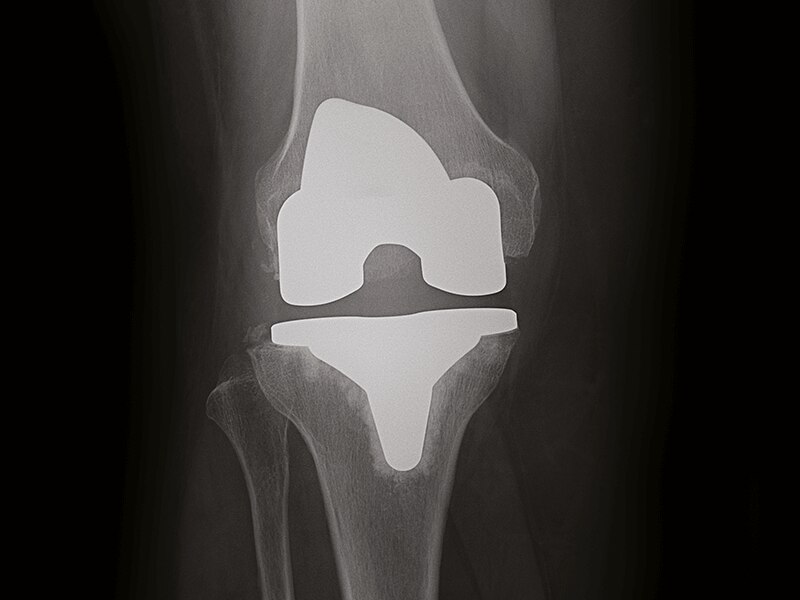 Excellent handling of metal implants
Clear bone-metal interface without halo artifact
*Source: GE whitepaper: High resolution for improved visualization (DOC2045904)