GoldSeal™ Refurbished Systems
The value of confidence
---
Hospitals and imaging centers must provide safe, reliable, advanced, and cost-effective imaging and ultrasound solutions for their communities—even when budgets are tight. When facing competing capital priorities, they can still access technology that offers peace of mind afforded by a comprehensive warranty and a GE Healthcare field service team they know and trust. GoldSeal offers customers top-quality imaging and ultrasound equipment—no matter the budget.
The GoldSeal Advantage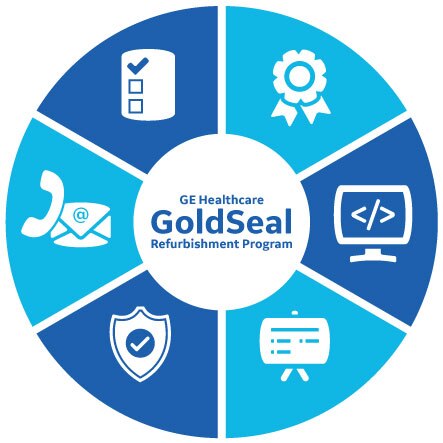 Support
GE Healthcare service and support

Global network of 12,000 service technicians and 24/7 access to support.

Deep experience

20 years in refurbished equipment business, with 18,000+ systems sold globally.

Quality process

More than 100 labor hours & 400 steps involved in CT system refurbishment and validation, ensuring the highest standards of refurbished quality.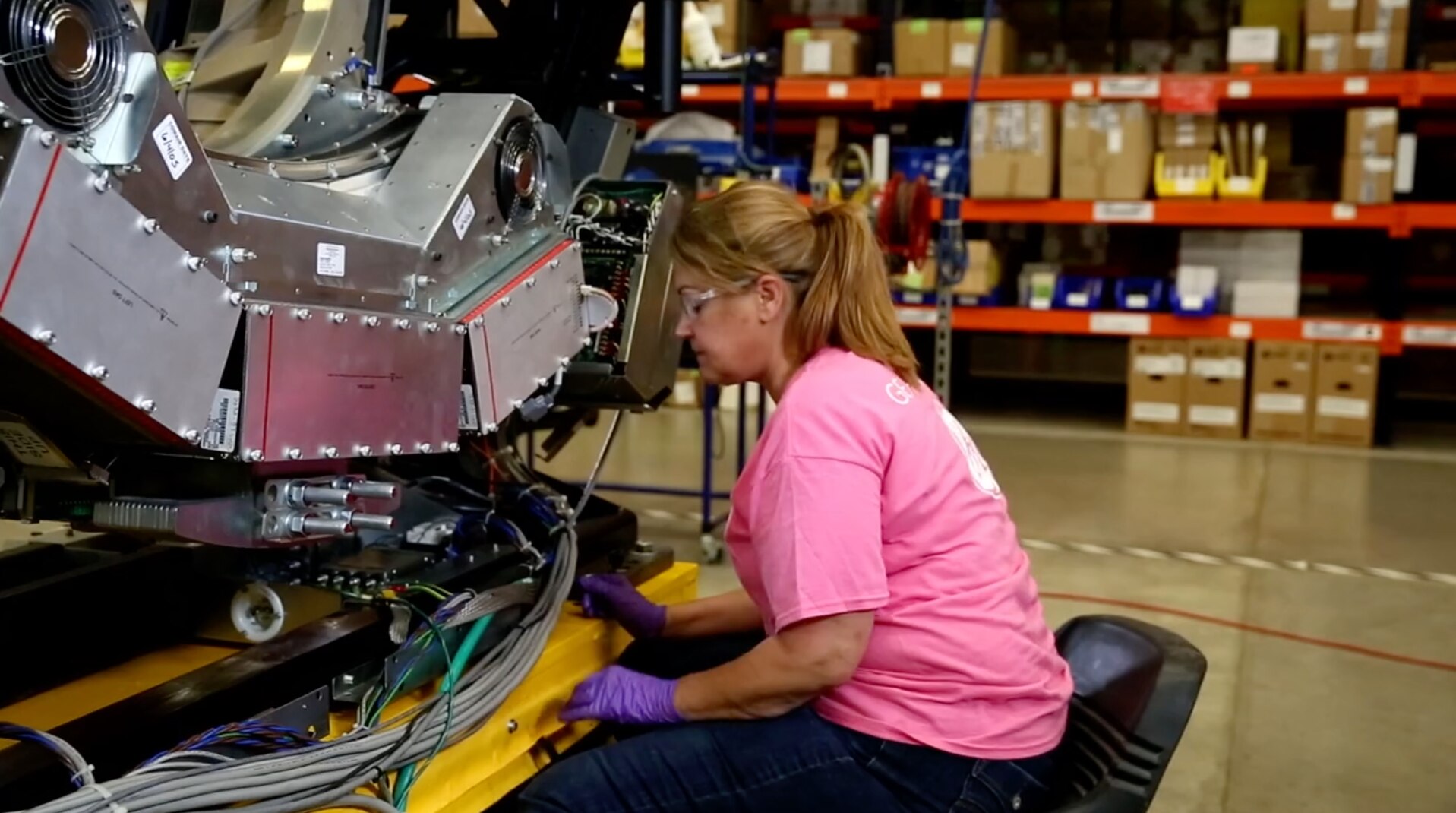 Looking to sell medical equipment?
When you sell your used medical equipment to GE Healthcare, you'll enjoy the convenience—and benefits—of working with equipment experts. Not only can we help offset expenses related to deinstallation and disposal, but you can rely on us to offer a firm and fair value for your equipment, based on our deep understanding of market conditions. As your familiar point of contact, you can always depend on our offer to purchase and schedule commitments.