CardioLab XT EP Recording System
Provides efficient information integration
---
Efficient information integration of high volume labs
CardioLab XT is the central convergence point for images, waveforms and data from multiple sources, combined with a full array of innovative EP lab tools.
With mapping and ablation system data integration, an optional Centricity* CA1000 Workstation and more, CardioLab XT helps drive clinical throughput in high-speed, high-volume labs challenged to deliver excellent patient outcomes and maximum end-to-end efficiency.
Benefits
With the legacy of Prucka inside, CardioLab XT helps you:
Obtain exceptional signal quality. High-performance CLab II PlusTM amplifier delivers the quality signals needed for exceptional intracardiac and ECG recordings.
Streamline procedures. Powerful advanced signal analysis tools including review scrolling, multi-leg calipers, advanced pace detection, simultaneous analysis of multiple activation times, and real-time mapping and trigger tools to help streamline procedures, and enhance analysis and case documentation.
Get reliable performance with clinically relevant functionality. Excellent signal quality with advanced EP applications is designed to enhance EP procedures. CardioLab XT is configurable to help streamline workflow, with data signal analysis tools to help you evaluate administrative and clinical operations.
Collect registry-specific data elements at the point of care. Export easily to the CentricityTM ACC Registry or other third party applications. CardioLab XT features registry form sets to support CathPCI RegistryTM and IDC RegistryTM, making your participation in the ACC-NCDR registry easy.
Integrate and interface with GE and third-party systems. Imaging modalities include X-ray, PACS, 3D mapping systems, and ablation information from most major ablation generators with CardioLab signal data, demographics and procedural data.
Generate comprehensive case reports. Case information is consolidated into a single record – waveforms, multi-modality images from X-ray, U/S & PACS, and 3D maps from the CartoTM XP and CARTO 3 systems.
Technology
CardioLab XT technology features include:
True bi-polar recordings with up to 224 inputs and 128 channels.
Powerful, advanced analysis algorithms help support your thought processes, streamline procedures, and enhance analysis and case documentation.
Streamlined multi-path documentation and reporting workflow helps you document cases with few interruptions and minimize workflow bottlenecks.
Electronic signature helps to save time for document compliance
Parts, Accessories & Devices
Visit the Services section of our website for more information on supplies and accessories.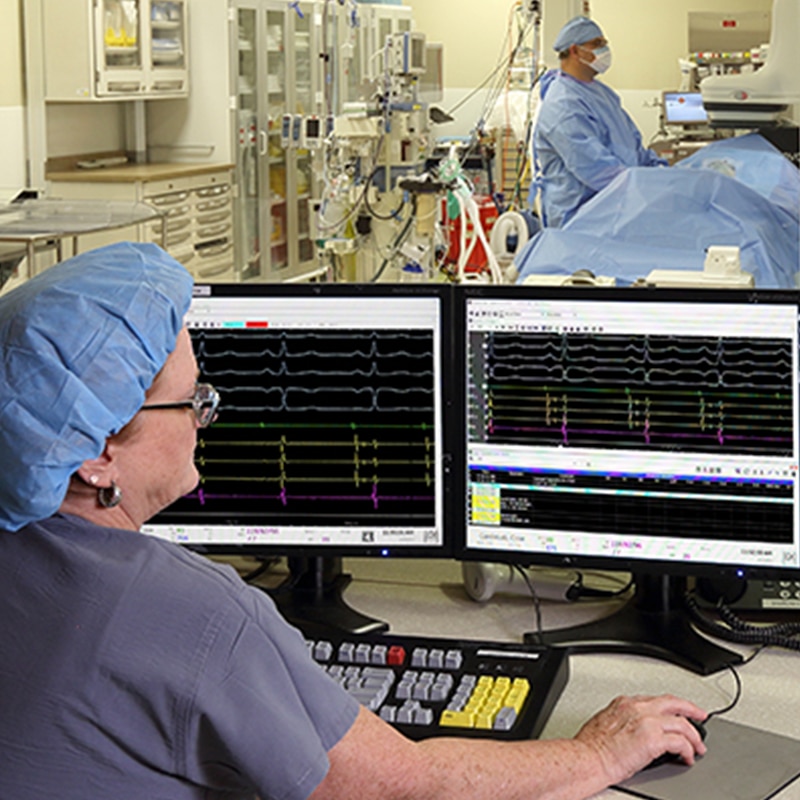 Reimbursements
GE Healthcare Reimbursement Advocacy
GE Healthcare advocates for the timely patient access to medically appropriate, high quality imaging services, provided by knowledgeable and skilled providers of care. We recognize the significant impact that reimbursement policies can have on you and your practice and strive to provide accurate and reliable information to help you navigate the reimbursement process. Visit GE Healthcare's Reimbursement Information to access advocacy information, Medicare comment letters, Customer Advisories and more.
View reimbursement information for: