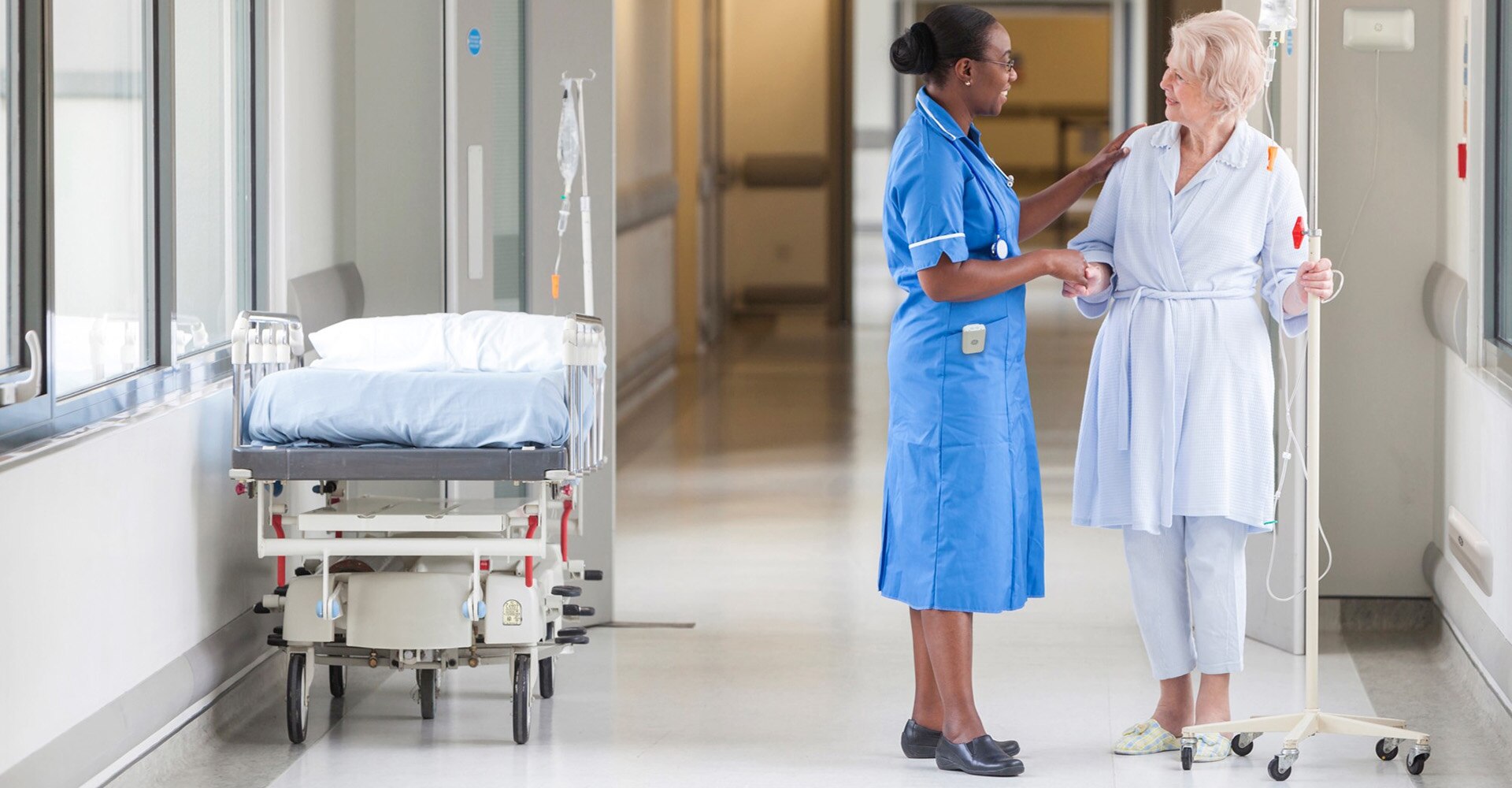 SERVICES: Encompass
Search less. Care more.
---
Accurate, real-time asset management helps:
Ensure critical assets are located quickly for use or maintenance
Confirm equipment cleaning process is adhered to
Improve staff efficiency by reducing time looking for assets
Reduce cost by improving asset utilization and right-sizing inventories
Cost-Effective Asset Management
Encompass is a cloud-based application that uses open standards and Bluetooth* Low Energy (BLE) and Wi-Fi* technology to track equipment. This solution helps to eliminate the classic objections to proprietary hard-wired locating systems. There is no on-site server for the hospital to maintain and no dedicated software to update. The system readily scales to accommodate growth and can be easily reconfigured if hospital layouts are redesigned or repurposed.
Fast Facts
Costs up to 60% less than traditional hardwired RTLS technologies.

You could save on average or around 24,000 hours per years searching for hospital equipment.

A small- to medium-sized hospital could reduce the search time from 24 minutes to 4 minutes which is a wasted labor cost equivalent to $714,000 per year.

A small- to medium-sized hospital could reduce the rental cost of IV pumps by around $50K in the first years.