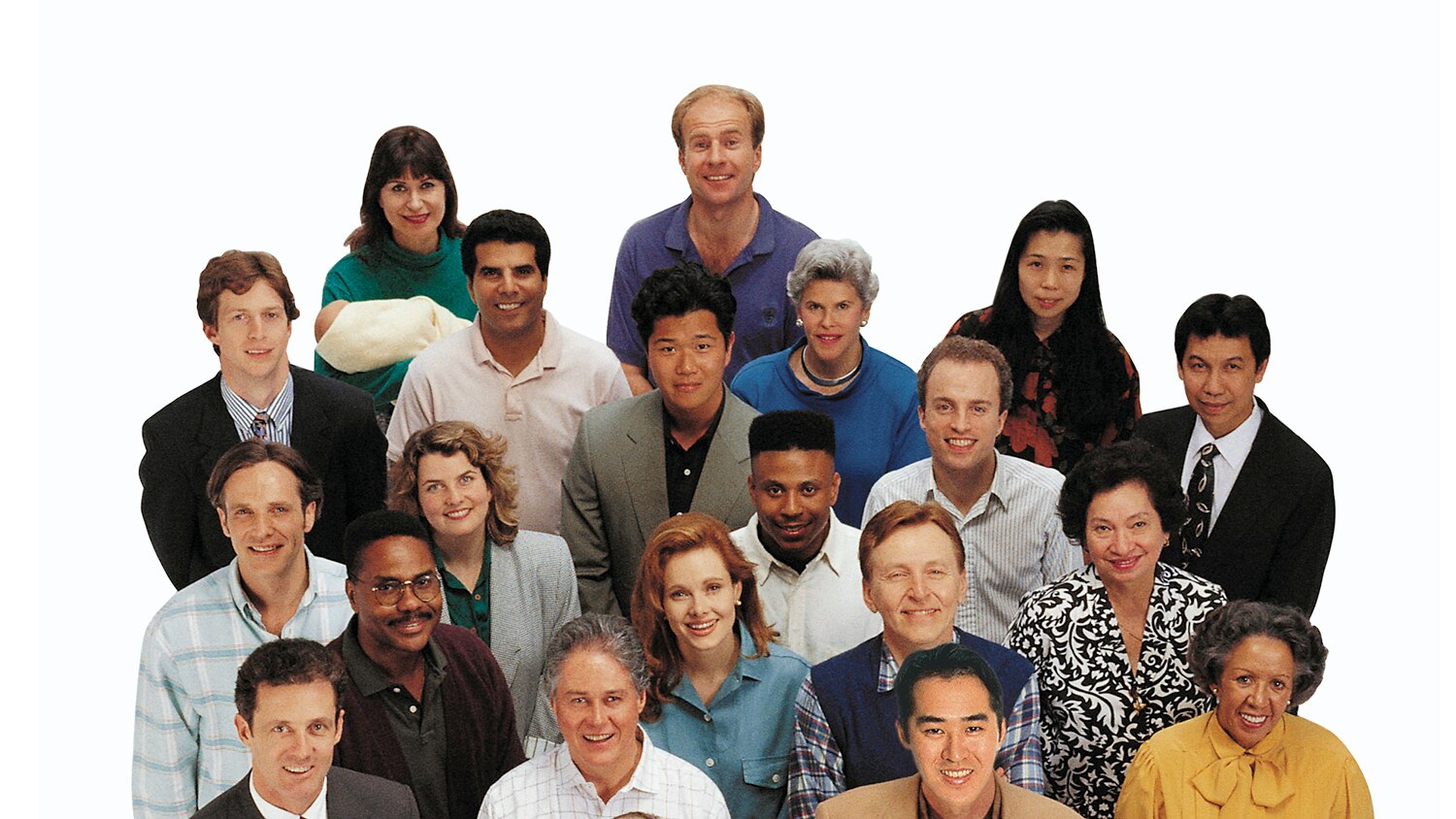 Caradigm Wellness and Patient Engagement
---
The Get Real Health's InstantPHR® application provides convenient tools and resources so patients can access their health information, securely communicate with providers, better manage their health and become more engaged in their own care.
Highlights
InstantPHR is a customizable, patient-centric toolkit with more than 200 patient and provider health empowerment tools that can be accessed via web or mobile applications.
Helps communicate important health alerts and self-management action plans to patients, their providers and family caregivers; all designed using relevant personal health information.
Helps share important health information and educational resources with patients and tracks their progress across the care continuum. Providers can effectively manage chronic diseases, improve care transitions and reduce unnecessary readmissions.