ViewPoint 6
---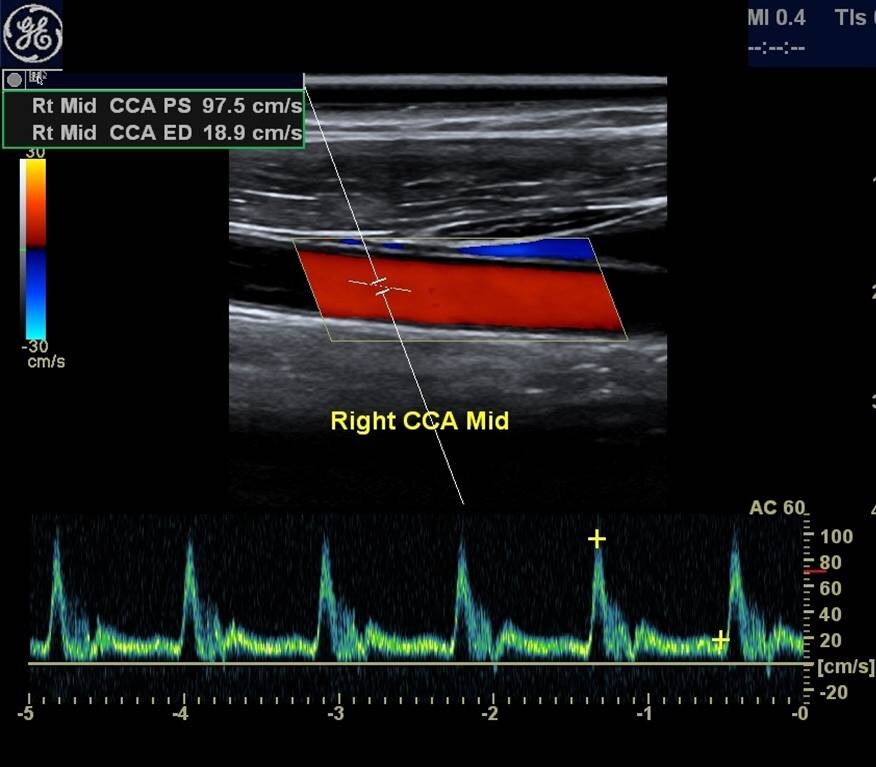 With upwards of 50 measurements and calculations in each exam, ultrasound is a measurement heavy modality. In many cases, sonographers are writing these measurements on handwritten worksheets, or physicians are dictating measurements into their final reports. This can lead to errors as well as increase turnaround time to complete final reports and provide them to referring physicians.
ViewPoint 6 is a dedicated ultrasound reporting and image management solution with enhanced features to help improve workflow and diagnostic confidence.
ViewPoint 6 lets sonographers and physicians quickly and easily create reports, review images, and post-process 3D volumes at an offline ultrasound workstation. It can send and receive information from existing IT systems like a PACS, EMR, or HIS/RIS to complete the workflow cycle.
Highlights
Help reduce potential reporting errors with digital measurement transfer
Quickly create preliminary reports and easily transfer to a physician for completion
Connect ultrasound with your existing IT systems
Reduce redundancies with data transfer to a dictation system
Connect multiple departments or facilities with one dedicated solution covering Women's Health and General Imaging
Find More Imaging Software by Modality
Find More Imaging Software by Clinical Area