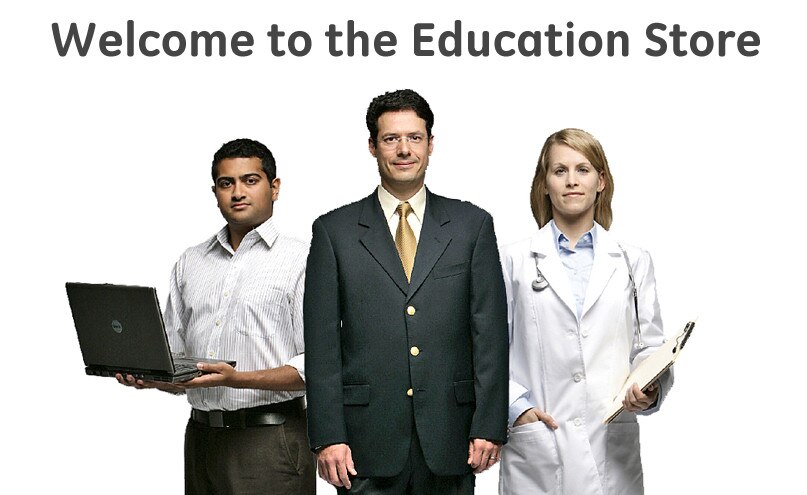 Education Store
Education Tools are just a click away.
Welcome to GE Healthcare's Education Store, where you will find our collection of self-paced courses for clinicians, physicians, biomeds and technical professionals. 
Our Education Team is here to help you!
If you have questions regarding self-paced course activation, institutional or bulk pricing or other related topics, please contact us.
Minimum Order:  $99
Payment options:  P.O. or credit card
geeducation@ge.com
(877) 438 - 4788
Hours: Monday - Friday, 8 am - 5 pm (CST)
Most Popular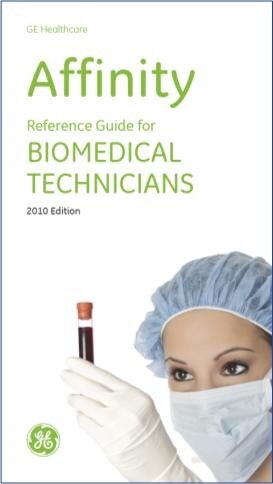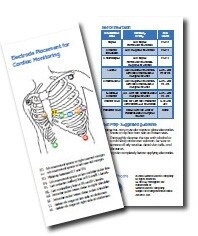 Service Shop
How much time do you spend
sourcing parts and repair information?
Register at ServiceShop.gehealthcare.com
Shop
Order parts, accessories, and educational tools
Receive reliable, high-quality GE parts
Purchase with a P.O. number or credit card
Learn
Access videos and troubleshooting advice
Learn from online and instructor-led training
Access
Assign roles with or without purchasing rights
Authorize administrative privileges for more robust access
Share your cart with other users and your purchasing department
Review your previous orders Service Shop can help you save time