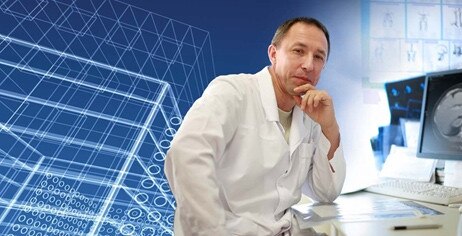 Dose Education Library
Radiation Safety & Dose Management Foundational and Advanced Online Courses.
GE Healthcare is committed to helping you build a solid understanding of the benefits and risks of radiation dose which can help improve the quality of care for your patients.
Do you need foundational knowledge of radiation safety and dose management?
Do you have a strong background but need to take courses to fill in knowledge gaps?
With courses ranging from foundational to advanced, you can create a customized learning path to suit your needs. The Dose Education Library helps to support best practices while helping to address regulatory requirements for education.
Foundational Courses
What is Dose and How is it Measured?
Basics for Reducing Dose
Scanner Principles for Radiation Safety and Dose Management

Advanced Courses
Image Gently Courses
Image Wisely Courses
Dose Reduction in CT
Purchase Information
Contact us today to find out more details on how you can get started with this exciting educational opportunity.
For more information on the Dose Education Library email us at geeducation@ge.com.
Not sure your facility has a Dose Education Library subscription?
Would you like information on how to become a subscriber?
Please contact us at geeducation@ge.com.
HLS
Welcome to the Healthcare Learning System (HLS), GE's Education web portal to gain the knowledge and skills to optimize equipment usage, clinical practice and patient care. The HLS allows you to:
View class calendars and request registrations
View online courses
Complete course exams
Apply for CE credit (where applicable)
Print completion certificates (CE certificates where applicable)
Please note: you must have a valid Registration Code for your site to access the HLS. For more information, contact your site's education coordinator.
Link me to the HLS portal
Contact us at geeducation@ge.com.