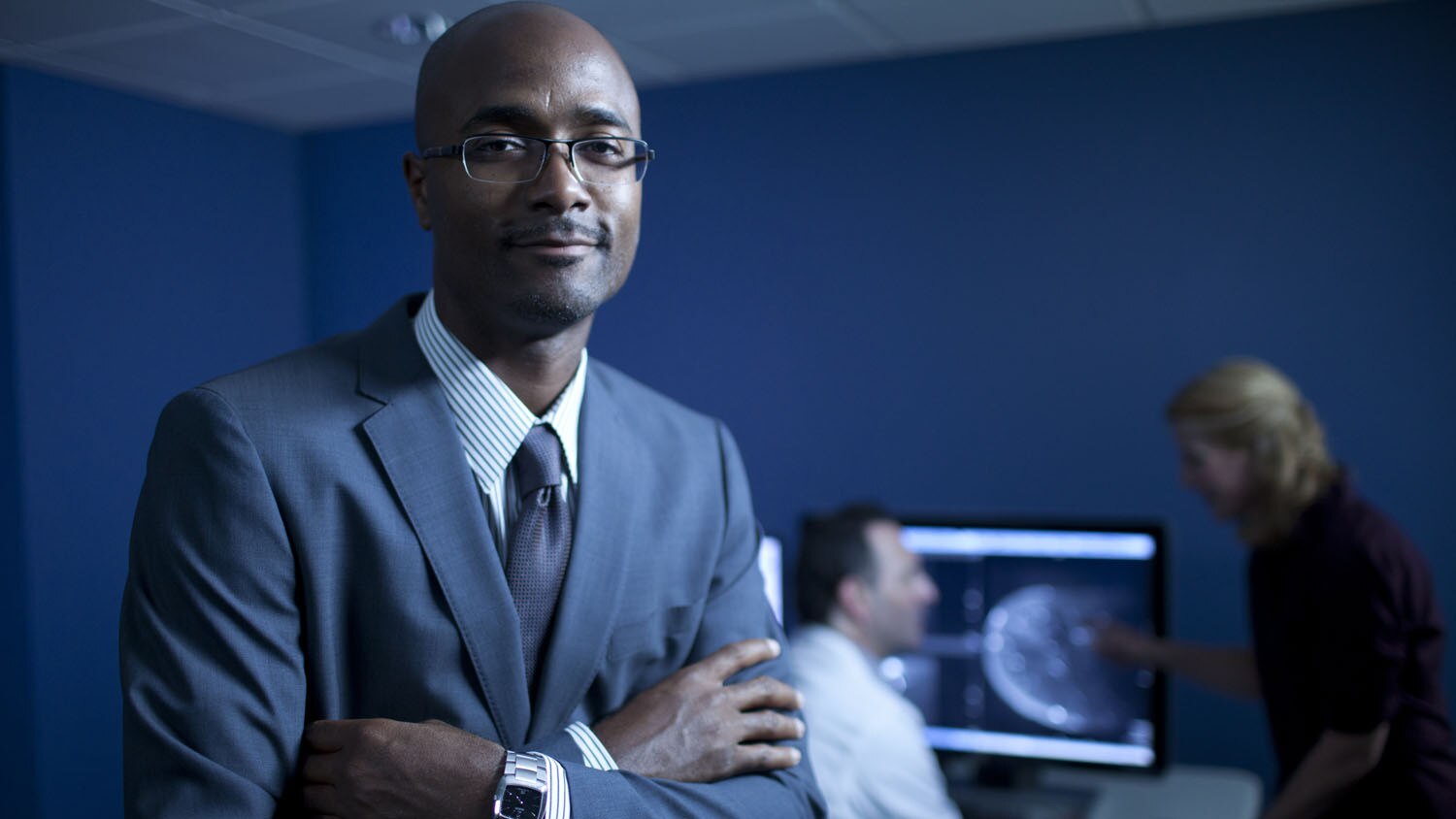 Centricity Education
Although new technology may offer a clear return on investment, employees can resist or under utilize it unless sufficient time is devoted to explaining its capabilities and benefits.
Our solution-specific training managers have developed more than 500 courses with the learner in mind, increasing understanding and adoption. Whether you prefer online remote solutions, customized on-site training at your organization, or in-person classroom sessions at a GE Healthcare learning center, our IT experts have developed a comprehensive set of modules and courses that can be tailored to fit your specific needs.
For quick access to product documentation and education resources, visit the Healthcare IT Service Portal.