Xeleris Basic Operation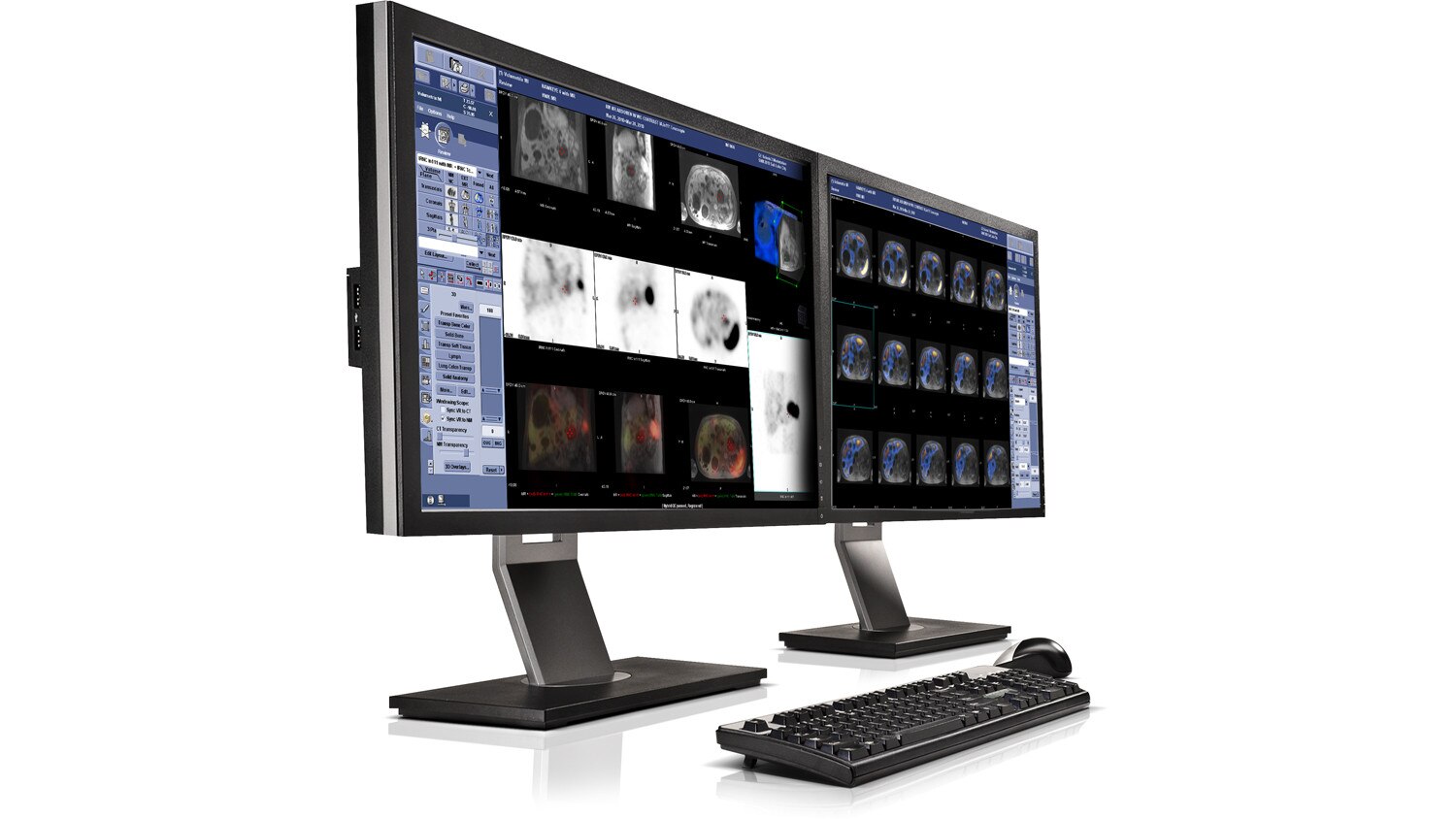 ACCREDITATION TYPE:

CE, SNM - Nuclear Technologists

COST:

Contact Us for Quote

COURSE ID:

W0972PT

COURSE LENGTH:

4 Hours

CREDIT HOURS:

2 CE
Interested in taking this course?
Already registered? Login
About this class
PET
TiP Applications TVA Training
This program covers the basic operation of the Xeleris Workstation for display, analysis, hardcopy, and archival of PET-CT studies. Live, interactive training is delivered directly to your workstation by a GE PET TiP Applications Specialist via broadband connection. 
Overview

By the end of the program, Technologists who attend the complete course will be able to use system features and perform basic operations on the Xeleris Workstation.

 

Details:      

COURSE LENGTH:

4 Hours

ACCREDITATION TYPE:

CE, SNM - Nuclear Technologists

CREDIT HOURS:

2 CE

COURSE ID:

W0972PT

 

Training Delivery Recommendations

Session 1: 2 hours    

Patient Database and File Management
Overview of Software Applications
Display of PET-CT in Volumetrix 
Archiving and Networking Data 

Session 2: 2 hours

Image Display & Review
Database Tools
Customization Tools and Online Help

Methods and Materials

Optimal training results are produced when a core group of PET-CT staff is identified and dedicated to program completion. To ensure a learning environment without distraction, the patient schedule should be modified to allow full participation in each module. In addition, you will need to ensure that a telephone/speakerphone is available near the system to provide a means of direct verbal communication between the instructor and participants. Finally, be sure to have your TVA TiP kit at your side when training begins.   

 

Target Audience

This course is designed for PET Technologists and/or Physicians.

Prerequisites

This course has no prerequisite requirements.

Schedule / Registration

Please contact your GE Healthcare Representative for pricing and scheduling information.
About TiP Virtual Assist (TVA) Training
TiP TVA Program Overview
TiP Virtual Assist (TVA), a GE Training in Partnership (TiP) program, revolutionizes applications training with live, remote and interactive sessions conducted from hundred or even thousands of miles away. Powered by a high-speed broadband link, TVA allows the trainer to connect directly with the customer's imaging console for simultaneous observation of the screen, shared control of the mouse and two-way interaction by phone.
Radiologists and Technologists feel like their remote trainer is actually there in person. The end result; a boundary-less education model combining the hands-on benefits of onsite training with the convenience of distance learning for improved productivity and enhanced knowledge retention.
After installation of your new AW or DI system, a GE Applications Specialist will contact you to schedule a convenient time for training delivery. Total duration for each TVA program varies. Some programs are designed to be delivered in one "visit", while others are segmented into "modules" to help you better manage your training time. The agenda included in the TVA training packet you will receive describes the content of each module, the recommended delivery schedule, and the total contact hours per module.
Preparing Your Department for TVA Training
Prepare Your Department for TVA
Optimal training results are produced when a core group of 4 Technologists/Radiologists are dedicated to the complete program. To ensure a learning environment without distraction, the patient schedule should be modified to allow full participation during the contact hours for each module. You will need to ensure that a telephone / speakerphone is available at the system, and that your system is broadband connected.
CE Considerations for TVA Training
CE certification eligibility, where applicable, requires attendance of all modules in their entirety. The instructing GE Applications Specialist will verify training attendance via random roll call throughout the training program. CE certificates may be printed directly from the TiP Applications Post Training Documentation web site.